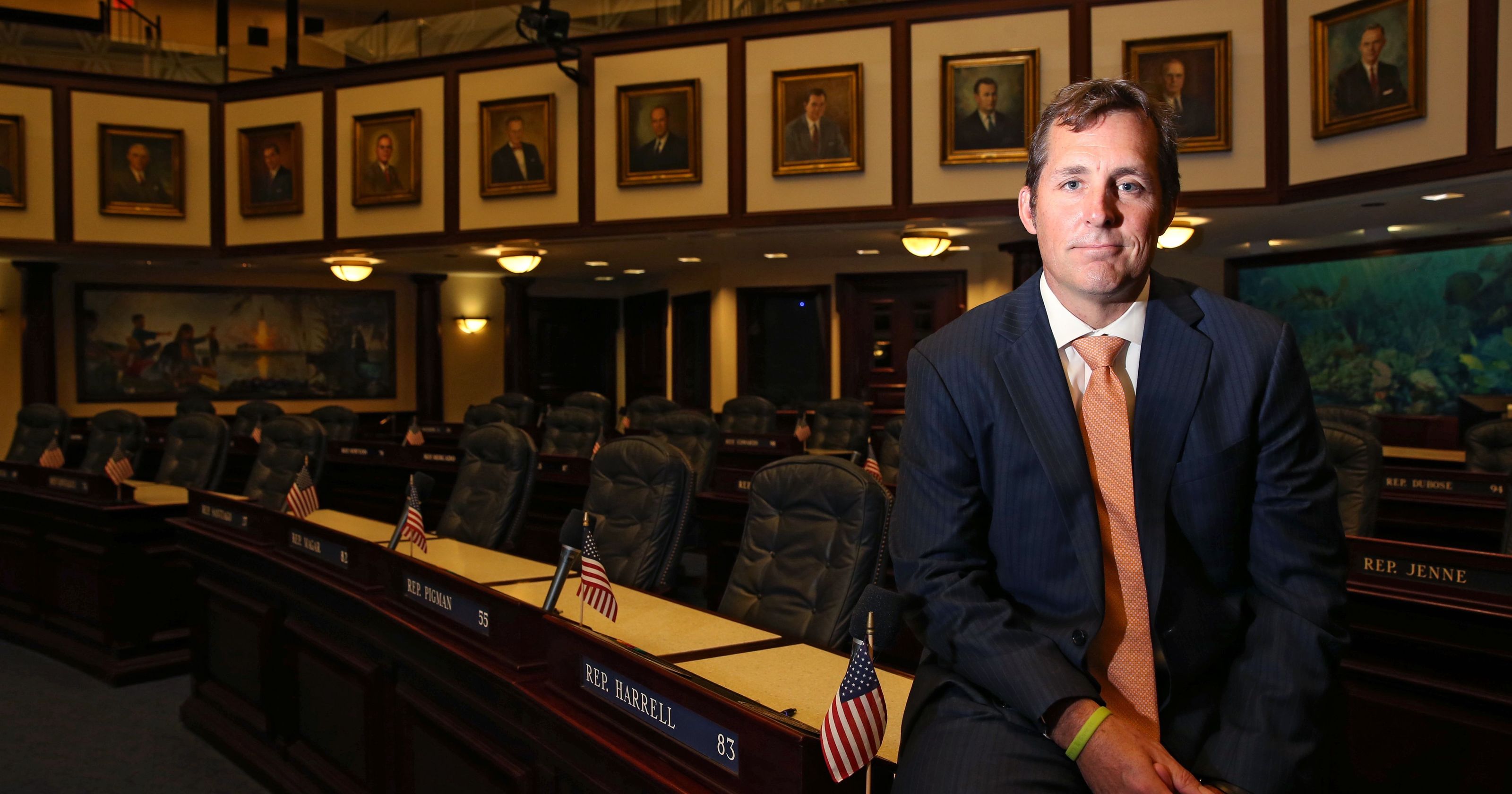 Four Republicans and one Democrat are squaring off in the HD 7 special
Five candidates have qualified to run in special election for House District 7, which was left vacant after former Rep. Halsey Beshears snagged the top job at the Department of Business and Professional Regulation (DBPR).
The qualifying period opened Wednesday morning and Big Bend Community Based Care CEO Mike Watkins, former Homestead Mayor Lynda Bell, Virginia Fuller and St. Joe Gas Company Veep Jason Shoaf each got their paperwork in early.
Democrat Ryan Terrell told Florida Politics that he qualified minutes ahead of the noon Thursday deadline, and his status has since been updated on the Florida Division of Elections website.
HD 7 covers Calhoun, Franklin, Gulf, Jefferson, Lafayette, Liberty, Madison, Taylor and Wakulla counties as well as part of Leon County.
Beshears, a Republican, was re-elected without opposition in his last three elections. In 2012, he defeated Democrat Robert Hill by 20 points. The district also voted overwhelmingly for Donald Trump in 2016.
Still, the eventual GOP nominee probably won't expect a landslide as the most recent book closing report shows Democrats make up 50 percent of the HD 7 electorate compared to a 37 percent share for Republicans.
So far, only Shoaf, Terrell and Watkins have filed campaign finance reports, as they entered the race well before the special election was ordered by Gov. Ron DeSantis.
Watkins filed for the seat a year ago, anticipating a run in 2020, when Beshears would have termed out.
Since his campaign got rolling he's built a strong fundraising cushion with $147,000 in hard money fundraising and $143,000 in the bank as of New Year's Eve. Shoaf, meanwhile, got off to a fast start in his first month, banking $20,000 and chipping in $30,000 in candidate loans for a total of $50,000 on hand at the end of the year. Terrell had raised $25 for his campaign as of Jan. 31.
Per the executive order, candidates in the special election do not have to file finance reports until mid-March.
The primary election will be held April 9, followed by a general election on June 18.