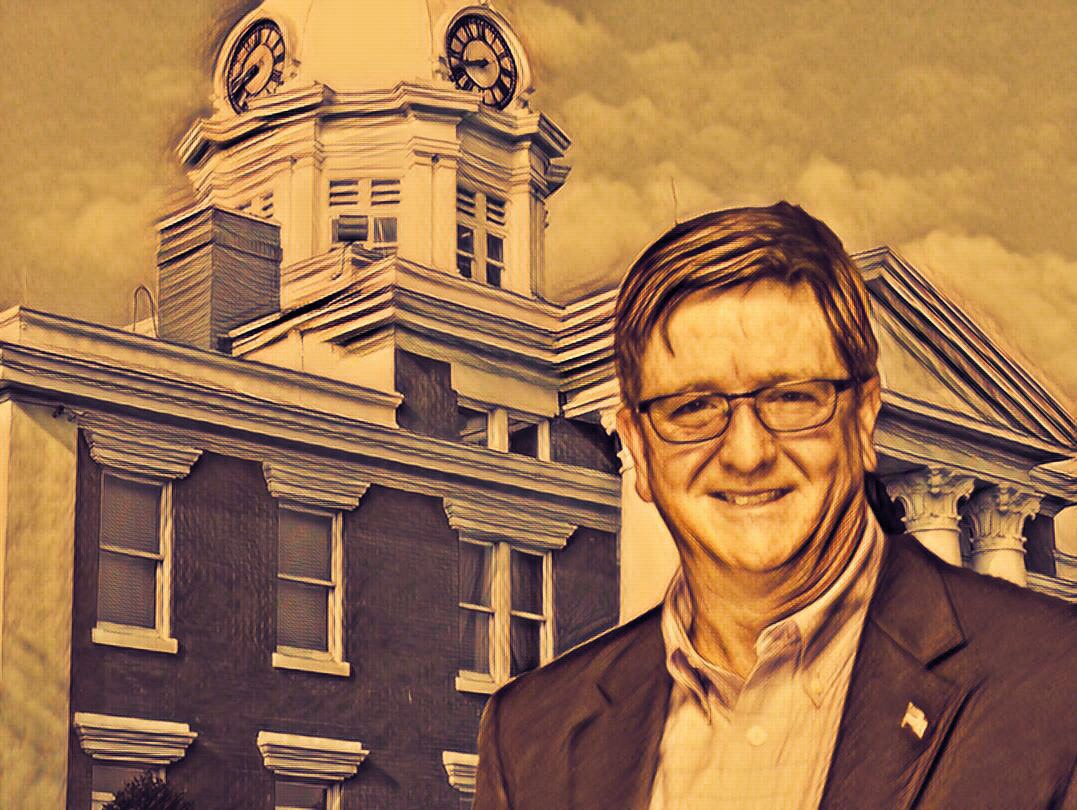 The race will likely be decided in the Republican primary.
Three candidates, two Republicans and one Democrat, qualified for the special election for Pasco County's House District 38.
Randy Maggard and David "Mac" McCallister, both of Dade City, will square off in an April 9 primary election. The winner will move on to face Democrat Kelly Smith in a June 18 general election.
The trio are seeking to replace former Rep. Danny Burgess, who was tapped by Gov. Ron DeSantis to lead the state Department of Veterans Affairs.
Maggard likely breathed a sigh of relief Monday after former Tampa Rep. Shawn Harrison announced he wouldn't run in the special.
The Pasco Republican Party chair and current member of the Southwest Florida Water Management District Governing Board was briefly unopposed in the primary following that announcement, though McCallister entered the race a just a few hours later.
Maggard hasn't shown any fundraising numbers yet, though if endorsements are any indication, he's the early favorite to win the Republican nomination.
His list of backers includes former House Speaker and current Education Commissioner Richard Corcoran, Trilby Sen. Wilton Simpson, Pasco Sheriff Chris Nocco, Pasco Tax Collector Mike Fasano, Pasco Superintendent of Schools Kurt Browning, as well as Pasco Commissioners Ron Oakley and Mike Moore.
The winner of the primary will move on to the general against Smith, the vice chair of the Pasco County Democratic Executive Committee who ran unsuccessfully last year for Pasco County Commission. She lost that race in November to incumbent Republican Mike Moore by nearly 10 points.
Whether it's Maggard or McCallister, the GOP nominee will be the prohibitive favorite on Election Day. The seat has been held by a Republican since it was reapportioned ahead of the 2012 election cycle.