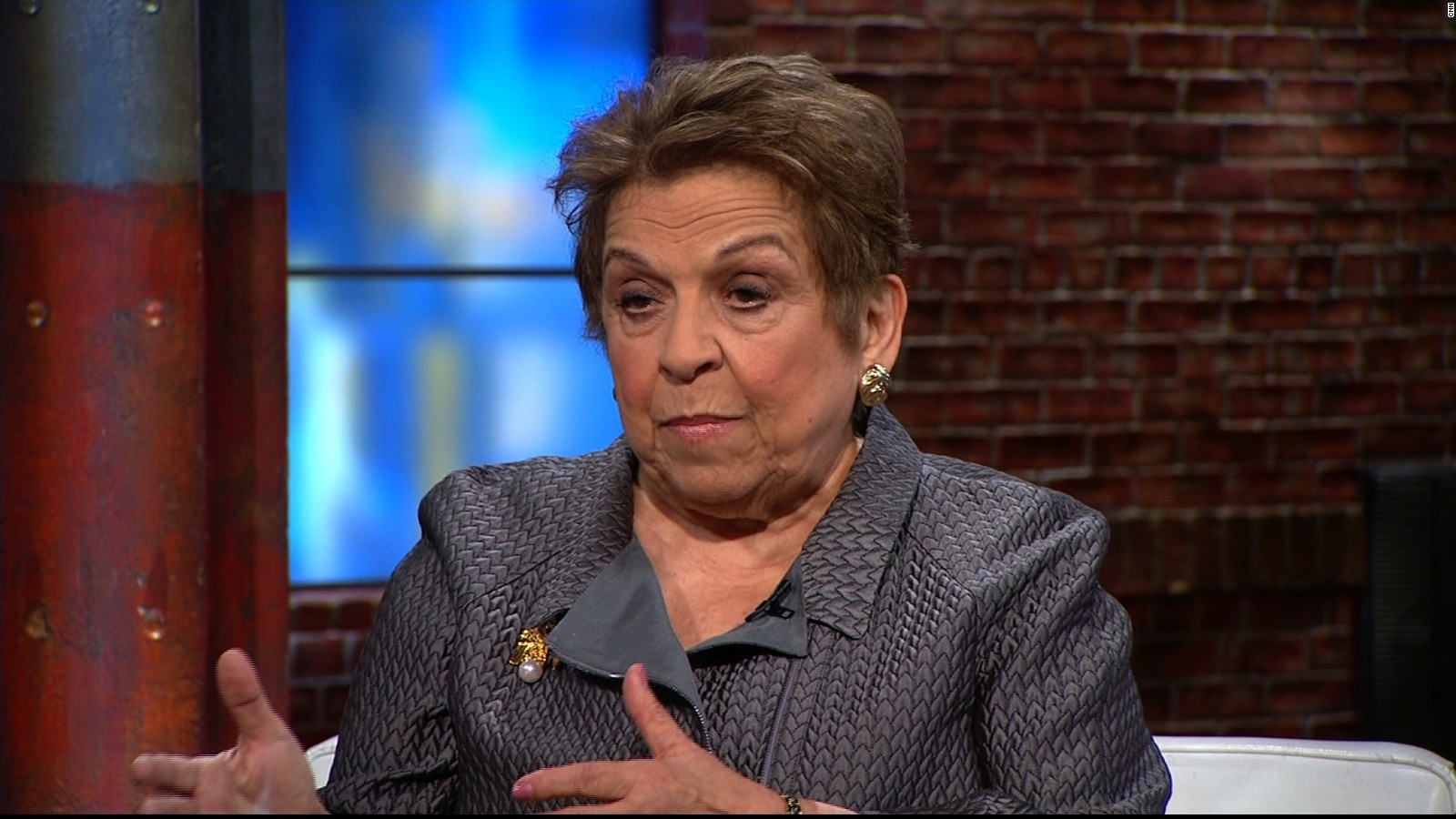 The measure followed the longest government shutdown in U.S. history.
Democratic U.S. Rep. Donna Shalala is helping move forward a measure in the House to stop future government shutdowns before they start.
The bill would set up an automatic trigger to fund areas in government for which money was not appropriated. However, the Congress and Executive Office of the President would not receive that funding.
The goal is to keep government agencies running while simultaneously punishing leaders for failing to pass an appropriations bill. Shalala is helping introduce the measure in the aftermath of the longest government shutdown in U.S. history.
"A government shutdown should never be used as a negotiating threat due to policy differences, and no person should be furloughed — or worse, working without pay — because Congress can't do its job," Shalala said.
"As members of Congress, we are expected to faithfully uphold the duties of the office and serve the people who elected us with honor and compassion. We can't allow a 35-day shutdown become the norm in Washington, and by introducing this bill we will ensure federal employees receive a paycheck."
The legislation is titled the "Stop Shutdowns Transferring Unnecessary Pain and Inflicting Damage In The Coming Years Act."
That's abbreviated by lawmakers as the "Stop STUPIDITY Act" (though the abbreviation of the bill technically spells out, "Stop STUPIDITCY").
Shalala, who represents Florida's 27th Congressional District, is joining U.S. Reps. Abigail Spanberger of Virginia and Anthony Brown of Maryland in introducing the bill. The legislation is a companion measure to a bill introduced by U.S. Sen. Mark Warner of Virginia in the Senate.
"For 35 days, our economy and national security were put at risk, and federal workers suffered greatly due to the inability of their elected officials to do their jobs," Spanberger said.
"We introduced our legislation that would help prevent future shutdowns by placing the burden on Members of Congress and the White House, rather than on hardworking federal employees. The bottom line is that shutting down or threatening to shut down our government as a negotiating tool is never acceptable, and passing this bill would make clear that Members of Congress agree."
The recent shutdown was caused by an impasse between President Donald Trump and Democratic congressional leaders over funding for border security, specifically Trump's proposed border wall. The government is scheduled to again shut down on Feb. 15, though Trump has signaled he would sign a funding bill which was recently negotiated by Congress.
"Last month, the country became sharply aware of two realities my constituents have always known: federal employees and contractors often struggle to make ends meet, and government shutdowns are extremely painful for the public servants and their families that our nation depends upon," Brown said.
"I am proud to join Reps. Spanberger and Shalala on the Stop STUPIDITY Act, to keep civil servants on the job, and government open and working for the American people."
"To witness hardworking federal employees in South Florida turn to food banks to feed their families was devastating and it should never happen again," Shalala added. "The impact of the shutdown not only affected 800,000 federal employees, but it affected local businesses in our community, too."