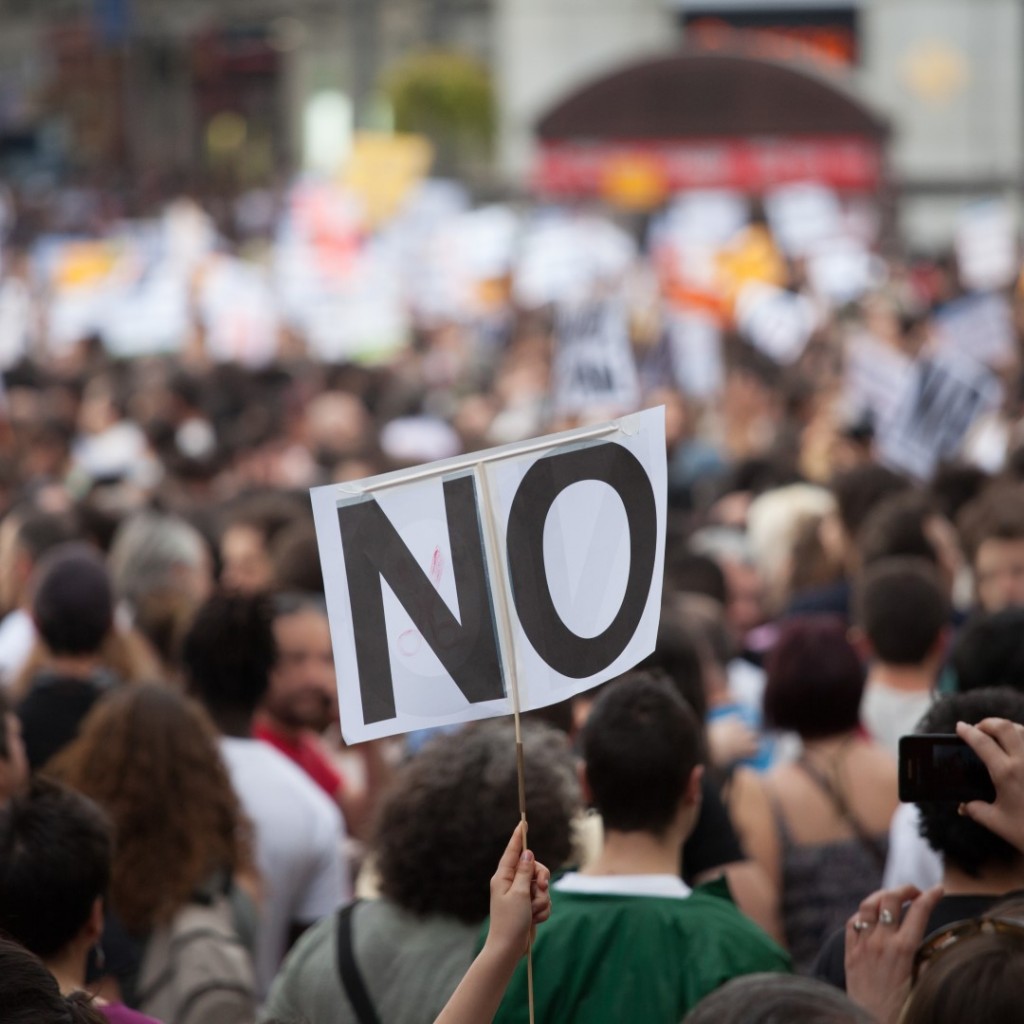 The poll finds some hunger for a GOP primary challenger to DonaldTrump.
A new poll shows 15 percent of voters who supported Republican Donald Trump in 2016 may shift their party support in the next election.
But 13 percent of those who backed Democrat Hillary Clinton say the same.
The Morning Consult on Thursday released a major poll showing a high number of disaffected voters in both major parties.
The survey found a full 24 percent of voters considering supporting a different party in the 2020 election that they supported in the past.
That includes 21 percent of self-described Trump voters and 20 percent of Clinton voters.
"Antipathy about the Republican and Democratic parties is not a new phenomenon," wrote Cameron Easley and Joanna Piacenza in an accompanying analysis.
"Voters have grown more likely to eschew the labels, especially in the 21st century, and embrace the 'independent' moniker. It's a trend that's occasionally revived the argument that the time is ripe for the formation of a third major political party."
And there seems significant hunger among this group for someone to challenge Trump in the GOP primary.
The reason for voters support being in a state of flux may lay in the a lack of bipartisanship among elected leaders.
When asked if their party doesn't compromise enough, Trump voters are more likely to agree (42 percent) than Republicans overall (35 percent).
The same goes for Clinton voters (36 percent) than Democrats as a whole (29 percent).
The survey includes responses from a whopping 19,909 registered voters, and pollsters report a 1 percentage point margin of error.
What's it mean for Republican support of Trump? A majority of Republican respondents (51 percent) said they would not support a primary challenger against the president. But 33 percent would, and 15 percent remain undecided.
A majority of Republican voters still say they strongly approve of Trump, but 17 percent of those would still like a primary choice.
The hunger for a party challenger is highest among African-American Republicans, 67 percent of whom want the president primaried.
But the racial demographic still represents a small part of the GOP base.
Among those disaffected Republican voters considering switching party allegiance in the next election, 56 percent would back a challenger to Trump.
The appetite for a challenger was actually higher among Republican men (36 percent) than women (32 percent). And support for the president appears to grow depending on how rural the voter sample is.
But Democratic voters showed significantly more desire for a bipartisan ticket than Republicans. Some 41 percent of Democrats surveyed said they'd vote for a multi-party ticket in 2020, compared to 28 percent of Republicans. That's statistically about the same of the percent of independents (42 percent) willing to do the same.
About 37 percent of voters overall said they'd back a bipartisan ticket, even though a majority of voters thought it unlikely the option would be available in 2020.
Experience matters more to Democrats right now than any other batch of voters. Only 23 percent of Democrats say they'd support a candidate with no political experience (sorry Howard Schultz).
Meanwhile, 45 percent of Republicans said they would have no problem, and 35 percent said they would consider it.