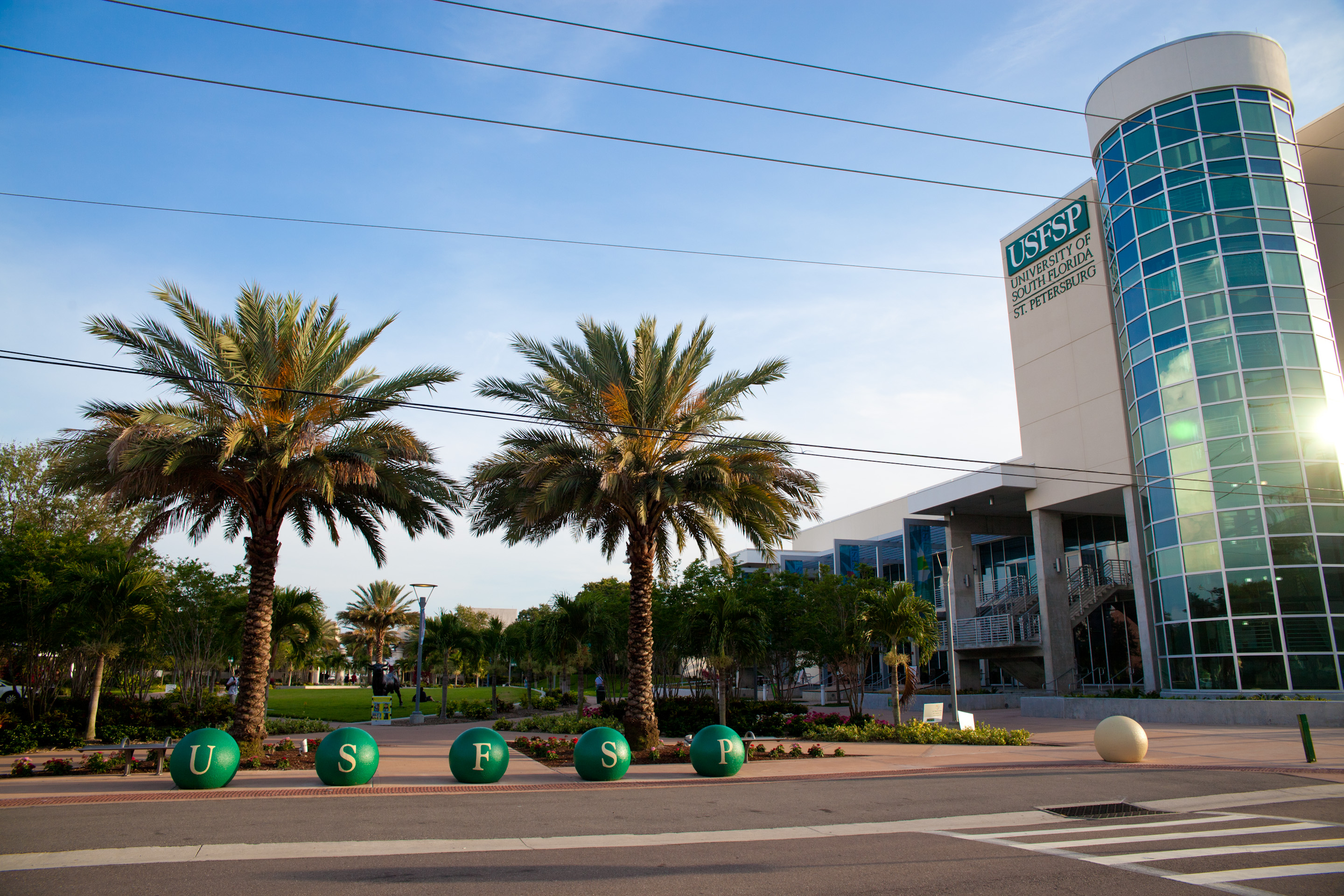 Crist applauded USF St. Pete's "distinctive identity, culture and learning experience."
Congressman Charlie Crist is calling on University of South Florida President Judy Genshaft to uphold her commitment to maintaining autonomy at the school's St. Petersburg campus.
Crist sent a letter to Genshaft Thursday meant to encourage USF leadership to designate USF St. Pete as a branch campus rather than an institutional site. That has been the fear among some faculty members at the St. Pete and Sarasota campuses that will be losing their individual accreditations under USF's state-mandated consolidation plan.
Genshaft said in a meeting earlier this week said the "branch" designation was "fine," according to the Tampa Bay Times. During that meeting several Board of Trustees members conferred that branch designation was in the best interest of not only the existing regional campuses, but also for the university system as a whole.
"I was heartened to read of President Genshaft's recent comments indicating support for USFSP being deemed a 'branch' campus with 'fully developed programs.' I look forward to forthcoming, detailed plans for that designation, and many other important aspects of the consolidation plan, informed and in line with the recently completed task force recommendations," Crist wrote in his letter to Genshaft.
Crist applauded USF St. Pete's "distinctive identity, culture and learning experience" and said retaining "an appropriate level of autonomy" is "the only logical and appropriate choice."
The Florida Legislature ordered USF to consolidate all of its campuses into a single accreditation during its Legislative Session last year. The purpose was to spread USF Tampa's recent success, including earning pre-eminent status and additional state funds, across all of its campuses.
The goal is to provide students at the two regional campuses access to USF Tampa's academic programs and resources and to increase the system's stature as a whole.
But some USF St. Pete faculty and local elected officials worried stripping the campus of its hard-earned independent accreditation would hinder the school's autonomy. Those reluctant said during the meeting earlier this week that Genshaft's statements quelled some of those concerns.
The separate accreditations must be phased out by the end of June, 2020.
Faculty and community members have said the designation would strip campuses in St. Petersburg and Sarasota of the independence that has helped them thrive. No longer would the institutions have control over spending, hiring and curriculum.
"The regional institutions being called branch campuses is fine," she said. "What we still need to figure out is the structure we need to coexist and co-create our vision of the future."