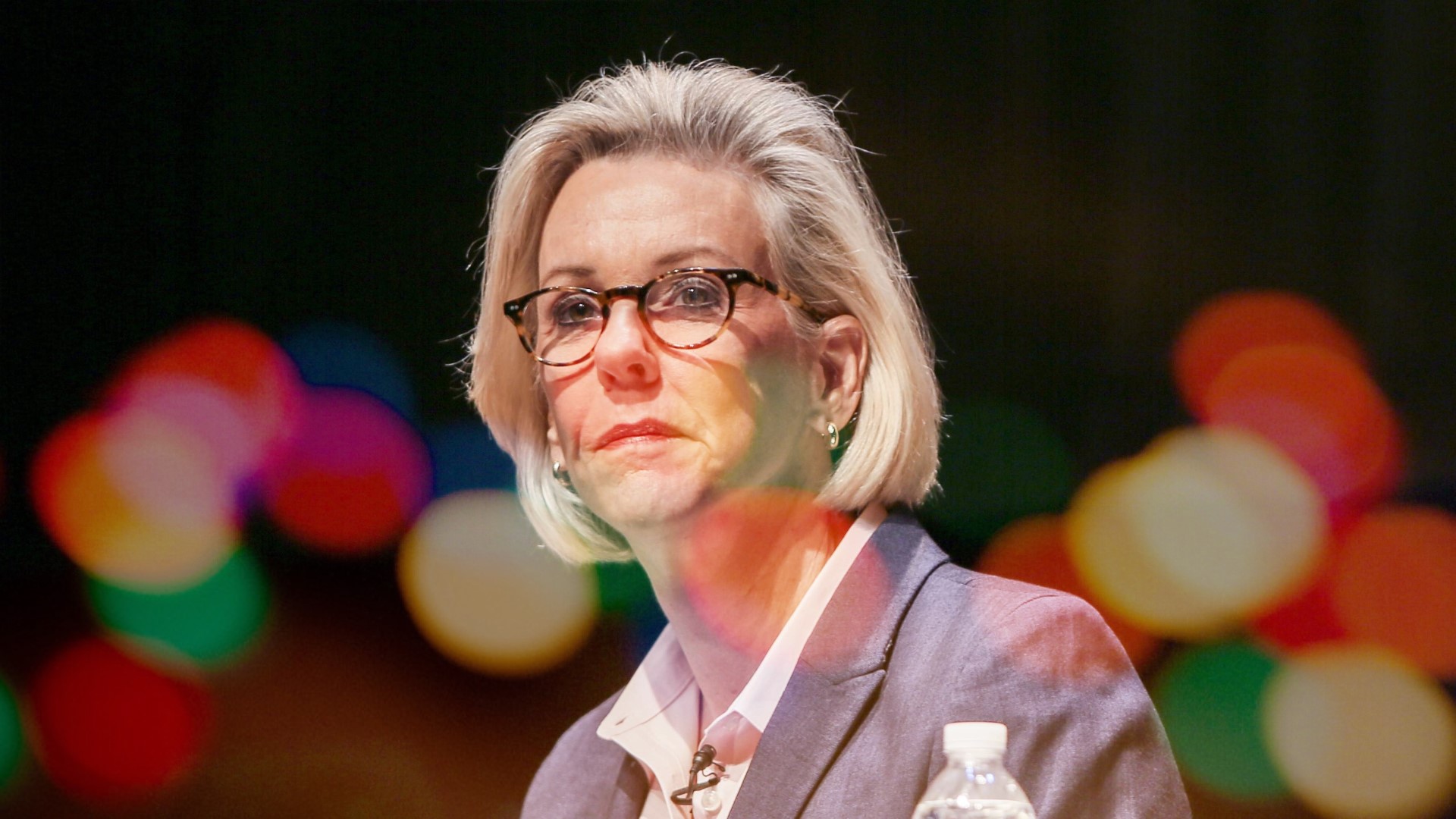 "We must ensure that this prosperity reaches every neighborhood of our city."
Jane Castor released a plan Friday to address Tampa's growing affordable housing crisis. The former police chief turned mayoral front-runner is combining a series of reforms to address the issue including expanding access, streamlining city codes and incentivizing developers, among others.
"As Tampa's economy continues to soar, we must ensure that this prosperity reaches every neighborhood of our city. That starts with keeping Tampa livable and affordable for all," Castor said.
"As Mayor, I will immediately convene a working group of policy professionals in the areas of workforce and affordable housing development to work with stakeholders in our communities to craft an action plan based around solutions to our affordable housing crisis."
Castor makes five recommendations in her plan. She would ensure the city is focusing on smart growth including re-evaluating city codes that might serve as a barrier to development. Those include parking minimums retail requirements.
Her plan would also streamline the city's permitting process to make it easier for developers to build affordable housing projects.
We are excited to announce our Affordable Housing Plan that will ensure the prosperity Tampa is experiencing reaches every neighborhood of our city. @Fla_Pol @CharlieFrago pic.twitter.com/mQHbiJmrJa

— Jane Castor for Mayor (@JaneforTampa) February 15, 2019
Currently, the city's parking minimums in downtown are prohibitive to some developers wanting to create multiple housing units because extra parking comes at an increased cost. Reducing those minimums would allow developers to build complexes with smaller housing units catering to a market of individuals who might not need the parking.
Castor's plan also calls for expanding the city's inventory by expanding Tampa's current program that provides city-owned lots to affordable housing developers.
The plan also would increase incentive opportunities for developers through tax breaks or zoning exemptions. The move aims to make affordable housing development more financially feasible to developers. To obtain incentives, developers would have to meet a certain percentage of affordable housing units.
Castor would also target state and federal grant money to help further incentivize affordable housing development and look for innovative ways to implement solutions.
Affordable housing has been a hot topic in the mayor's race as many communities, particularly East and West Tampa, have expressed frustration over the current administration's apparent focus on downtown development at the expense of those neighborhoods' progress.
Castor is the front-runner in a seven-way race to replace Bob Buckhorn who has served since 2011. Election Day is March 5 with a runoff, if necessary, scheduled for April 23.