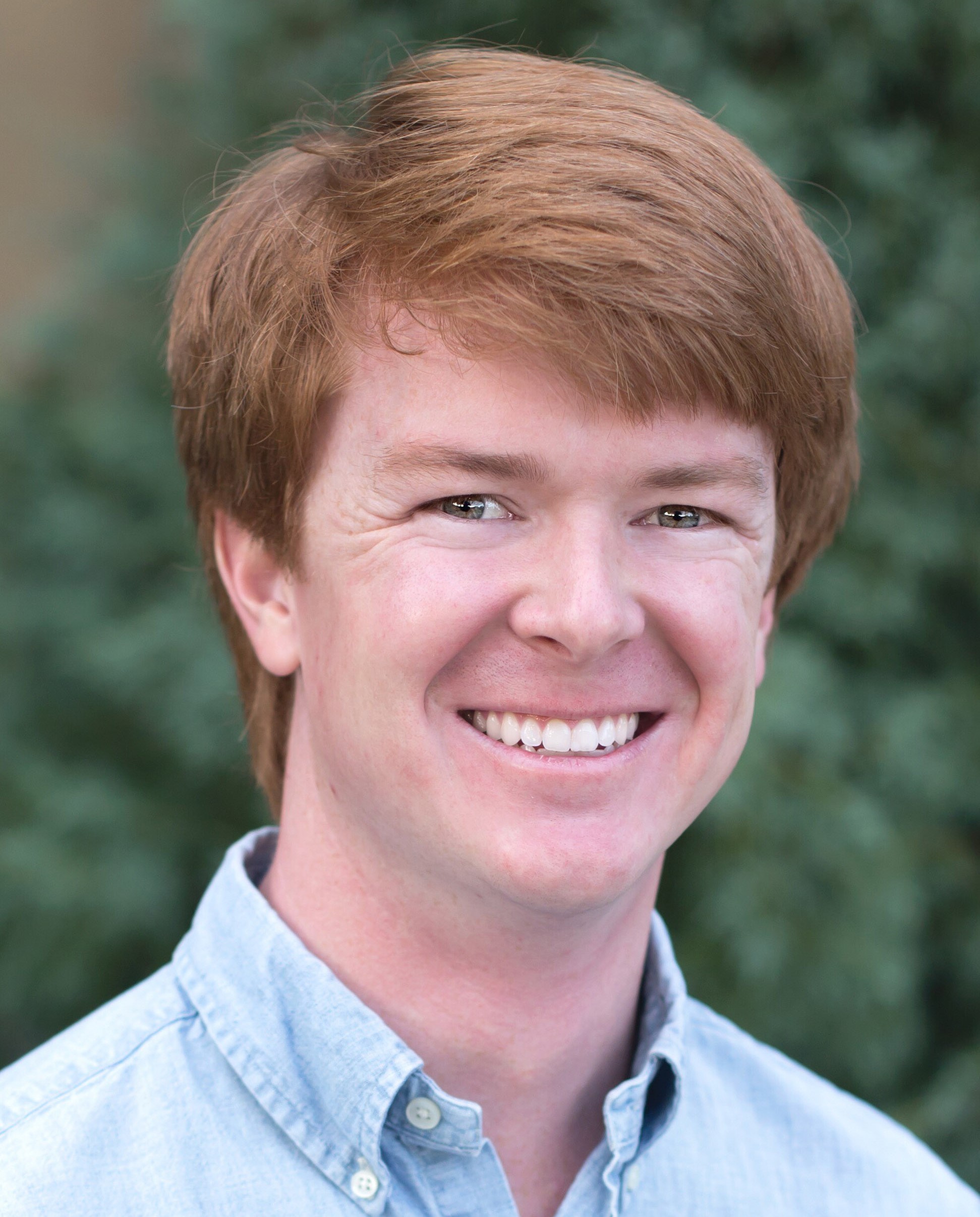 Clay Hollis was former Ag. Commissioner Putnam's External Affairs Director.
Port Tampa Bay hired a new Chief of Staff: Mark Clayton "Clay" Hollis III starts work next Monday.
Hollis previously served as the External Affairs Director for former Agriculture Commissioner Adam Putnam.
Hollis replaces Jamal Sowell, who left after being tapped by Gov. Ron DeSantis to lead Enterprise Florida.
In his new role, Hollis will oversee coordination of operations within the President and CEO's office and will assist the Port's executive team manage public affairs with the County, city of Tampa and state. 
He also will serve as a liaison to DeSantis and his administration.
While working for Putnam, Hollis served as his representative at various functions the elected official could not attend. He also served as a go-between for the Department of Agriculture and various industries it oversaw or served.
Hollis has also served as a legislative assistant and senior legislative assistant to Republican former Congressman Tom Rooney.
During that time, Hollis handled maritime issues with the Army Corp of Engineers and on transportation, as well as managed Rooney's work on the House Appropriations subcommittee on Agriculture, Rural Development and the Food and Drug Administration.
Before that, he was a travel aide for Putnam and interned for former U.S. Rep. Eric Cantor, a Virginia Republican and House Majority Leader who served 2001-14.