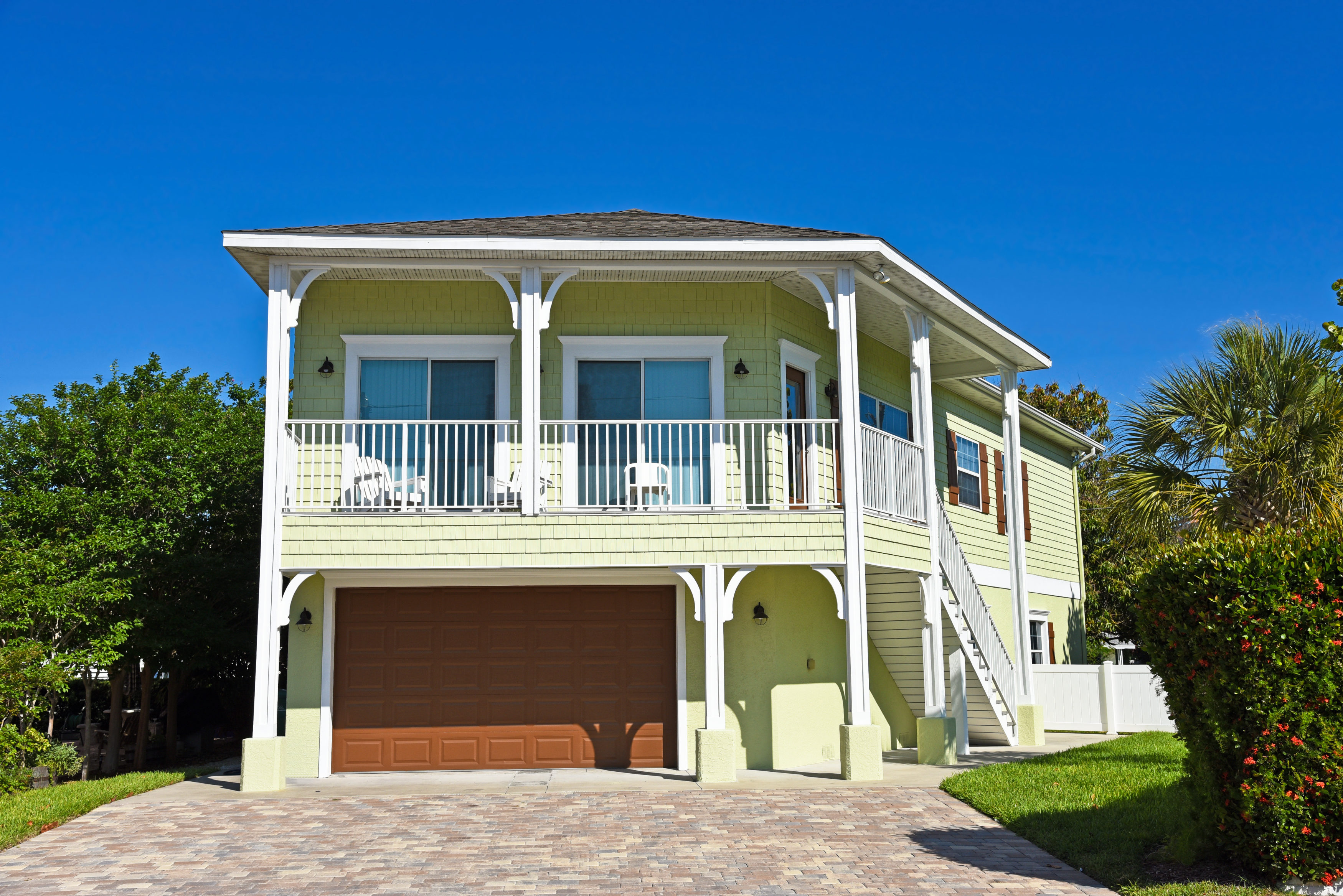 The poll was commissioned by a pro-rental trade group.
A new survey commissioned by the Florida Vacation Rental Management Association (FLVRMA) shows nearly 90 percent of Floridians support allowing property owners to rent out a secondary home or investment property as a vacation rental.
A bill proposed last year would have codified the right to rent at the state level, pre-empting local enforcement codes which regulate how often those properties can be rented out. FLVRMA spoke out in favor of that bill. However, the legislation failed to pass.
Some municipalities have taken to restricting rentals due to complains about noise and congestion, among other issues. But rental companies and individual owners seeking to rent out their properties have pushed back, hoping a similar law proposed by Sen. Manny Diaz (SB 824) will get through this legislative session.
The survey from the FLVRMA, a pro-rental trade group, was conducted by Mason-Dixon Polling. The measure found 76 percent of Floridians support the ability to rent out their primary home, while 88 percent said the same for secondary properties.
"This poll clearly shows that Floridians believe it is time to embrace efforts to protect Florida's short-term vacation rental industry, which plays a vital role in our tourism economy," said Nikki DeVeronica, President of FLVRMA.
"Uniformity in regulations will protect Florida's private property owners who have a right to rent out their properties whether it is for a day, a month, or a year. After all, private property owners are taxpaying, law-abiding Floridians who should not be overburdened by a hodgepodge of local regulations meant only to intimidate them from exercising their rights."
While pre-emption laws in other areas have been controversial in the past, 74 percent of respondents to the survey said regulations should be consistent throughout the state.
The responses showed only slight variation when split out by region. In total, 625 registered voters were sampled. The margin of error was 4 percentage points.
The Florida League of Cities (FLC) and the Florida Association of Counties (FAC) opposed last year's measure, arguing the issue of whether the rental properties are disruptive to locals should be decided at the local level.
"I think there has to be some balance in recognizing that we love our tourists to come to Florida but we also love our residents and we have to find a way for everybody to be good neighbors," said FAC spokeswoman Cragin Mosteller, according to the Florida Times-Union.