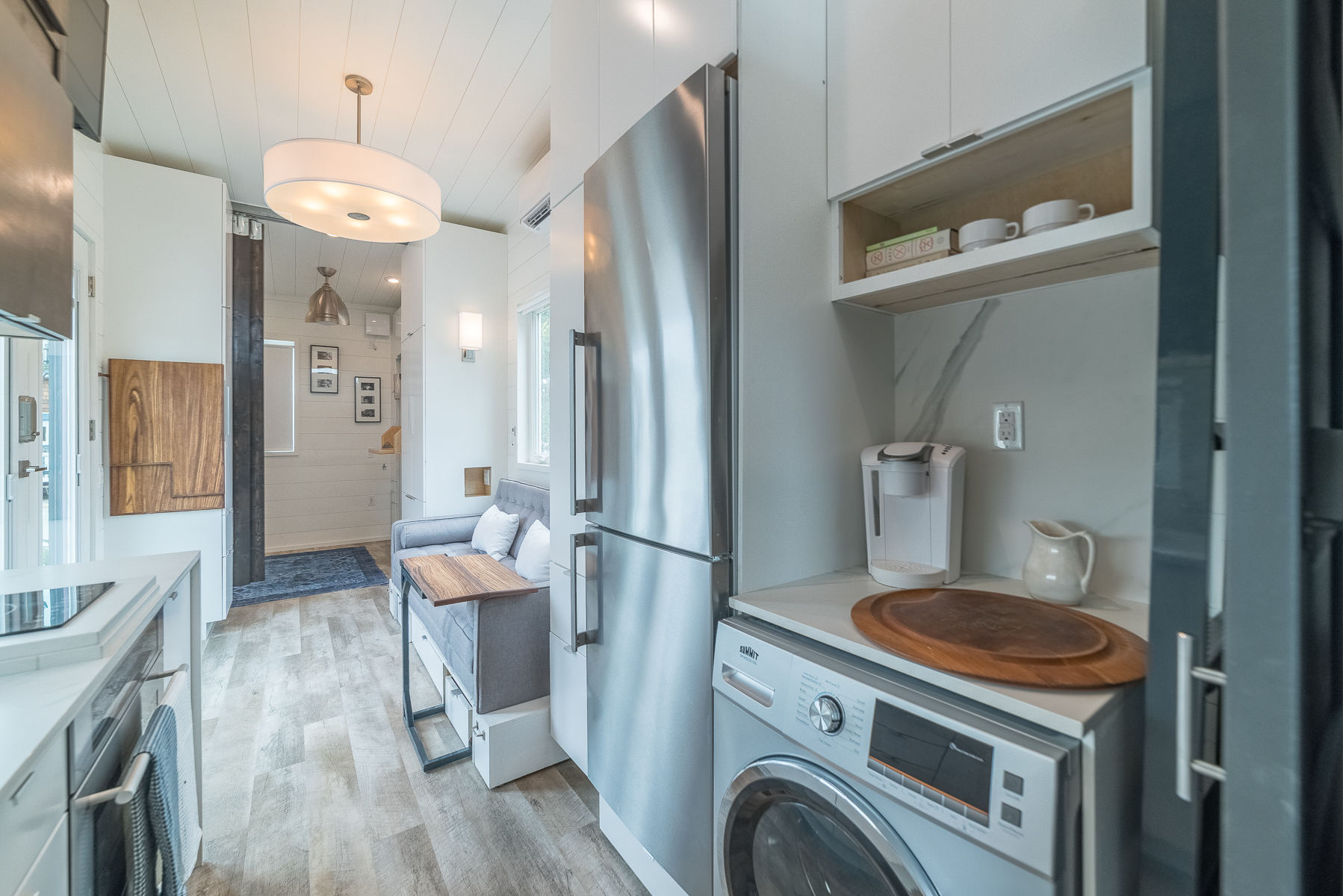 'On a state level there really is no definition for tiny homes.'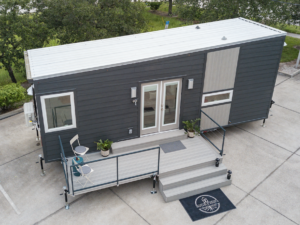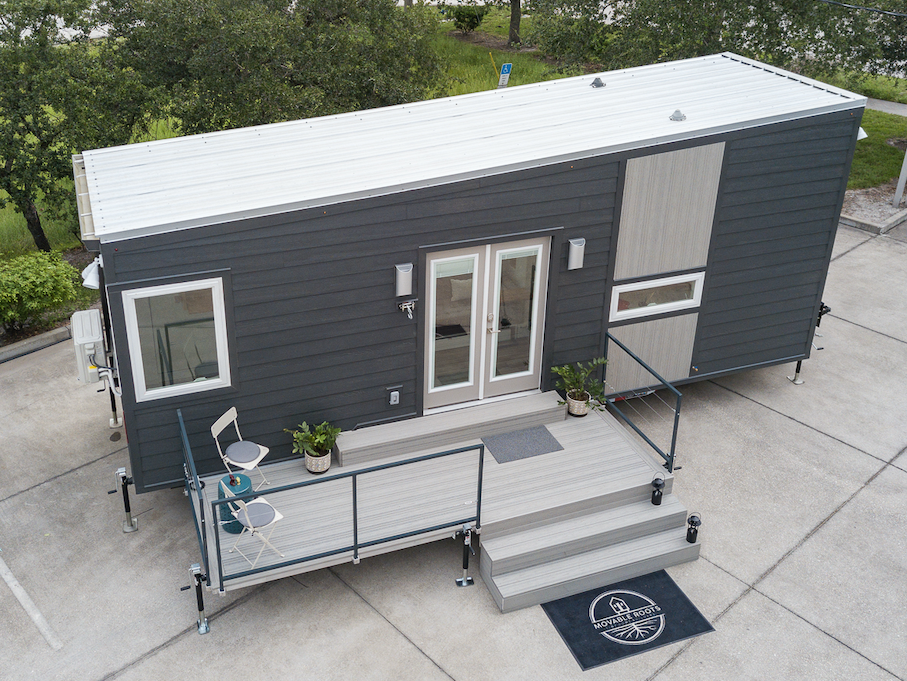 They're no bigger than a two-car garage and often much smaller, and nationally "tiny homes" are becoming trendy, so state Rep. Anna Eskamani wants Florida to start recognizing and regulating the new classification of abodes as a potential to way to help address Florida's affordable housing shortage and other housing issues.
Eskamani, an Orlando Democrat, has filed House Bill 801, which would define "tiny homes" in Florida's statutes and have the Florida Building Commission write some building codes that would fit the kinds of diminutive domiciles that are catching national attention in part through HGTV's series "Tiny House Hunters".
Eskamani and the tiny house industry trying to take root in Florida. They are suggesting the residences, which typically range from 100 square feet to 400 square feet, could be at least one answer to challenges of urban infill, affordable housing shortages, homeless housing, and families wanting to add independent space for their aging parents.
Beyond that, the HGTV series and other media suggest the tiny home movement  [the houses usually have high-end design and features, just really tight] has caught the attention of millennials and empty nesters wanting their own places but not a lot of overhead.
Building codes, zoning and other regulations make them difficult if not impossible to squeeze them into most places. Tiny homes also often incorporate some features such as lofts that can be reached through ship ladders, rather than stairs, which are not addressed in Florida's building codes.
Her bill defines tiny homes as having 400 square feet or less, not including lofts.
"It's kind of a disruptor in a way because it does challenge the typical single-family home dynamic, which, typically these days, ranges from 2,000 to 2,500 square feet. So it definitely is a challenge to what we typically might see in the sprawl communities in Florida. But if we want to build density, if we want to assure there is enough housing for everyone, if we want relief for the affordable housing crisis in Florida, we have to get creative," Eskamani said.
She is in discussion with a couple of Senators to try to get a companion bill.
"We want to embrace the needs of Sadowski Fund and we're also looking at legislation around issues of rent, but tiny homes is definitely something we want to add to the tool kit," she added.
HB 801 only addresses one type of tiny home, those that are placed on foundations and hooked up to local utilities, much like a permanent mobile home. Tiny houses also come on wheels, much like an RV or a travel trailer. But Eskamani's office discovered that addressing those would have required tag fees, which would be a new tax, and that would require separate legislation, needing two-thirds approval under Amendment 5. So she has deferred addressing those to another time.
Mike Cheatham of Brevard County-based tiny house builder Movable Roots, and speaking for the national American Tiny House Association, said there is a growing market of people "who want to have less, to downsize, to not have much to clean, to upkeep, to heat and air, and to maintain. For some older couples that's a big thing."
Cheatham said the ability to build tiny homes does exist in Florida, but building codes anticipate something more than 400 square feet, and most municipalities' requirements require more square footage than tiny homes typically have. HB 801 is a good start to begin addressing that, he said.
"On a state level there really is no definition for tiny homes," Cheatham said. "The word has definitely caught on. It's definitely kind of a trending movement, but at a state level there is no definition."
There are a handful of Florida communities accepting tiny homes, including a development in Tallahassee and a couple in the Orlando area, but they're generally being used to redevelop RV or mobile home parks right now.
"This would give those local jurisdictions that are kind of out there right now and trying to find some specific wording, it'll give them a good start, saying 'Florida recognizes this. Let's tweak it for our own municipalities' benefits," he said.