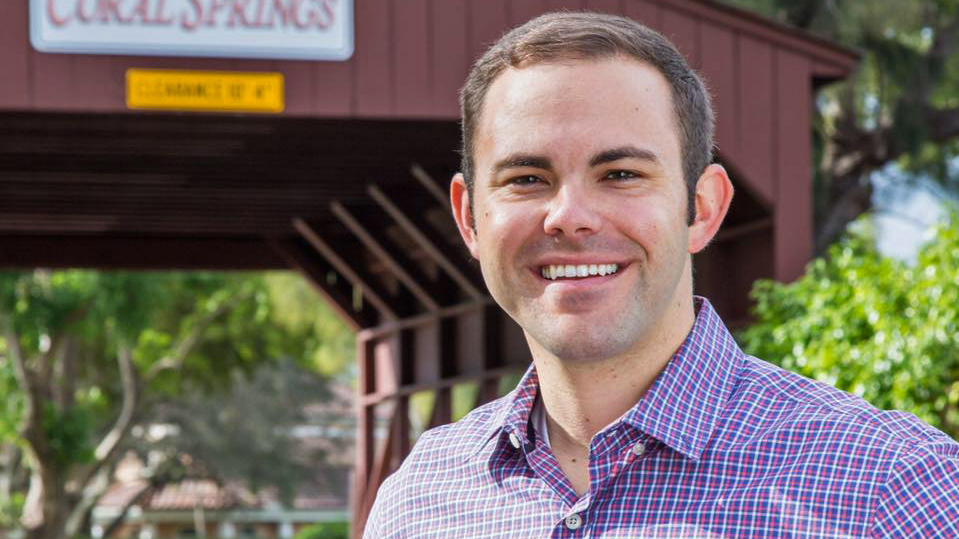 House Speaker José Oliva cited Florida election law in the decision.
Florida Democrats groups are calling on House Speaker José Oliva to seat Dan Daley after Daley failed to court any challengers for the special election in House District 97.
Because no other candidates filed by the Feb. 14 deadline, Daley won the seat by default. But Oliva cited Florida election law in refusing to seat Daley until the scheduled date of the general election, June 18. That means Daley won't take office until after the 2019 legislative session ends on May 3.
The special election date was set in January. At the time, it led to concerns about this very scenario, where certain districts would not have a representative in the upcoming session.
Daley will represent Coral Springs, which is home to several of the families whose children attend Stoneman Douglas High School in nearby Parkland. Terrie Rizzo, chair of the Florida Democratic Party, took aim at Oliva for the decision, which due to the filing deadline, took place on the anniversary of the Parkland shooting.
"José Oliva's effort to deny the people of HD 97 a voice in Tallahassee is an insult," Rizzo said.
"Oliva is leaving the people of Parkland without representation during a legislative session where Republicans intend to force through an NRA backed bill that would arm our teachers. This is a shameful effort to try and silence their voices, while he continues to lift up national embarrassments like Anthony Sabatini. José Oliva should follow the guidance of the Executive Order and immediately swear-in Rep. Dan Daley."
Sabatini, of course, has faced calls to resign over a photo of him in blackface. So far, he has refused.
While Rizzo asked for Daley to be immediately sworn in, Reggie Cardozo of the Democratic House Victory said Daley should at least be seated on the date of the primary, April 9.
"Speaker Oliva is intentionally delaying seating Representative-elect Dan Daley," Cardozo argued.
"Gov. [Ron] DeSantis' Executive Order is clear, Rep-elect Daley should be seated on April 9. Speaker Oliva cares more about the NRA's agenda than ensuring that the residents and victims of Parkland have representation. Leaving Parkland without a voice while Republican Leadership is trying to arm teachers is despicable."
Both Rizzo and Cardozo point to legislation which would allow for teachers to undergo training allowing them to carry on campus.
That legislation passed through the Senate Education Committee on a party-line vote Tuesday. The measure was inspired, in part, from recommendations by the Marjory Stoneman Douglas High School Public Safety Commission, which was created to study school security after last year's shooting.