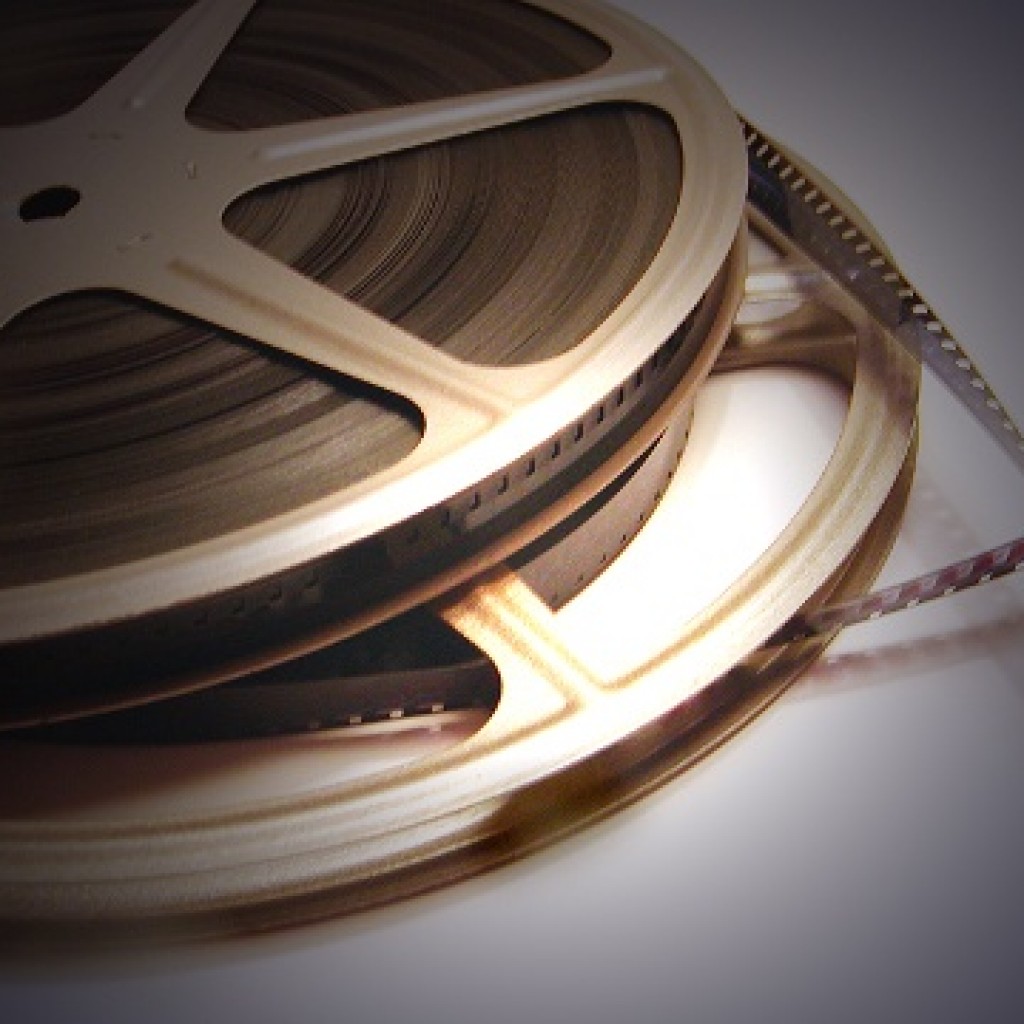 "This bill will bring high-paying jobs to the state"
A bill that would provide grants to film and television shows shot in Florida was "certified fresh" by the Senate Committee on Commerce and Tourism Tuesday.
SB 526, sponsored by Committee Chair Joe Gruters, a Sarasota Republican, differs from film bills that have been on offer in past Legislative Sessions.
Under the bill, studios would be eligible for a check from the state covering the lesser of 20 percent of production costs or $2 million.
Their end of the deal: spend 70 percent of the production budget in the state and staff the set with Florida residents and at least one veteran — extras don't count. Those requirements were upped from 60 percent thanks to a late-filed amendment by Gruters.
Productions that go the extra mile and hit the 75 percent mark in spending and staffing could get a 3 percent bonus on top.
"This bill will bring high-paying jobs to Florida residents, will enhance tourism and encourage more family-friendly productions in the state and the kind of productions we're proud of. This is the most conservative film bill that's been presented across the country," Gruters said, noting that the grant money wouldn't be doled out until production wraps and the receipts are handed over.
"It would be nice to see the Florida symbol [in the credits] rather than some other state."
Gruters' proposal is simpler than the pitch given by former Republican Sen. Nancy Detert a few years ago or the one given by Democratic Sen. Annette Taddeo in 2018.
Instead of getting into the weeds with reimbursements for computer software, per diems for film advisory board members, or requirements a production co be able to prove they've sold $50 million in feature-length films to distributors, Gruters' plan sets a flat rate.
Spend the cash in Florida, get some of it back via grants.
The Associated Industries of Florida, the Florida Chamber of Commerce, Florida TaxWatch and Film Florida all lauded the bill, with the only opposition coming from Americans for Proseperity Florida, a Koch-funded advocacy group with a libertarian bent.
AFP-FL has consistently blasted film bills as "corporate welfare" in the same vein as stadium bills, citing stats showing a poor return on investment for the state.
Those numbers have been questioned by the pro-film crowd, who point to intangibles such as skyrocketing ticket sales at the Clearwater Marine Aquarium following the release of "Dolphin Tale."
Phillip Suderman, policy director for AFP-FL, told the Senate committee the economic goals of Gruters' proposal are unlikely to pay off.
"Florida has tried to use film incentives before to poor results," Suderman said.
"Instead of corporate welfare handouts involving taxpayer dollars that will almost certainly provide poor returns," Suderman continued, "government should offer pro-market solutions for economic growth, such as removing unnecessary regulations and fees."
The group reiterated the point in a statement released after the committee hearing.
"Hollywood handouts have failed taxpayers before and only amount to corporate welfare," AFP-FL director Skylar Zander said. "Instead of handouts to companies, we'd like to work with Senator Gruters and the Film Industry toward pro-market solutions for economic growth that could remove unnecessary regulations and fees that would otherwise make it easier for industry workers and entrepreneurs to succeed."
SB 526 cleared the panel with a unanimous vote. It now moves to the Senate Innovation, Industry, and Technology Committee.
___
The News Service of Florida contributed to this post.