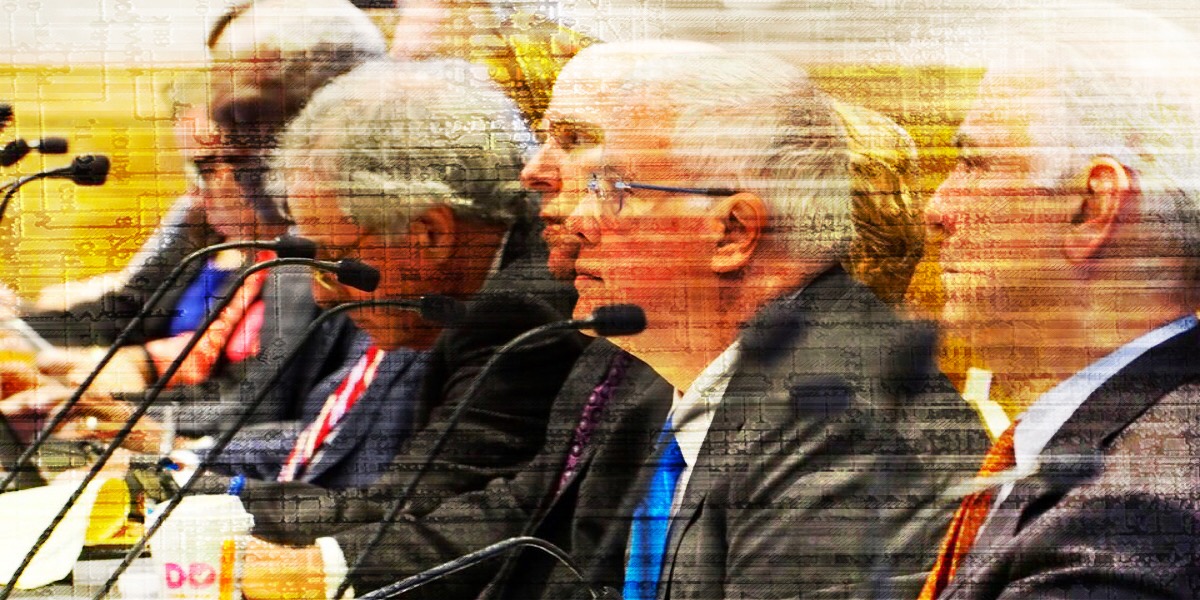 Brandes called the Legislature 'the ultimate constitution revision commission.'
State Sen. Jeff Brandes' bill to abolish Florida's Constitution Revision Commission cleared a hurdle Tuesday when the Senate Committee on Governmental Oversight and Accountability approved it.
The panel voted 4-0 to forward Senate Joint Resolution 362 after Brandes laid out his position that the commission, empaneled every 20 years to propose amendments to the Florida Constitution, has become the "Pandora's Box of policy," and that Floridians still have two avenues to put proposed amendments on the statewide ballot, through citizen petitions or the Florida Legislature. Ironically, SJR 362 would require the Florida Legislature to put an amendment on the ballot to abolish the constitutional panel.
"We don't really know what's going to come out of these commissions. It only meets once every 20 years. It still maintains the two provisions that we allow for the constitution to be adjusted, either by the state legislature by three-fifths [majority vote] or by petition of the people. So that's essentially 19 out of 20 years the way that it works. And then in the 20th year this process by which 37 unelected people get to propose amendments to the constitution. And we really just don't know how it's going to shake out."
Last week the House Civil Justice Subcommittee approved a companion bill, HJR 251, moving it along.
Last year the CRC put eight proposed amendments on the ballot, and voters approved them all. Some of the criticism of the process centered on the CRC's power to "bundle" issues into one amendment, an option not available for amendments offered by either citizen petition or the Florida Legislature.
The Senate committee's vice chair, Democratic state Sen. Kevin Rader of Boca Raton, joined support of SJR 362, but questioned Brandes, arguing he wanted to play devil's advocate. Among the points that Rader made was that citizens' initiatives are "enormously expensive," usually backed by some big-money donor or wealthy special interest groups, and he worried that citizens would not have another way to get around a reluctant Legislature.
Brandes replied that last year's Amendment 4, which restores voting rights to convicted felons who have serve their full sentences, is a good example of a citizen-backed amendment that did not have wealthy backers behind it. He also called the Legislature "the ultimate constitution revision commission."
"I just don't think there should be this 20th year process in place where we can just add things to the constitution," Brandes said.
Last updated on February 19, 2019