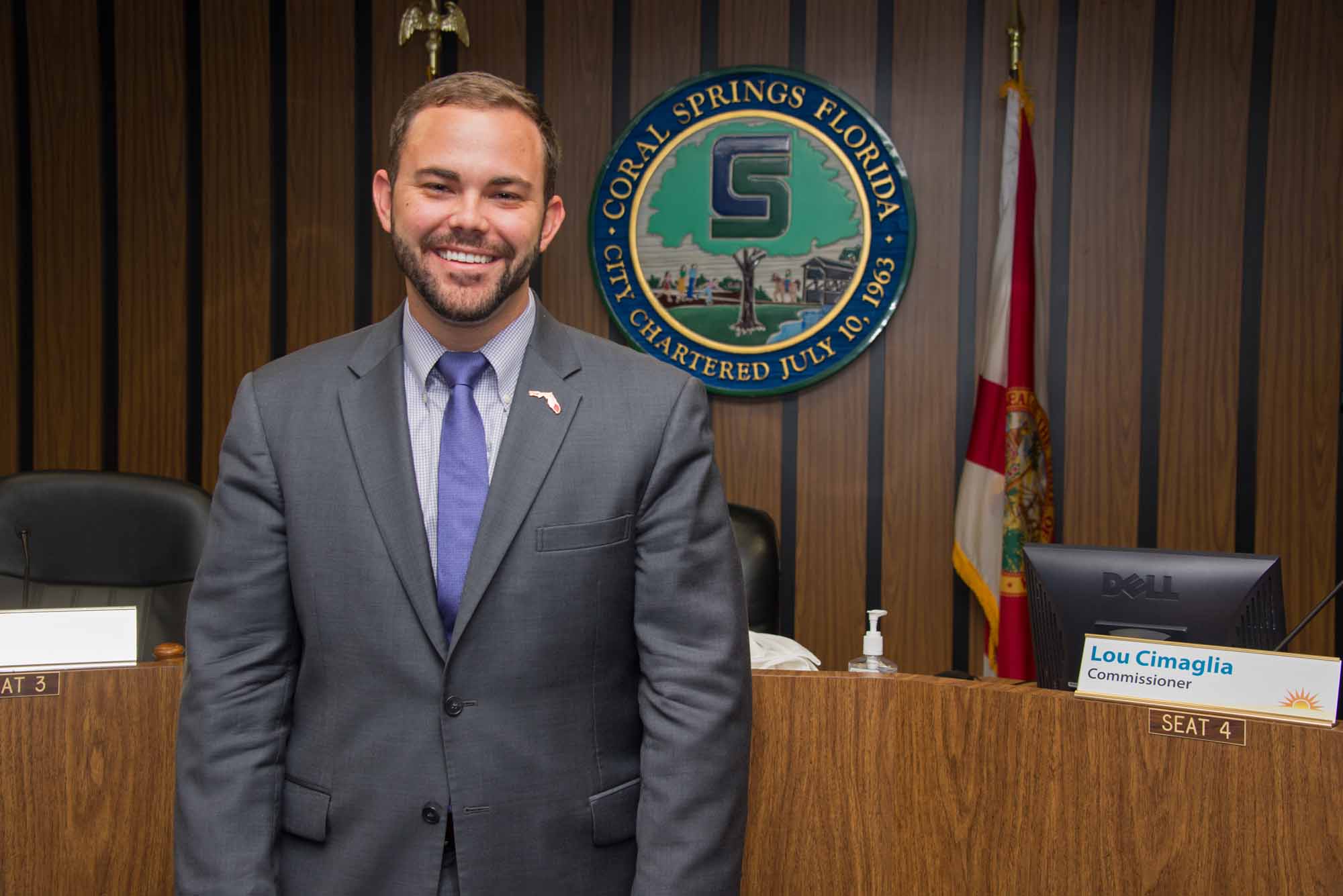 Daley won the contest by default when no challengers decided to file.
State Rep-elect Dan Daley said he plans to ask House Speaker José Oliva to reconsider his announcement that Daley would not be seated in House District 97 until mid-June.
"I recognize the independence of the Florida House of Representatives. I also fully understand and appreciate that it is the prerogative of the Speaker and the members of this august body to make the decision of seating its members," Daley said.
"Although the Speaker has stated that he will not seat me until after the original June election date, I plan to reach out and respectfully request he reconsider his decision, so that I may continue doing the people's work in this district. District 97 should not go without representation."
Oliva cited past precedent in his decision to wait until the date of the previously scheduled special election, June 18, to seat Daley. Oliva's office pointed to the 2009 special election of Mack Bernard in House District 84, where he was seated after the scheduled general election.
However, Florida Democrats have asked Oliva to seat Daley earlier.
"Over the last six years, I have worked hard to serve those I represent, as a City Commissioner, Vice Mayor, and President of the Broward League of Cities. I carried that same work ethic into this campaign and thanks to the support and trust of the residents of District 97, I will carry their voice to Tallahassee," Daley said."
"I believe, as do many concerned residents, that it would be a disservice to our community to go without representation this Legislative Session. As an alumnus of Marjory Stoneman Douglas, the pain felt in this community is very personal.
"It is more important than ever that our voices be heard when it comes to keeping our children safe and addressing school safety. This includes having our district represented in the upcoming session."