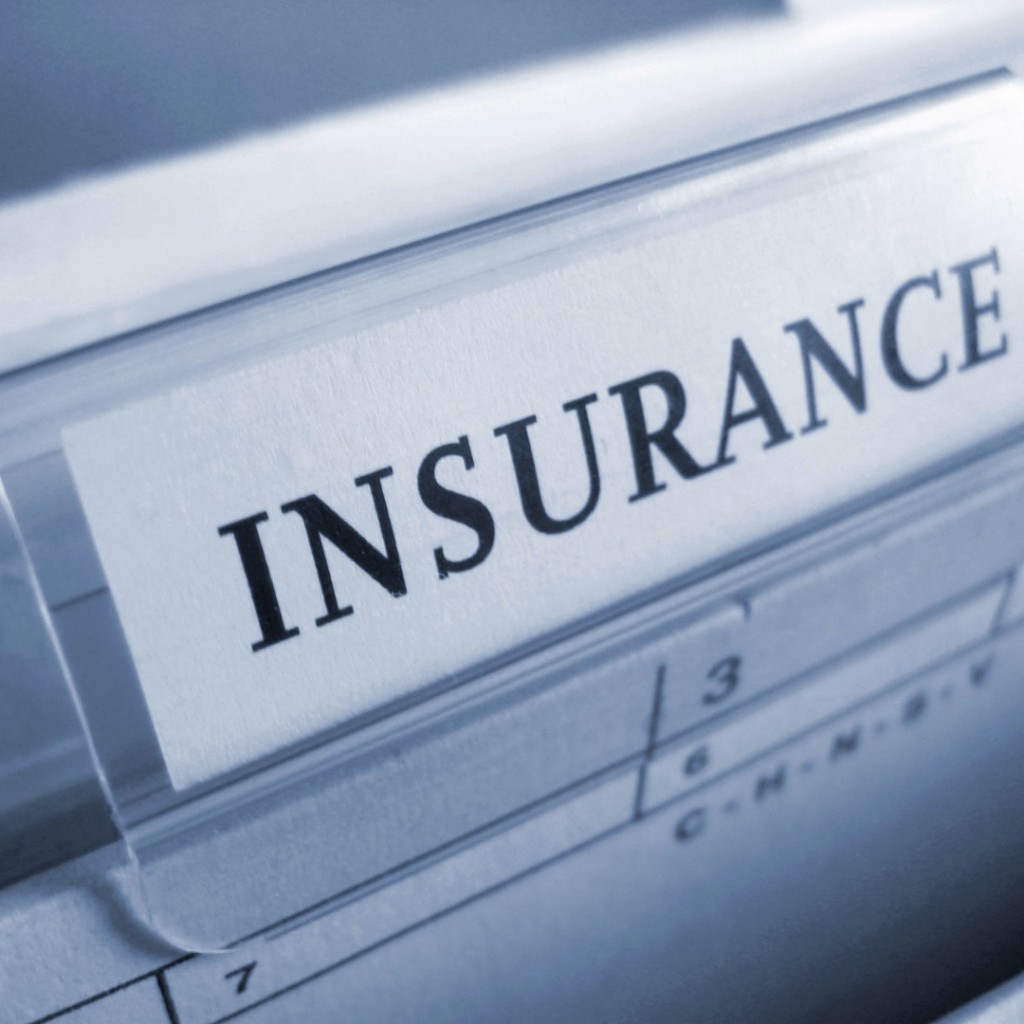 "All we asking is that jurors understand the games that are being played in front of them."
There's a new villain in the tort reform wars — the LOP, or letter of protection.
Tort reform advocates highlighted the phenomenon during hearings Tuesday before the House Civil Justice Subcommittee. The panel devoted the bulk of the 2 1/2-hour meeting to testimony decrying LOPs and other trends in insurance litigation.
First, the good news: Florida's medical malpractice insurance system is "stable," "financially strong," and "competitive," said Joe Boor of the Office of Insurance Regulation.
Rates have moved up and down modestly during the past five years — a pattern he described as "relatively benign." The average rate change for doctors in 2017 was plus 0.6 percent — some specialties paid more, others less.
Yet Cary Silverman, a Shook, Hardy & Bacon partner speaking for the American Tort Reform Association, warned that the long-term trend looks iffy, and that appellate rulings from the state's courts have tilted odds in favor of plaintiffs' attorneys.
For example, he said, Florida features the third highest auto coverage costs in the country — $685 above average. Assignment of benefits abuse has boosted property insurance premiums by nearly $1.4 billion for homeowners.
And Florida's "medical environment" — accounting for medical malpractice premiums — ranks 34th among the states.
The average Florida doctor pays 26 percent more than his or her counterpart nationally, according to Bob White, a senior vice president for The Doctors Co. — around $9,500 compared to $7,276.
Silverman in part blamed the way Florida courts assess malpractice damages. Juries hear about amounts practitioners bill to carriers — not what carriers actually pay — when assessing monetary damages.
Judges typically reduce verdicts to reflect actual spending — something called the "set-off" approach, he said.
Still, the higher numbers can infect jurors' assumptions when deciding noneconomic damages, such as pain and suffering, or future medical costs, leading to recovery of "phantom damages," Silverman said
Then LOPs come in. Patients traditionally have used these to secure treatments not covered by their insurers. Doctors agree not to bill patients pending a settlement with their carriers.
More recently, plaintiffs' attorneys have been advising clients to use LOPs even when their carriers are happy to pay for a procedure, he said — simply to keep a claim alive and actionable.
The Florida Supreme Court ruled in 2017 that carriers' attorneys can't ask plaintiffs' counsel about these deals — they're covered by attorney-client privilege, the court said.
"They're being misused today to avoid the whole set-off approach entirely," Silverman said.
"You can't have a set-off when you have outstanding medical bills. There is no amount accepted as full payment. There's just the initial invoiced amount — and that's the inflated amount."
Lauren McBride, who oversees litigation for Publix, said the grocer's litigation costs run 65 percent higher per claim in Florida than in other states where it operates, and 50 percent higher in South Florida than the rest of the state.
"The reason for this disparity is letters of protection," she said. "LOPs are manufactured medical damages that have no basis in reality."
The panel heard from the plaintiffs' bar only during the public comment period.
Leslie Mitchell Kroeger, the co-chair of Cohen Milstein Sellers & Toll's tort practice, said her side of the debate received no invitation to make formal presentations.
"Which is very disappointing, because we've met with individual members, we've met with the chair numerous times talking about these issues, and absolutely no consideration," she said.
"I'm hopeful he will have the same type of workshop and allow people to come up. For every example they gave, we can bring dozens and dozens of examples on the other side."
LOPs constitute "a very small body of what happens," she said.
"There are doctors who try to take advantage and who try not to bill the health insurance — and that's something we'd be able to talk to them about," Kroeger said. She agreed doctors shouldn't be allowed to evade any contractual obligation to bill through an insurance company but said LOPs sometimes "are the only option."
The National Federation of Independent Business has been trying to raise the issue's profile for several years, according to Florida director Bill Herrle.
He also hopes for "a little bit of transparency" on litigation financing — through which third parties invest in someone else's lawsuit in hopes of profit.
"Really, all we asking is that jurors understand the games that are being played in front of them," he said.