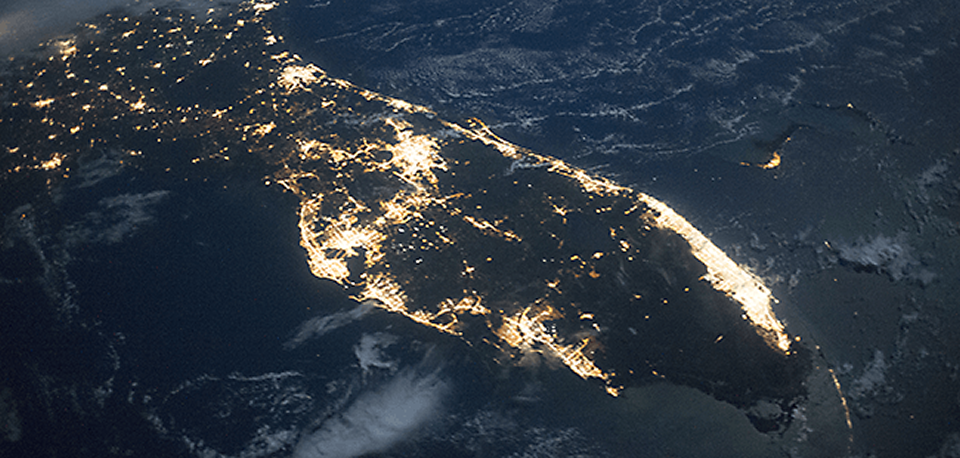 More and more travelers are choosing the Sunshine State.
An unprecedented 126 million visitors traveled to Florida last year.
It's the eighth consecutive year the Sunshine State shattered visitation records, according to VISIT FLORIDA, which highlighted the estimates on Wednesday.
Dana Young, a former lawmaker who was tapped by Gov. Ron DeSantis to lead the public-private tourism marketing agency earlier this year, credited the success to her agency's focus on "value and data-driven campaigns."
"We appreciate Governor DeSantis for his support of our organization and Florida's entire tourism industry," Young added. "Working together, we will continue to deliver results to Florida taxpayers who rely on VISIT FLORIDA to protect and enhance our iconic tourism industry."
Out-of-state visitation experienced a more than  7 percent increase in 2018 compared to 2017, with nearly 112 million non-Floridian Americans heading to the Sunshine State. Meanwhile, about 10.8 million came from overseas, and 3.5 million called Canada home.
Young, a Republican who narrowly lost re-election to her Tampa state Senate seat last year, had last week told lawmakers that she expected 2018 to be another record-breaking year.
She told lawmakers that VISIT FLORIDA always focuses on marketing outside of the state. She also foreshadowed the agency's plans for 2019.
"In partnership with the Governor's Office, we're going to do something in Israel this year," Young told the Senate's Commerce and Tourism Committee.
Concerns over the state's tourism industry began to rise last year after widespread news coverage of harmful blue-green algal blooms and red tide. The New York Times, for example, highlighted in September how red tide was affecting local tourism. The state's overall tourism industry, however, appears unfazed. 
Gov. DeSantis has recommended maintaining current-level funding ($76 million) for VISIT FLORIDA for the upcoming fiscal year.