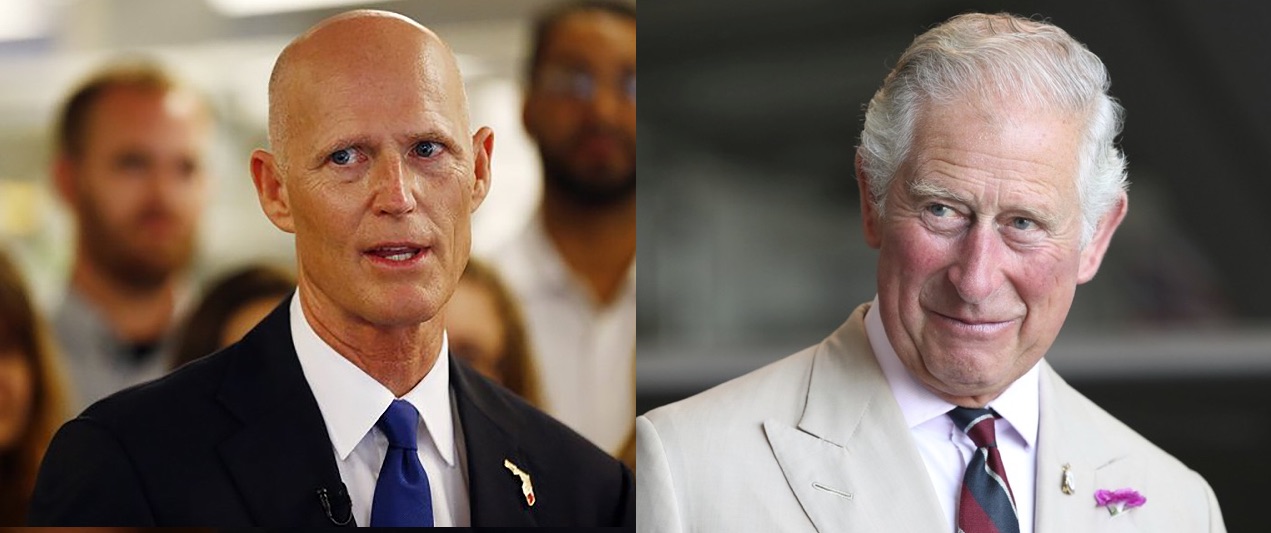 "Prince Charles should meet with dissidents in Florida."
U.S. Sen. Rick Scott continues to be rebuffed in his attempts to stop Prince Charles from making a state visit to Cuba.
Scott met on Wednesday with British Consul General Nicolette Brent to agitate against the monarch's travel to the communist island nation.
The British position, however, is unchanged.
In a media release Thursday, Scott repeated previous laments about the Prince of Wales' trip, which has yet to be ultimately scheduled.
"… [T]he Minister of State for Europe and the Americas, a government official under Theresa May, defended the trip, calling it 'practical diplomacy' and 'the best way to promote human rights.' I reject that," Scott said, before noting the incompatibility of this move with changes in Venezuela.
"In the same month Prime Minister May recognized Juan Guaidó as the legitimate leader of Venezuela, the British government also sanctioned this trip by the Royal Family to visit the Cuban Dictatorship propping up Nicolas Maduro. This makes no sense," Scott added.
Scott added that "Prince Charles should meet with dissidents in Florida or reach out to those in Cuba fighting for Democracy, like Luis Garcia Perez 'Antunez' or the Ladies in White."
Earlier this month, Scott said Prince Charles' proposed "visit to Cuba signals your support for a ruthless dictatorship that has denied Cubans their basic rights for far too long."
Clearly, however, these words aren't changing the Prince's position.