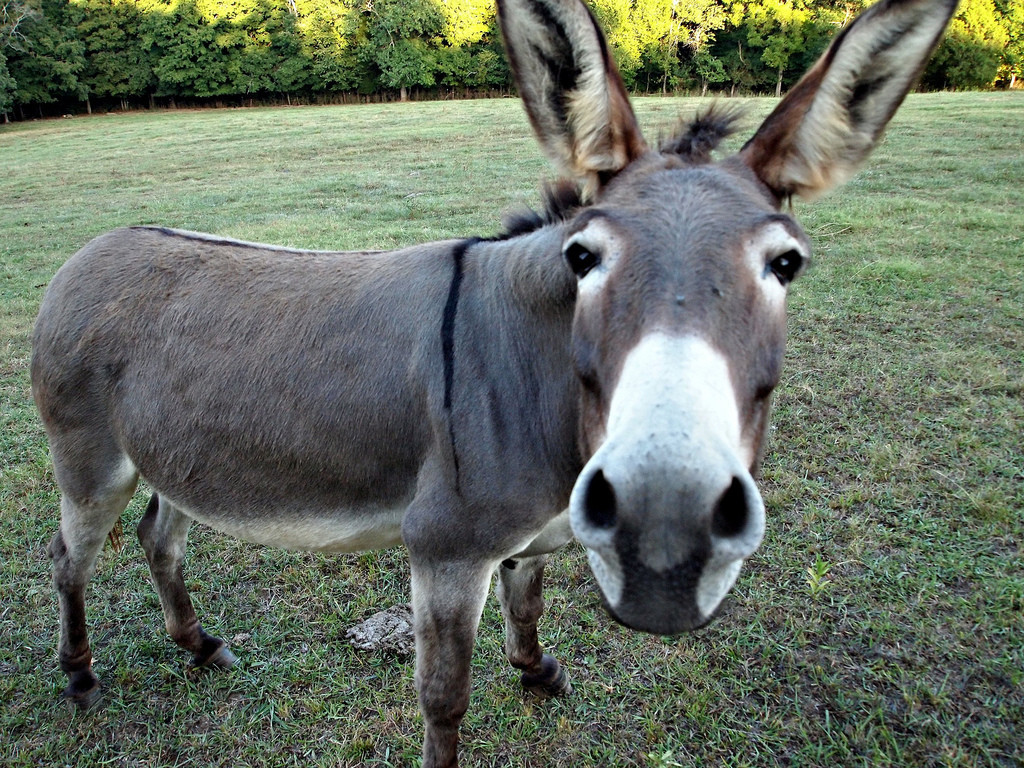 The paid program will be available to college juniors in Florida.
The Florida Democratic Party (FDP) announced it's teaming with the Democratic National Committee (DNC) to launch a paid training program for college students slated to begin this summer.
The program, named "Organizing Corps 2020," will prep students for the 2020 campaign. It's being created in partnership with 270 Strategies and The Collective PAC. A website has already been set up for students to apply.
"We know that the key to defeating Donald Trump in 2020 is to organize early and put the best team in place to motivate Democratic voters to make their voices heard," said DNC Chair Tom Perez.
"Organizing Corps 2020 will build a powerful pipeline of young talent — energized Democrats who reflect the diversity of their communities. This new organizing program will help us grow the party, win more elections, and build the organizing infrastructure our nominee will need to take back the Oval Office."
Democrats say their goal is to train upwards of 100 college students to be organizers for the 2020 campaign. A statement from the FDP says the focus will be on "students from communities of color" who will remain in Florida to "build long-term infrastructure and a bench of future candidates and campaign workers."
This spring, the group will target college juniors throughout the state. Applicants will receive a $4,000 stipend for the 8-week training. Its focus will be voter registration, digital organizing and data analysis.
FDP Executive Director Juan Penalosa, who will serve on the advisory board of Organizing Corps 2020, said he hopes the group can build on the party's positives in 2018.
"In 2018, Florida Democrats saw record youth involvement and turnout and the FDP Organizing Corps will help us build on youth outreach and engagement for 2020, and will be a key component in expanding our base and ensuring that Florida Democrats have a strong field program ready to support our Democratic nominee on day one," Penalosa said
"Organizing Corps 2020 will be crucial in our efforts to turn Florida Blue in 2020."
While Democrats nationwide had a stellar 2018 cycle in the House, the party lost seats in the Senate thanks in part to a brutal map. One of those seats was here in Florida, as U.S. Sen. Bill Nelson was defeated by outgoing GOP Gov. Rick Scott.
And while Democrats flipped a few congressional seats in Florida, the state party's success overall was muted in comparison to the rest of the country. In addition to Nelson's loss, Democratic gubernatorial candidate Andrew Gillum was also defeated by Ron DeSantis, despite polling showing Gillum consistently ahead.
Those races, along with Trump's defeat of Hillary Clinton in the state back in 2016, leave Democrats with plenty of room to improve in 2020.