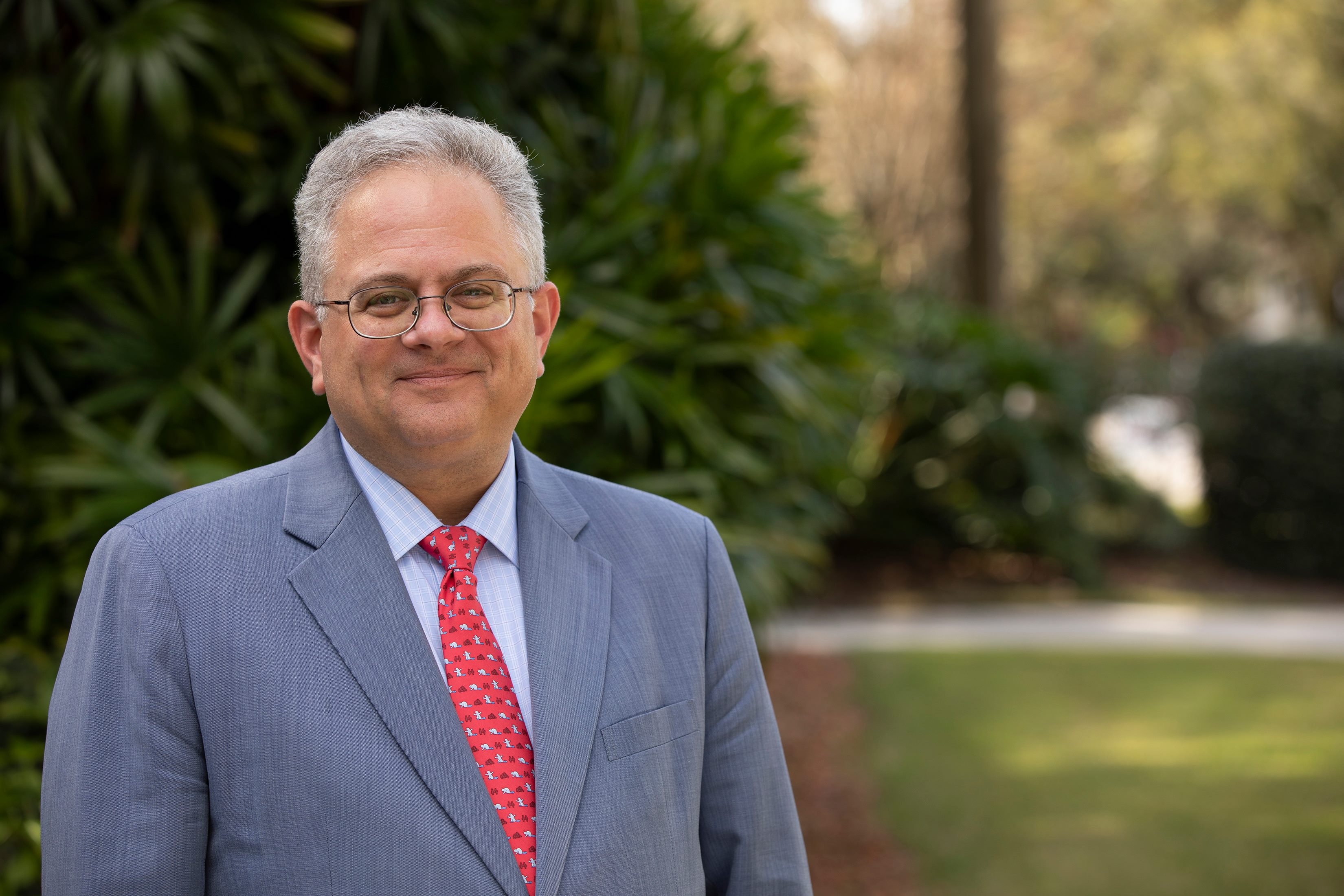 "It's critical that we take resiliency seriously, and address the impacts of sea level rise."
Tampa mayoral candidate Harry Cohen wants to ensure the city's climate future by ensuring stormwater system upgrades are completed, continuing to ban nitrate fertilizers during rainy months and incentivizing environmentally friendly development and redevelopment.
Cohen, a sitting Tampa City Council member, released a climate and resiliency plan Thursday outlining how he would protect the city from the harmful effects of climate change.
"It's critical that we take resiliency seriously, and take steps to address the impacts of sea level rise, flooding, and storm threats. We must ensure that we have an adequate supply of clean water and that our air is clean to breathe, for generations to come," Cohen said.
Cohen said doing so is also fiscally prudent.
"Moody's has made it clear that our bond ratings will suffer if we do nothing. Tampa has had 13 bond rating increases in the last eight years under my leadership as Finance Committee chair, saving taxpayers millions."
"If future downgrades happen because of our inaction, the net result will be residents paying more money for fewer city services. This would be the cruelest tax on Tampa residents, and I refuse to allow it," Cohen said.
Cohen's plan includes protecting the $250 million planned upgrades to Tampa's stormwater system, some of which is already underway. Cohen introduced and City Council passed the spending plan in 2015.
He would also ensure the city's long-standing ban on nitrate fertilizers during rainy summer months remained in place to prevent red tide outbreaks in the Tampa Bay area that occur, in part, due to nutrient pollution associated with nitrates.
Cohen's proposal would also raise some segments of roadways prone to flooding and improve drainage in parks, calling for planting new mangroves along Tampa shorelines to protect against storm surge.
Cohen would also strengthen building codes to protect investments from potentially harmful storms the city has so far managed to escape.
Recognizing the city needs good partners in the development community, he would also work to establish incentives to encourage energy efficient and sustainable buildings.
He'd also protect the city against saltwater intrusion by returning drinking water to the aquifer, using reclaimed water for landscaping and promoting better water conservation efforts.
Cohen's plan comes just one day after candidates for Mayor participated in a forum with the Tampa Bay Sierra Club talking about environmental issues facing the city.
During that forum, Cohen spoke passionately against using fossil fuels and vowed to focus efforts on increasing renewable energy.
Cohen is running in a crowded seven-way race to replace Bob Buckhorn later this year. Election Day is less than two weeks away; early voting begins Monday. 
About 10,000 voters have already cast a ballot in the election by returning mail ballots.