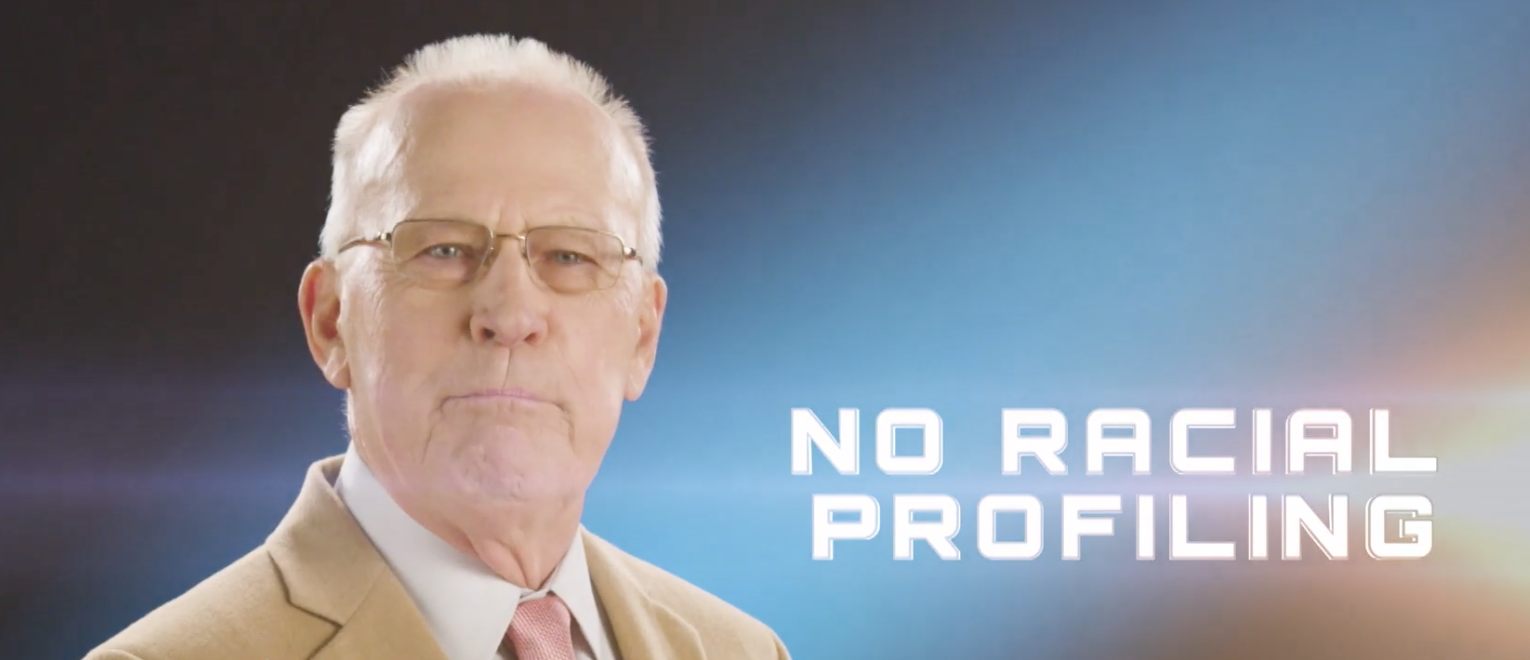 "We need to share our prosperity and improve the quality of life in all our neighborhoods."
David Straz is releasing another television ad Thursday in the Tampa market.
The latest spot carries over some themes from previous ones — including Straz's "just imagine" mantra. It focuses on quality of life for all, transportation, a living wage, and racial profiling.
A narrator in the new ad calls this one "straight talk from David Straz." The 30-second spot shows Straz and his family sitting outdoors with a small dog and then cuts to Straz wearing a tan suit in front of a background that looks kind of like he's in a sci-fi movie preview.
"We need to share our prosperity and improve the quality of life in all our neighborhoods," Straz says, waving his fist to the side for emphasis.
Next to him, "improve quality of life" appears in a futuristic font.
Straz then says he'll use his "experience as a diplomat" to create "a regional mass transit system to reduce traffic."
The ad then cuts again to Straz saying "increasing the minimum wage to $15 an hour is the right thing to do."
In the final cut, Straz promises "there will be no racial profiling in Tampa, period."
In between each scene, the shot switches to stock footage of Straz speaking around a conference table and talking to voters on a sidewalk cafe.
The ad is airing on Spectrum local broadcast channels and up to 16 cable channels Thursday through Tuesday, according to the Straz campaign.
Straz is running against six other candidates to replace Bob Buckhorn as Mayor. Former Tampa Police Chief Jane Castor is considered the runaway front-runner. Straz and the other candidates are clamoring for the No. 2 spot. A Straz internal poll has him within striking distance of Castor, however.
The top two vote-getters on March 5 will advance to a runoff election April 23.
Voters received more than 57,000 mail ballots already, with about 10,000 returned. Early voting in the race begins next week.
To view the ad, click on the image below: