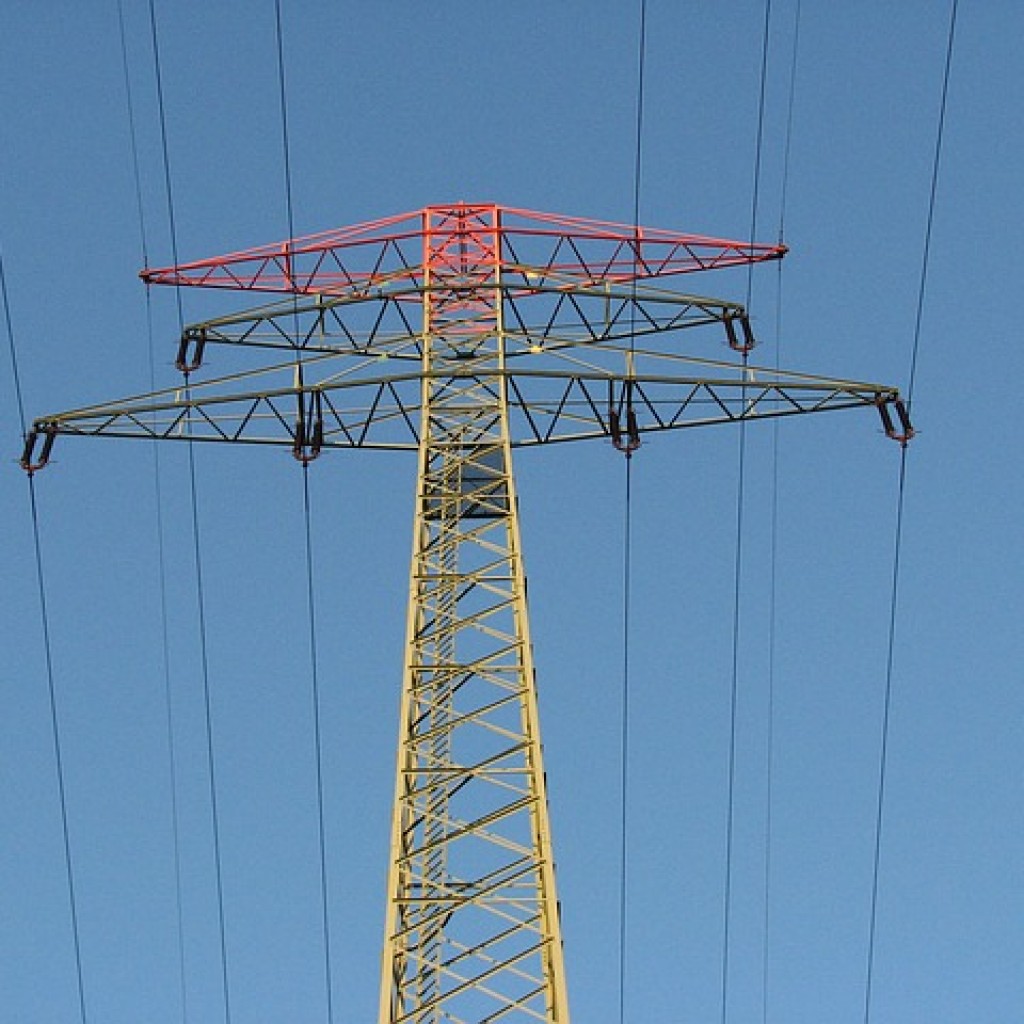 "You start $10 billion in the hole."
It would cost between $1 billion and $1.7 billion to deregulate Florida's electricity market, plus at least $825 million in ongoing costs to Florida's state and local governments, according to an analysis by the state's investor-owned utilities.
Meanwhile, Florida TaxWatch released a study forecasting state and local revenue losses ranging from $426 million to nearly $1.4 billion based on 2018, the most recent year of tax data, projected to 2026, the first full year of implementation for the plan if passed.
"You start $10 billion in the hole," said John Reed, chief executive for Concentric Energy Advisors, which prepared the utility companies' analysis.
Reed's remarks came during a financial impact estimating conference conducted by the state's Office of Economic and Demographic Research (EDR) and other revenue forecasters in state government.
It was the second of four projected public hearings involving the state's top economists, including EDR coordinator Amy Baker.
"There is no conceivable scenario in which the numbers are not very large and very negative," Reed said.
Added TaxWatch chief Dominic Calabro in a written statement: "Florida electricity customers enjoy prices that are below the U.S. average for residential and commercial electricity."
"While discussions about improving the Sunshine State's energy market are healthy, such discussions should not be in a constitutional amendment. That said, Florida TaxWatch is looking forward to engaging policymakers in discussion about the financial impacts of the proposal," he continued.
The utilities' figures represent stranded costs — investments that would be obviated under the plan — plus expenses involved in setting up the new marker and litigation costs, Reed said. Additionally, state and local governments would lose tax and franchise fee revenues.
A proposed constitutional amendment for the 2020 ballot would grant power company customers the right to choose their providers. Investor-owned utilities would be limited to construction, operation, and repair of transmission and distribution systems, while municipal and cooperative utilities could opt in or out.
The measure would need 60 percent of the vote to pass. The Legislature then would need to approve enacting legislation.
The proposed amendment is being promoted as good for consumer choice and would benefit newer, startup energy companies at the expense of Florida Power & Light, Duke Energy Florida, and other companies now regulated by the Public Service Commission.
Mike Nasi, an Austin lawyer representing Energy Fairness, a 501(c)(4) organization that bills itself as nonpartisan, told the economists that Texas' deregulation process has been a decidedly mixed bag.
Transmission and distribution costs have doubled while market volatility has boomed, Nasi said.
"We have been on a roller coaster," he said. And that in a market with considerable energy resources that Florida lacks.
"Texas can tell you all you need to know — which is, wait."