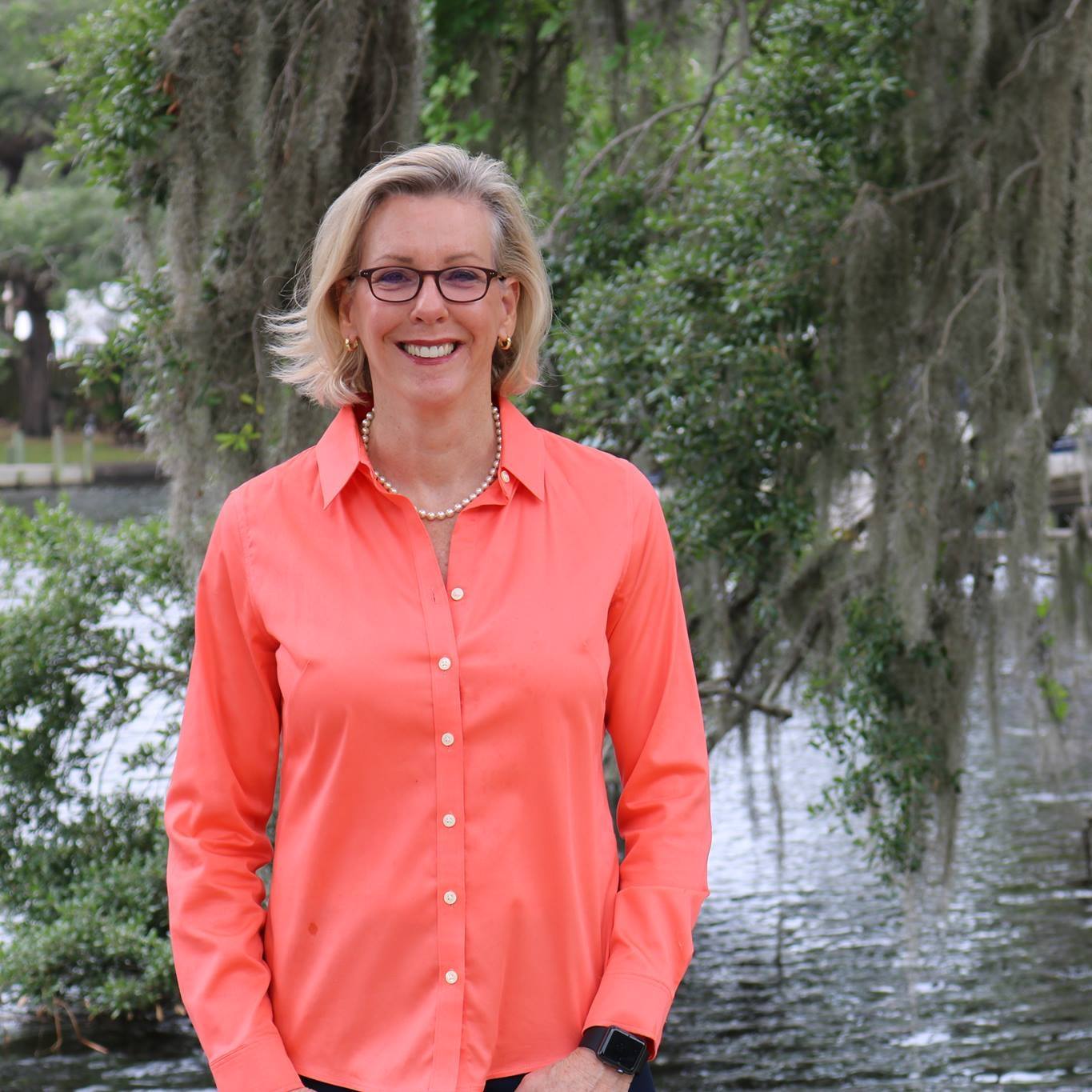 Castor bought 1,336 spots on a variety of cable and local broadcast stations in Tampa.
Get ready to see more of Jane Castor and Ed Turanchik on television. Both candidates bought ad placements on Spectrum channels in a final push toward Election Day.
Castor bought 1,336 spots on a variety of cable and local broadcast stations in Tampa including Bay News 9, CNN, ESPN, BET, the Food Network, Travel Channel and USA, among others.
Castor's campaign paid $18,500 for the spots, according to reports obtained by Florida Politics.
Castor's ads will begin running Monday, the same day early voting begins in the election. The ads will run through March 4, the day before Election Day.
The ads were produced by Alexandria, Virginia-based Multi Media Services.
Turanchik won't have as much reach. His campaign paid a little over $9,000 for 268 30-second spots on just a few Spectrum channels including Bay News 9, MNBC and CNN. The ads will also run on Fox News, suggesting Turanchik is attempting to target Republican voters.
Castor's ads won't appear on Fox News.
Turanchik's ads start Friday and run through next Thursday. They're produced by Dudley Media, which is based in Las Vegas.
Candidates will enter their last full week of campaigning next week and are making a final plea to undecided voters. Of the more than 57,000 voters who received mail ballots, 10,000 have returned them.
The city of Tampa has more than 237,000 registered voters. Voter turnout in 2011 the last time there was an open mayor's race on the Tampa ballot was 22 percent. If that turnout held, more than 52,000 people would cast a ballot in the race. Hillsborough County Supervisor of Elections Craig Latimer told Tampa City Council Thursday he expects turnout to be even higher.
David Straz, another mayoral candidate, launched an ad on Spectrum channels Thursday calling for a $15 minimum wage, better transit and an end to racial profiling in the city.
If no candidate receives more than half the vote on March 5, the top two vote-getters will advance to a runoff election April 23.