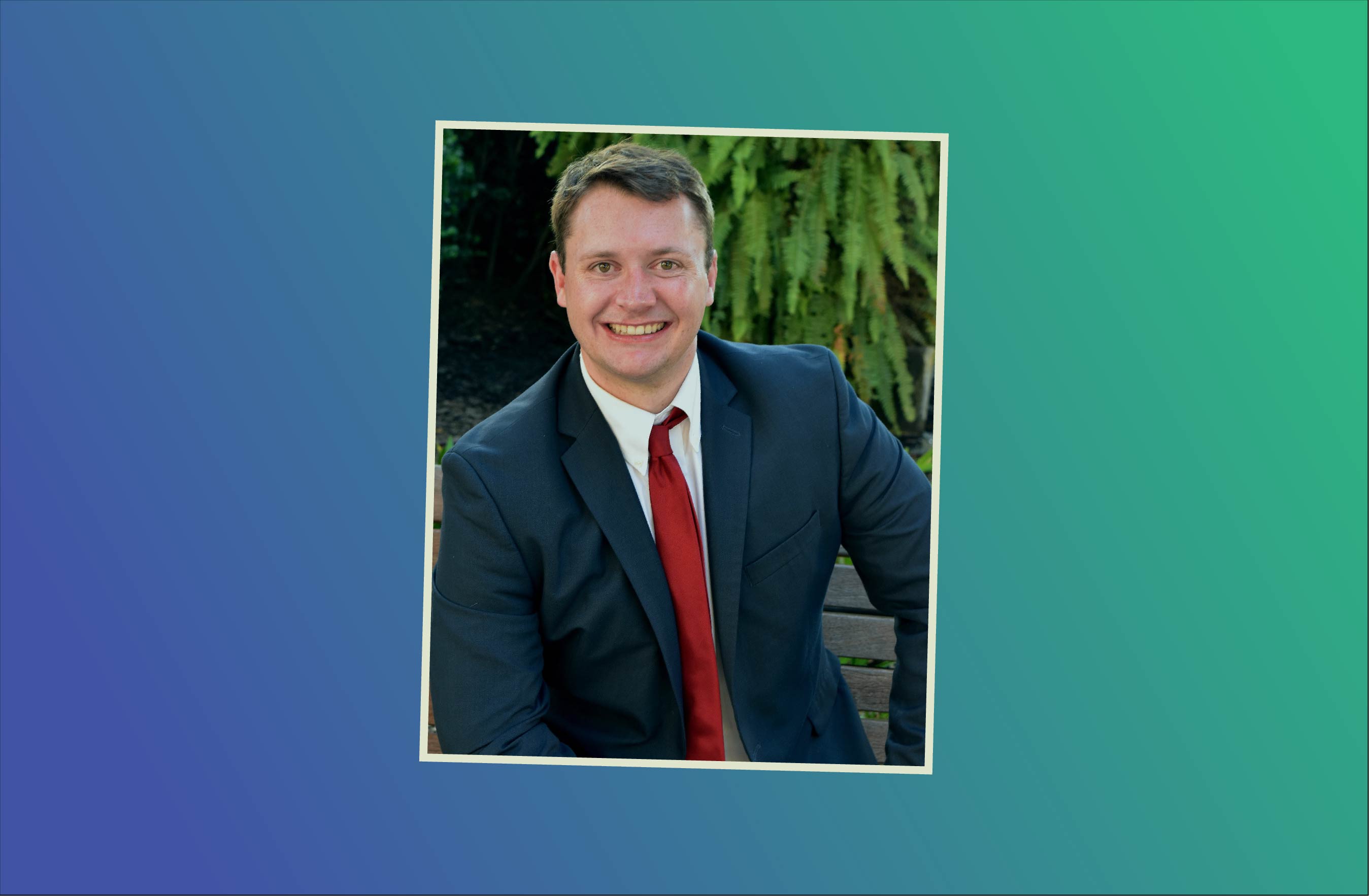 Affordability creates resilient and sustainable economies, he says.
City Council candidate John Godwin has a plan to make Tampa more affordable.
Godwin is running for the citywide District 2 seat currently held by Charlie Miranda who is seeking reelection.
Tampa's average cost of living is above the national average. Godwin's plan estimates that four of five Tampa families will experience struggles with affordability at some point in their life.
Godwin created the plan because he believes affordability creates resilient and sustainable economies less susceptible to economic downturns.
His plan focuses on creating affordable transportation, housing and nutrition.
"We have grown too used to hearing politicians make promises to fix one thing or another, but never prove that they actually have a plan for how to do so—too often it is because they don't," Godwin said.
"It is a matter of respect for Tampa and voters, they should be able to know if the person asking for their vote actually knows how to do the things that are being promised."
Godwin wants to provide discounted transit fares for residents receiving food benefits through the federal Supplemental Nutrition for Needy Families program.
It also includes working with the Hillsborough Area Regional Transit Authority to triple the size of the agency's bus fleet, expanding Tampa's Streetcar and building passenger rail along existing CSX tracks.
Godwin would work to increase the city's housing supply to drive down costs while also enabling new, innovative construction methods to build homes more cheaply, increasing the number of mixed-income developments and working with existing homeowners to keep them in their homes.
His plan goes into detail on how to accomplish those things and utilizes tools like increasing density bonuses, revamping city land use codes, eliminating or reducing parking minimums and leveraging city-owned property, among other recommendations.
Godwin would use his affordable housing plan aimed at increasing density in certain areas to attract more grocery stores to communities that currently lack access in order to obtain nutritional affordability.
He'd also consider changing city codes to promote broader use of community gardens on rooftops and in city parks.