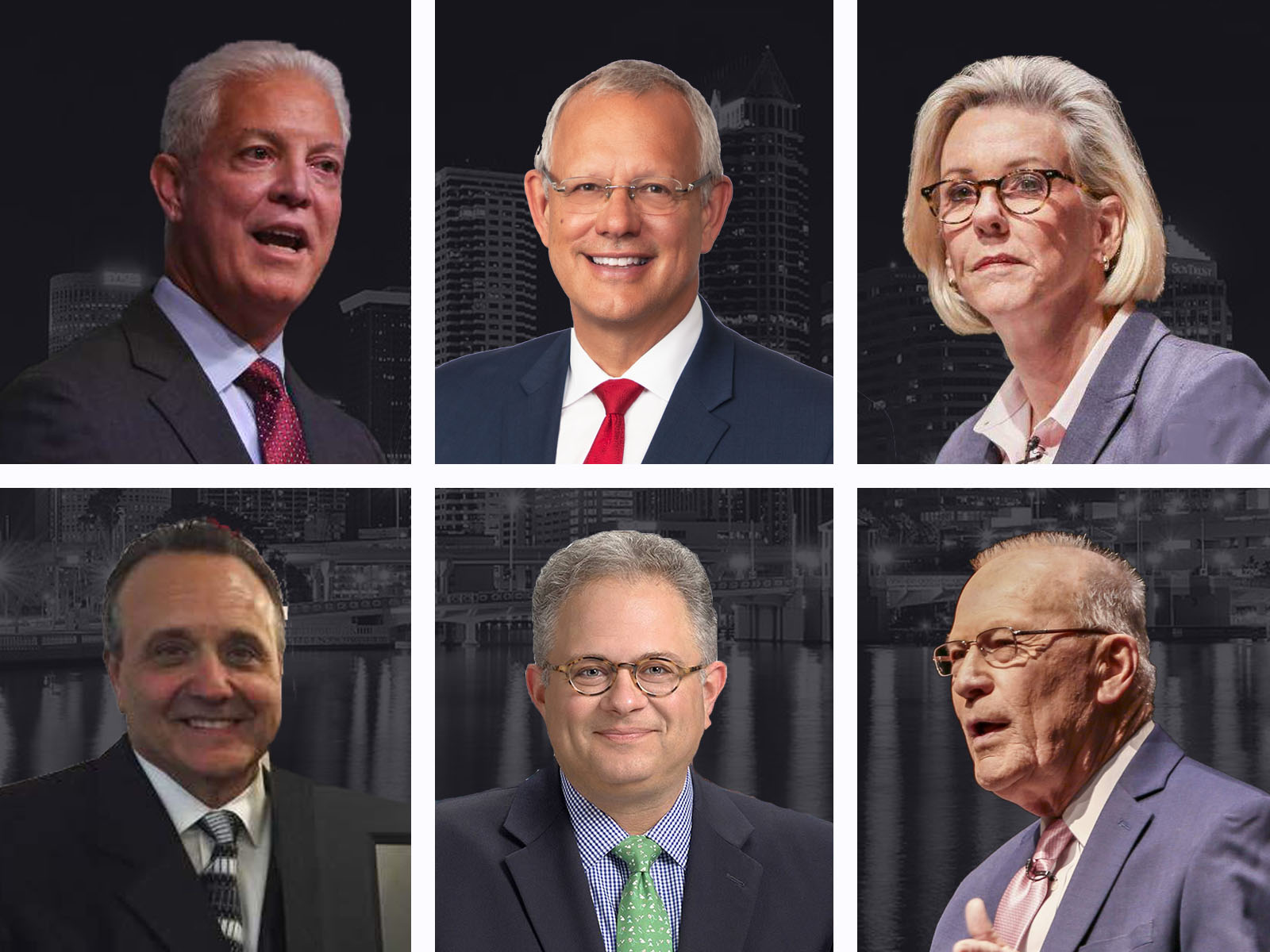 Times ticking. Have you decided who to vote for?
Another week of campaigning is in the books leaving just one full one left before the March 5 election.
Friday brought a new poll with some expected (and not-so-expected) results.
Some election numbers: Election Day is 10 days away. Early voting starts in two. Number of votes cast so far through vote by mail: 11,987. Number of campaign forums so far …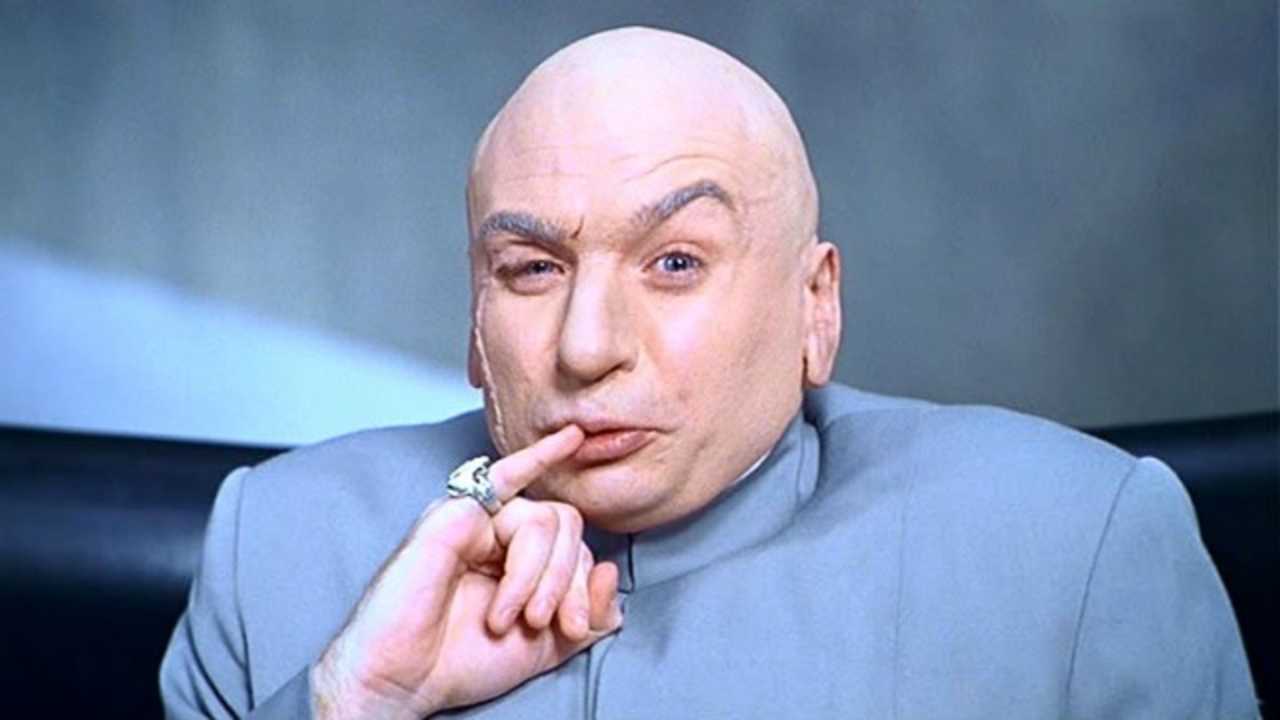 "New poll puts Suarez within striking distance of making the runoff" via Florida Politics — A new, independent poll reiterates what Tampa voters have seen for months, that former Tampa Police Chief Jane Castor has a firm grip on the city's mayoral race.
Two polls conducted among 450 each of likely Tampa voters put Castor with 39 percent support.
The firms, Bold Blue Campaigns and Statecraft conducted polls Feb. 17-20 and Feb. 10-12.
Most recent polling put philanthropist David Straz in second place with 17 percent, followed by Tampa City Council member Mike Suarez with 15 percent. The earlier poll had Straz and Suarez tied at 14 percent.
The results paint a much different picture of what an April 23 runoff election will look like. An earlier St. Pete Polls survey showed Castor with 45 percent support with Straz in second place followed by Dick Greco Jr.
"Unsurprisingly, La Gaceta endorses Straz" via Florida Politics — In the paper's endorsement, Patrick Mantiega wrote critically of "three of [the city's] largest tax increases in history" and lamented that despite them, it's still broke. Mantiega references the 2017 millage rate increase and the recently implemented county sales surtax increases including one percent for transportation and one-half percent for education.
"With all this additional revenue and property values going up, the city still has no way to repay a loan that is coming due. We have not been setting aside money," Mantiega wrote. "Instead we've been paying for outrageously expensive parks and committing funds for infrastructure improvements for Jeff Vinik's Downtown vision."
"The next mayor needs to take hold of the budget. The next mayor needs to clean house and put us on a better financial footing," he continued.
Mantiega's concerns echo those Straz shared during recent campaign forums. Earlier this month Straz called for an investigation into city spending on development contracts, including Vinik's downtown Water Street Tampa project.
Speaking of Vinik … "Castor slammed at East Tampa forum for contributions from Vinik" via Tampa Bay Times — Her rival Ed Turanchik zeroed in on her relationship with Vinik, the Tampa Bay Lightning owner, downtown developer and philanthropist who has endorsed Castor and given her campaign at least $50,000 … Turanchik asked whether Castor would return Vinik's contributions "to make sure there's no cloud over your relationship."
Castor replied, "No, I won't return those and you tried to get his endorsement and didn't get it."
"The truth is, I'm not for sale," she added. "Never have been and never will be."
After the forum, Turanchik told the Times he had never asked Vinik for an endorsement. A Vinik spokesman was unable to confirm that late Thursday."
"John Godwin releases affordable Tampa plan" via Florida Politics — Tampa's average cost of living is above the national average. Godwin's plan estimates that four of five Tampa families will experience struggles with affordability at some point in their life.
Godwin created the plan because he believes affordability creates resilient and sustainable economies less susceptible to economic downturns.
His plan focuses on creating affordable transportation, housing and nutrition.
"We have grown too used to hearing politicians make promises to fix one thing or another, but never prove that they actually have a plan for how to do so—too often it is because they don't," Godwin said.
"It is a matter of respect for Tampa and voters, they should be able to know if the person asking for their vote actually knows how to do the things that are being promised."
Mark your calendar 
Monday, Feb. 25 — Early voting starts at locations throughout the city from 10 a.m. until 6 p.m. Locations and more information can be found here.
Monday, Feb. 25 — Final day to request a mail ballot. You can request one here.
Thursday, Feb. 28 — Last day to mail ballots back to the Supervisor of Elections to guarantee it arrives by Election Day.
March 3 — Final day of early votingMarch 5 — Election Day. Voters must cast a ballot at their polling place. Polls are open 7-7. Mail ballots can be returned in person until polls close. Find your polling place here. 
Get Social