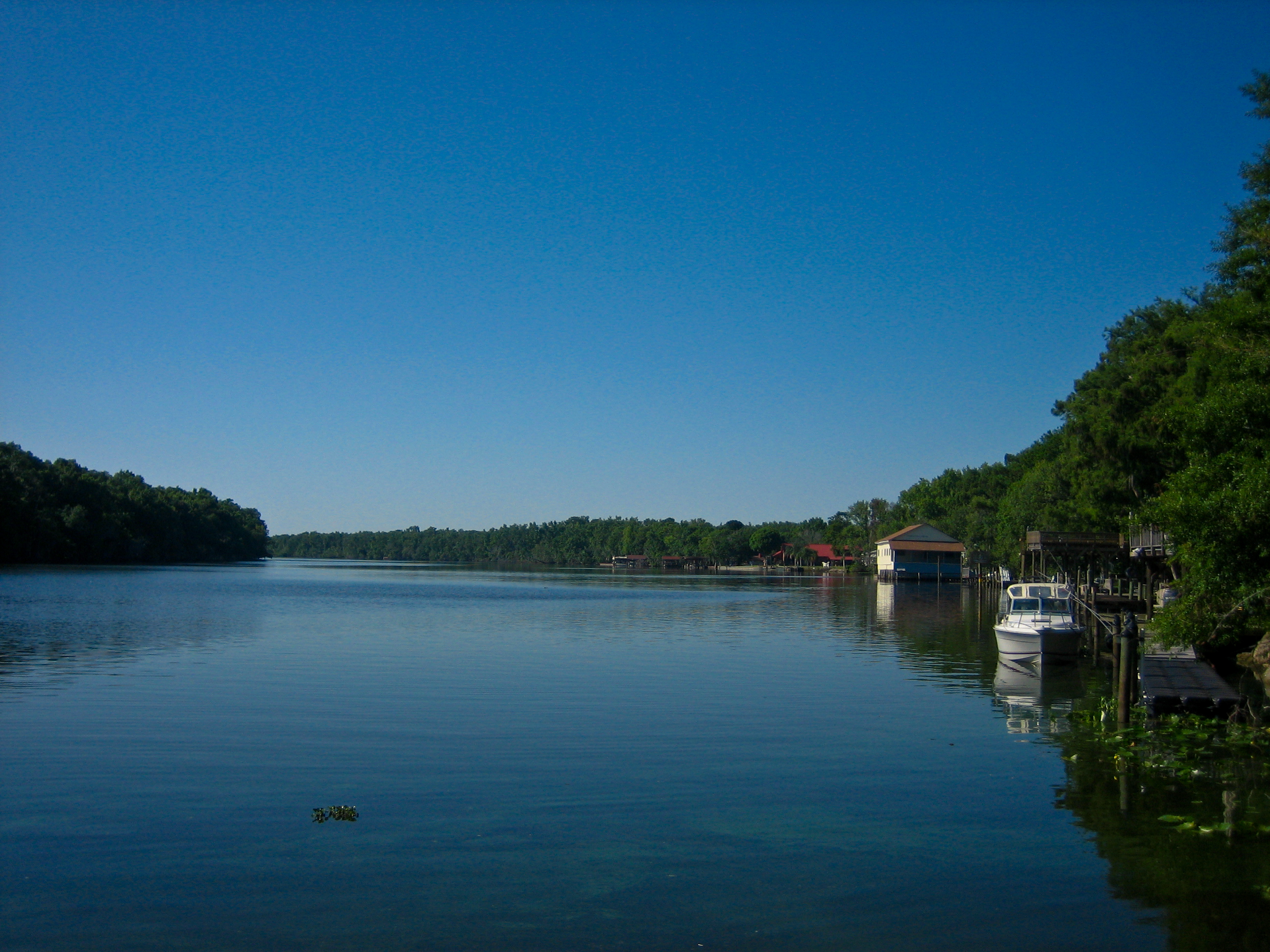 After SFWMD, will Ron DeSantis remake more water districts?
Among the more than 160 board appointments Gov. Ron DeSantis pulled back Friday, one name jumped out to  those follow water policy — and the Twitter account of a prominent newspaper columnist.
John Miklos, chair of the St. Johns River Water Management District, has been a presence on the board for nearly a decade. But he just had his most recent appointment rescinded by DeSantis, as have two other members of the water management district's governing board.
For his part, Miklos tells Florida Politics he's fine with that.
"I won't be applying for reappointment and I'm very happy to be moving on," he said.
"I've been there for nine years and that's enough for me. I have been planning for some time to resign or be replaced. I never submitted for Senate confirmation and wasn't going to which would have likely pushed me out by May or so."
The governing board member certainly has his detractors. He has an ethics complaint pending against him, according to The Daytona Beach News-Journal. And Orlando Sentinel columnist Scott Maxwell recently called him "one of the most conflicted political appointees this region has seen in years."
While Miklos was last appointed in August, his selection was yanked before he won confirmation from the Florida Senate.
Notably, DeSantis has taken a particular interest in water quality since his election as governor.
In January, he called on every member of the South Florida Water Management District governing board to resign after they voted to extend a controversial land lease. Most did, and have since been replaced. Once two remaining members' terms expire in March, he will have remade the entire board.
After withdrawing appointments for three of nine members at the St. Johns water district, he'll have the chance to impact that board's make-up significantly as well.

Miklos hopes DeSantis at least keeps on Janet Price. "I don't believe St. Johns needs a revamping, but I'll leave that to smarter people than me," he said.
Price was not available for comment Saturday evening.
DeSantis also pulled back appointments for two members of the governing board for the Suwanee River Water Management District, three members at the Southwest Florida Water Management District and one from the Northwest Florida Water Management District.
The governor hasn't been such a vocal critic of any of these water management districts, and may yet appoint the same individuals that have already been warming seats there. Or a governor rapidly setting himself apart from his predecessor on water issues could leave his mark on every board.
The most obvious motive for the mass retraction of appointments by DeSantis this weekend appears to be the flurry of last-minute endorsements former Gov. Rick Scott issued on his way to the U.S. Senate.
Miklos said he considered DeSantis "one of the smartest people I've ever met" and will take the board in a sound and appropriate direction.
Many of the appointments, like Mikos's, were made months before DeSantis won election.
"I think this clean sweep is unfortunate and disappointing for those who hoped to retain those appointments," Miklos said, "but the Governor has right and desire to shape these boards as he sees fit."
A list of retracted water management district appointments includes:
Northwest Florida Water Management District, governing board member George Roberts
Saint Johns River Water Management District, three governing board members, John Miklos, Janet Price, Allan Bruce Roberts
Southwest Florida Water Management District, three governing board members, Scott Wiggins, Jeffrey Adams, Ed Armstrong
Suwannee River Water Management District, two governing board members, Charles Keith, Alphonas Alexander