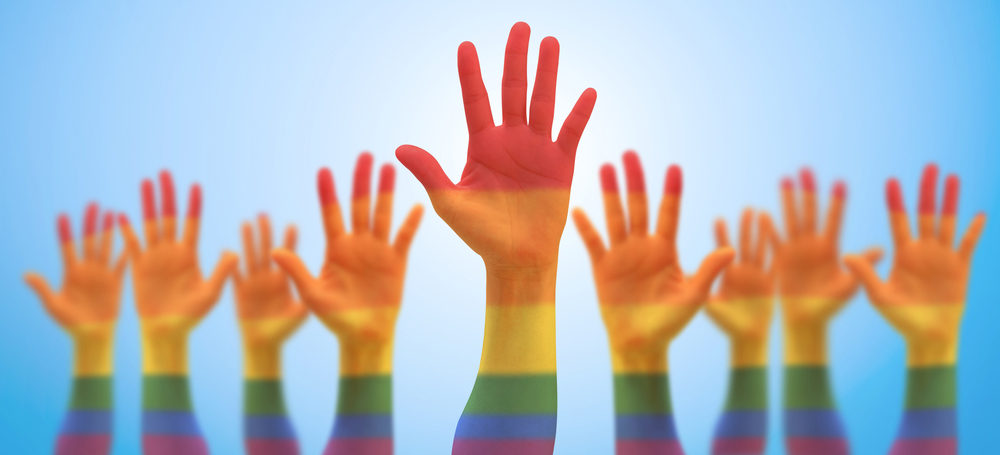 LGBTQ activists fear an HB 2 situation in Florida.
Equality Florida says a pre-emption bill under consideration in the Florida House could undo local LGBTQ protections.
"This legislation would move Florida in the wrong direction and open the door for statewide discrimination in employment, housing and public accommodations," said Jon Harris Maurer, Equality Florida's public policy director.
The advocacy group criticized a bill (HB 3) filed by state Rep. Michael Grant, a Port Charlotte Republican, that would prohibit local governments from imposing and adopting new regulations on businesses.
Grant told News Service of Florida the intent of the legislation is to prevent product bans like a Key West restriction of suntan lotions with oxybenzone or octinoxate.
"That is a concern across the state, you cannot sell a particular best-named brand of sunscreen lotion in Key West because of a concern they have for an environmental issue, whether that's real or not," Grant said.
"Somebody told me today you'd need a half-a-billion people to jump in the ocean, all slathered in sunscreen lotion, to have an impact on the reef."
But as Equality Florida supports a 10-year fight for statewide LGBTQ protections, activists worry the legislation could roll back local achievements. The group has enjoyed success passing laws in cities and counties.
Human Rights Ordinances have gone into place in 12 Florida counties, including populous Broward and Miami-Dade. A total of 30 local jurisdictions also passed such measures. The ordinances offer some degree of protection from discrimination based on sexual orientation or gender identity.
Mauer said Grant's bill undermines those protections.
"HB 3 could threaten dozens of local human rights ordinances that currently protect 60 percent of Floridians from discrimination, ordinances that protect LGBTQ minors from so-called 'conversion therapy,' equal benefits ordinances and more," he said.
He suggested the bill will ultimately have the same impact on Florida as North Carolina's HB 2, the most notorious "bathroom bill" in the country. That legislation prevented cities from passing local ordinances requiring businesses to allow restroom access based on individuals' gender identity.
The 2016 prompted a national boycott of the state, and ultimately cost the state $600 million in lost revenue. An Associated Press analysis suggested had lawmakers not repealed HB 2 in 2017, it could have cost the state nearly $4 billion over a dozen years.
But one difference between HB 2 and Grant's HB 3 is that the Florida bill boasts support from business leaders, while industry decried the North Carolina law. The Florida Retail Federation, Associated Industries of Florida and Florida Chamber of Commerce support Grant's bill.