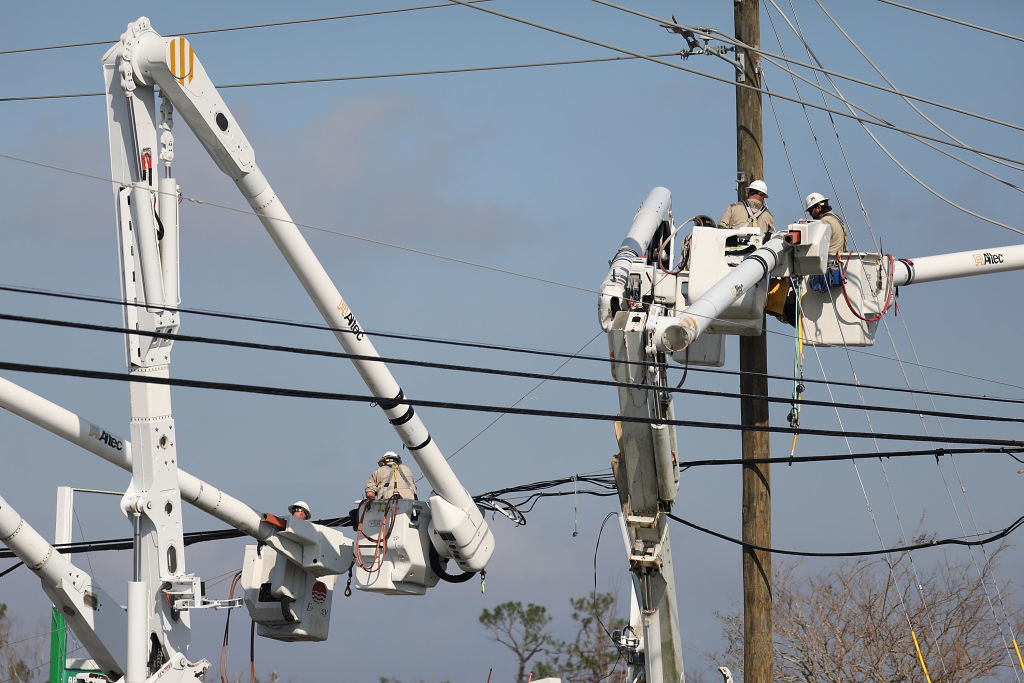 A series of storms prompted these lawmakers to act.
Companion bills have been introduced in the Florida Legislature with the goal of prepping the state's electrical grid to survive the next storm.
Sen. Joe Gruters introduced the measure in the Senate (SB 796), while Rep. Randy Fine filed the House version (HB 797).
The measures call for utilities to submit infrastructure hardening plans to the Public Service Commission for review.
The plans must cover arrangements for the next 30 years. Once submitted, the commission has six months to either approve or modify the plan.
Both Fine and Gruters referenced the recent spate of storms to hit the Sunshine State as their motivation for addressing the state's electrical infrastructure.
"Florida is a leader in hurricane resiliency, but three major hurricanes in three years are a stark reminder that we can never rest on our laurels — we have to invest year after year in preparation for the next storm," Fine said in a statement.
"This is especially important when it comes to our state's electrical infrastructure, which must be able to handle major hurricanes and get back up to full power as soon as possible after a storm strikes."
"The stronger our electrical system is, the faster we get back on our feet in the wake of a hurricane," Gruters added.
"We've proven that hardening and 'underground'ing investments pay off, but the current system is restricted to a short-term view. It's time to look long-term so we can increase these improvements across the state cost-efficiently."
While Hurricane Matthew only grazed Florida's coast in 2016, the strike by Irma in 2017 did significant damage, particularly in the Keys.
In 2018, Florida's panhandle was ravaged by Hurricane Michael.
Gruters also argued that a more resilient grid would do more than just help in the aftermath of a hurricane.
"The benefits of these types of investments are not limited to hurricane recovery — they also help reduce and shorten power outages every day," Gruters said.
"These types of investments have been proven to work, and there's no doubt that they save the state's economy billions of dollars so this really is a no-brainer."