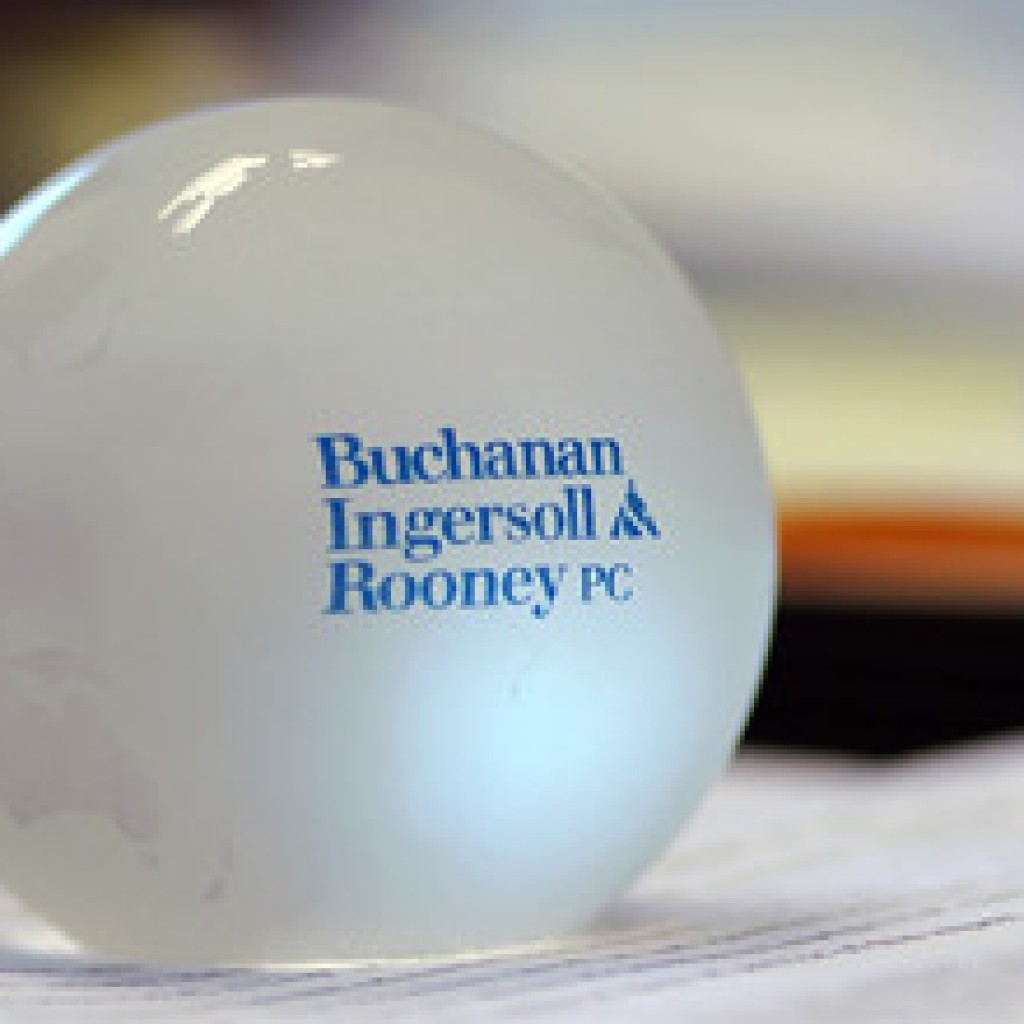 The 10-person team could have earned as much as $4.14 million.
Full-service lawfirm Buchanan Ingersoll & Rooney's fourth-quarter lobbying compensation reports show they brought in an estimated $2.82 million in 2018.
Florida lobbyists report their earnings from each of their principals in ranges covering $10,000 increments up to $50,000, after which a firm must report the exact amount they received. Florida Politics uses the middle number of those ranges to estimate lobbying compensation.
Buchanan Ingersoll & Rooney's new reports show the 10-member firm brought in $630,000 during the last three months of the year. That includes a $370,000 rake across 57 paid contracts on the firm's legislative conpensation report and another $260,000 in receipts reported on their executive compensation report.
The strong finish makes for an annual tally of $2.8 million for senior principal Keith Arnold and the team of Brett Bacot, Marnie George, Michael Harrell, Paul Hawkes, Jim Magill, Kimberly McGlynn, Timothy Stanfield and Mac Stipanovich. The firm also had some help from Ivette O'Doski during the first three quarters of the year.
That finish is in the ballpark of the firm's 2017 Q4 haul and their legislative compensation report was good enough to land them a top-20 ranking among all Florida lobbying firms.
There was a tie between U.S. Sugar and the University Medical Service Association for for the No. 1 spot on the firm's fourth-quarter legislaitve lobbying report. Each contract netted Buchanan Ingersoll & Rooney $35,000.
Marsy's Law for All, the group behind the successful crime victim's bill of rights amendment, took the top spot on the exec report.
When it comes to the annual tally, U.S. Sugar was the top client across all four quarters, cutting checks totalling $140,000. Marsy's Law chipped in the same amount to sit alone atop the overall executive rake.
A handful of other principals cracked $100,000 in payments for the year. The list: IT services company Carahsoft Technology Corporation, IT consulting group CGI Technologies & Solutions, municipal government advocacy group Florida League of Cities and national insurance company State Farm.
Overall, 2018 saw Buchanan Ingersoll & Rooney earn an estimated $1.66 million for its efforts in the Legislature and $1.16 million lobbying the Governor and Cabinet.
If each of their contracts weighed in at the top dollar in their reported ranges, Buchanan Ingersoll & Rooney could have earned as much as $4.14 million last year.
Florida lobbyists are required to report their clients as they ink contracts with them and disclose the compensation they receive from each principal on a quarterly basis. Fourth quarter reports were due from all lobbying firms and solo consultants by the close of business on Feb. 14.