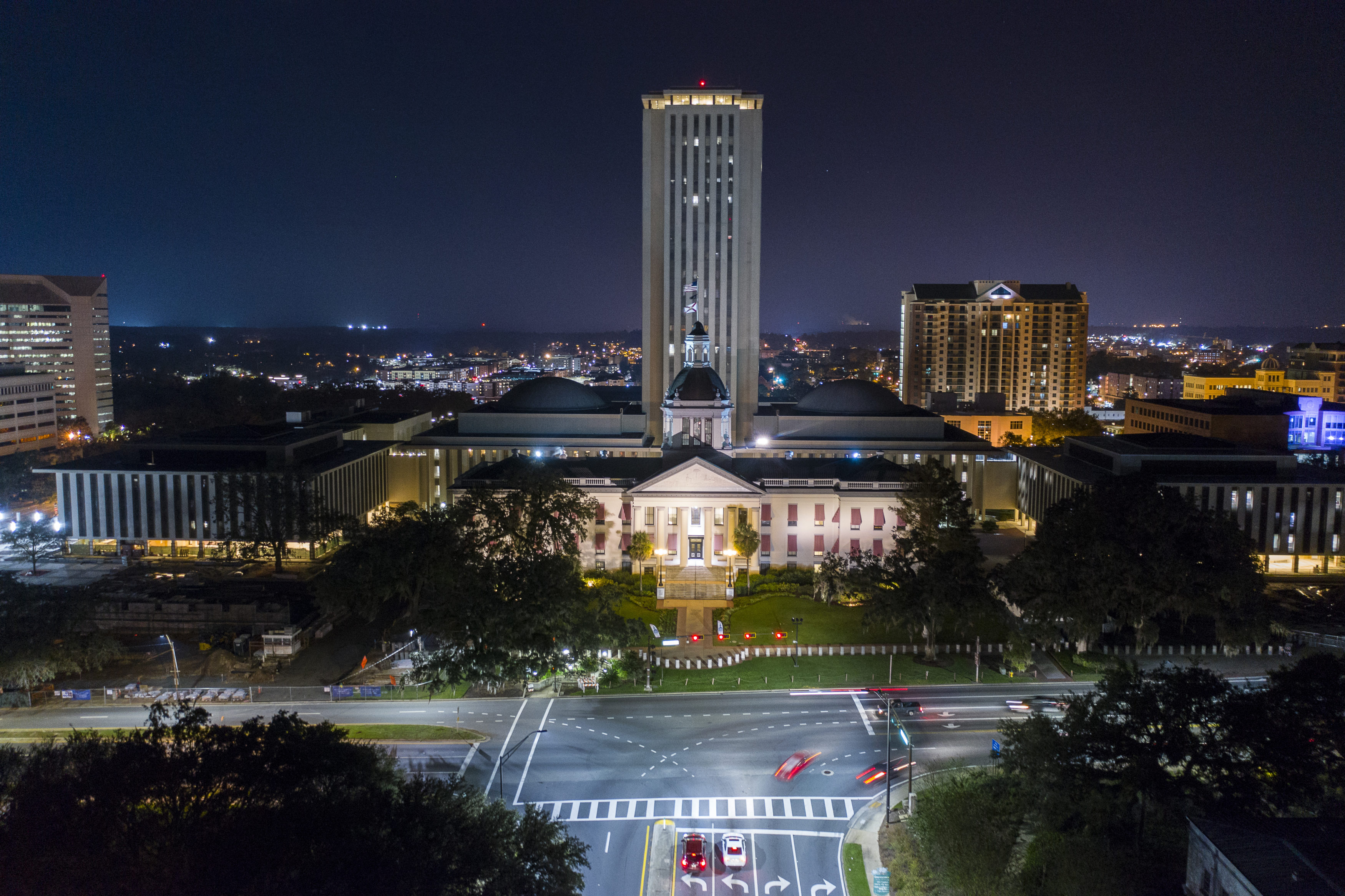 The four-person firm could have earned more than $2.9 million.
The quadrumvirate of lobbyists at Peebles, Smith & Matthews collected an estimated $515,000 in lobbying pay from their 39 clients during the last three months of the year.
Those earnings were split $375,000 to $140,000, with the firm's legislative compensation report being weightier than their executive one. Their top-end estimate for the fourth quarter: $640,000.
The Q4 haul is an improvement over the firm's third-quarter receipts — the July through September reporting period saw Bill Peebles, John Smith, Ryan Matthews and Angela Drzewiecki log median earnings of $405,000, with the max estimate hitting $640,000.
Florida lobbyists report their earnings from each of their principals in ranges covering $10,000 increments up to $50,000, after which a firm must report the exact amount they received. Florida Politics uses the middle number of those ranges to estimate lobbying compensation.
Using the median figure for each contract across all four reporting periods last year, Peebles, Smith & Matthews earned $1.9 million. If each of their contracts weighed in at the max, the four-person firm could have earned more than $2.9 million.
Consulting firms are also required to list their overall compensation range each quarter. The bottom number of those ranges show Peebles, Smith & Matthews cleared no less than $1.2 million last year.
The Florida Municipal Electric Association was the firm's top client by a mile. The group, which represents Florida's 33 city-owned utilities, paid Peebles, Smith & Matthews up to $160,000 to lobby the House and Senate, and chipped in up to $60,000 more to have the quartet of advocates ply the Governor and Cabinet.
Other contracts breaking $100,000 were environmental industry consulting firm Ecology & Environment, the Florida League of Cities and the City of Tampa, which paid an estimated $130,000 and $120,000 and $100,000 respectively.
In addition to Tampa, numerous other municipality's contributed to Peebles, Smith & Matthews' haul, including the governments of Archer, Gainesville, Haines City, Kissimmee, Mount Dora, Orlando, Tallahassee and Winter Park. The counties of Marion, Miami-Dade and Monroe also made the sheet with Miami-Dade paying $70,000 and the others paying $40,000 for the year.
Florida lobbyists must report their clients in short order once they're retained. Advocates also must disclose the compensation they receive from each principal on a quarterly basis.
Fourth quarter reports were due from all lobbying firms and solo consultants by the close of business on Feb. 14.