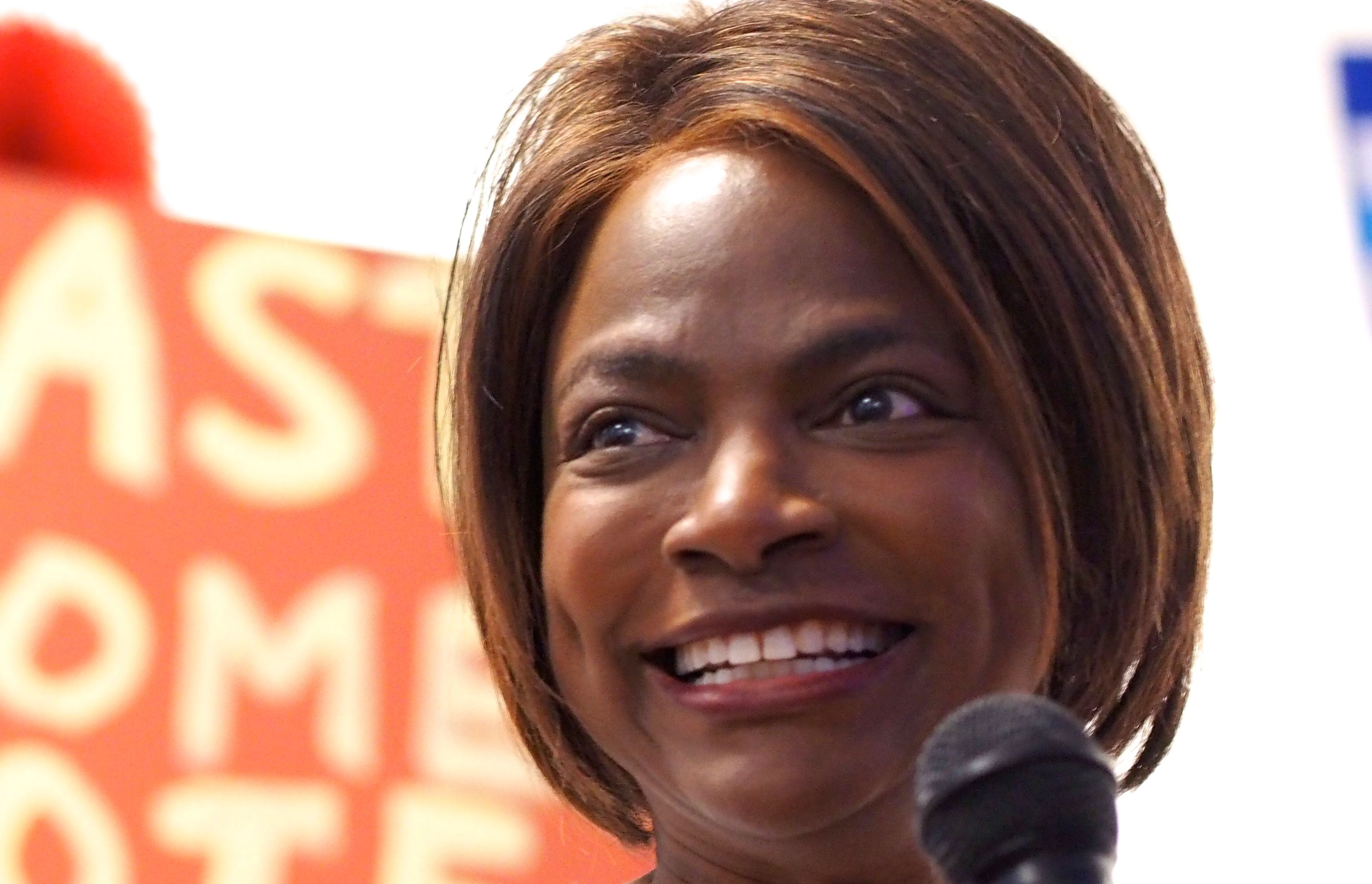 Val Demings introduces the 'Vladimir Putin Transparency Act'.
U.S. Rep. Val Demings wants Congress to know more about who Russia President Vladimir Putin is and where his financial tentacles lead.
The Orlando Democrat announced Wednesday she is filing a bill called the "Vladimir Putin Transparency Act" that calls on the U.S. intelligence community and others in the federal government to compile reports to presented to Congress detailing Putin's net worth and financial holdings, including what the bill presumes are "front" or shell companies, and "identification of the most significant senior Russian political figures and oligarchs who facilitate the corrupt practices of Vladimir Putin."
The bill, cosponsored by New York Democratic U.S. Rep. Elise M. Stefanik, states the presumption that the "government of Russian President Vladimir Putin employs a system of corruption and illicit financial ties as a tool for consolidating its domestic political control and projecting power abroad to weaken other democratic countries" including the United States.
The bill cites intelligence reports to state that Putin ordered an influence campaign aimed at the 2016 U.S. presidential election that blended, "covert intelligence operations — such as cyber activity — with overt efforts by Russian Government agencies, state-funded media, third-party intermediaries, and paid social media users or 'trolls'.''
"Russia and Putin have been allowed free reign by this administration and as a result our democracy is still at risk," Demings stated in a news release. "The best way to assail the power of Putin and his enablers is to go after the illegal and secret financial streams that fund their operations. It's time to fight back and protect our democracy.
"Twenty-six Russians and three Russian companies have already been indicted for interfering with the 2016 election, but this administration has done little to prevent future attacks," Deming stated. "Russia has continued its campaigns of disinformation, propaganda, and political and military pressure against U.S. allies and interests."
The bill calls for the reports to be prepared by the U.S. director of national intelligence, in coordination with the secretary of the treasury and the secretary of state, to be presented within 180 days of passage of the bill to the House Committee on Foreign Affairs, the House Committee on Financial Services, and the House Committee on Ways and Means; and the Senate Committee on Foreign Relations, the Senate Committee on Banking, Housing, and Senate Urban Affairs, and the Committee on Finance.