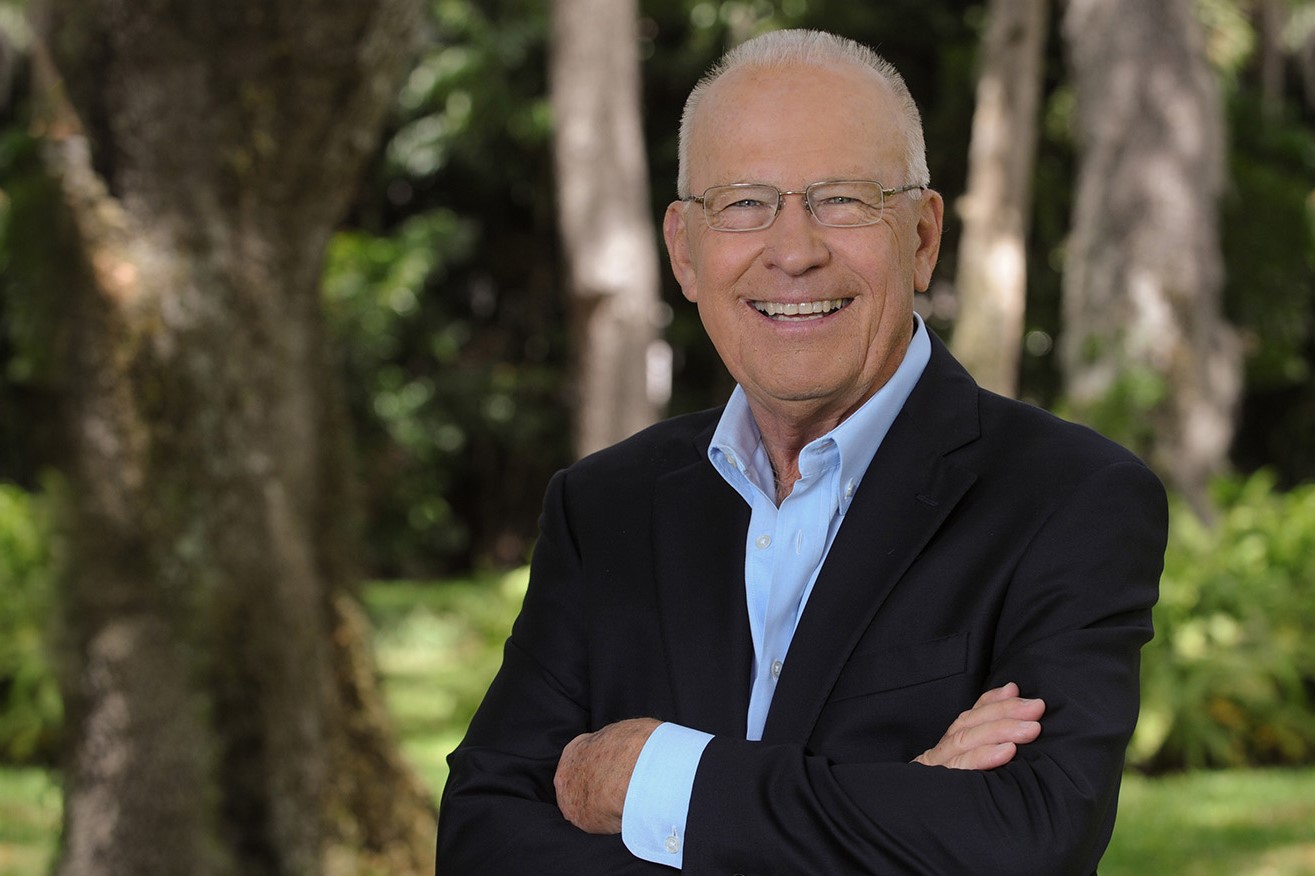 It's behind some recent negative campaigning.
Tampa mayoral candidate David Straz brags that he doesn't have an affiliated political committee and isn't accepting political contributions over $500.
He doesn't. And he's not.
But there's always a but.
What Straz does have is an Electioneering Communications Organization (ECO) and it's behind some recent negative campaigning. An ECO is not a political committee, but it is similar. Such groups can accept contributions and make political expenditures, but only on electioneering like television, digital and print advertisements. Those ads can run either in favor of or against a specific candidate, but cannot expressly tell voters to vote for or against someone or something, according to the Florida Division of Elections. There are no contribution limits on political committees or ECOs, but unlike political committees, ECO's cannot make contributions to political parties or candidates. 
The group Tampa's Bright Future filed as an ECO with the Hillsborough County Supervisor of Elections on February 19. It's not directly attributed to Straz, but the P.O. Box for the organization is the same as Straz's campaign. The committee has two deputy treasurers listed including George Guida, who ran Straz's exploratory committee before he officially entered the race, and Tom Gucciardo, who is a Straz financial donor. Its chairman is James Alberdi who supported Al Fox's congressional campaign in 2005. Fox is a Straz ally. 
The campaign confirmed its affiliation with the committee.
A digital advertisement popping up online for some Tampa voters paid for by Tampa's Bright Future shows an unflattering photo of Jane Castor in uniform in front of a downtown Tampa backdrop and a traffic light. Text on the image reads, "Jane Castor. The reason you have red light cameras in Tampa."
Only one candidate has been pushing the idea of banning red light cameras in the city and that is Straz. Castor supports keeping them.
The same group also funded a recent television ad that aired on some stations in Tampa attacking Dick Greco Jr. over whether or not he lived in Tampa for as long as he said he has.
The committee has not yet filed financial reports accounting for its contributions or expenditures. Its first financial report is not due until 11:59 p.m. on Friday night, which means voters will not have access to information about who is funding it or how it is spending its funds until three days before the election and with just two of seven days remaining in the early voting period.
The Straz campaign defended its ECO pointing out that all but one of the other candidates have political committees affiliated with their campaigns, but Straz is the only candidate using an ECO that has greater restrictions on spending.
"In Florida, almost every campaign has an ECO or [political committee] to help deliver their messaging," the campaign offered in a statement. "David's ECO is different because he's personally funding it instead of taking large amounts of special interest money like some of the other candidates in this race with [political committees.]"
Castor's committee, Tampa Strong, has collected large contributions from special interests including $10,000 from Domain Homes and American Investment Holdings LLC, one of Tampa Bay Lightning owner Jeff Vinik's investment enterprises. She also received $25,000 from Jonathan Stanton, president of LEMA Construction.
The information about Straz's ECO surfaced after reports showed a feud brewing between Straz and Greco. Florida Politics publisher Peter Schorsch reported that he learned from a source with close ties to the Greco family that the elder Greco was planning to endorse Straz until Greco Jr. decided to enter the race.
That same report claimed Greco Jr. was behind a mass text message sent to Republican voters attacking Straz for being a far-left liberal based on his support for Andrew Gillum's gubernatorial campaign. This reporter has not independently verified that information outside of Schorsch's report.  
After that report, Greco issued a statement saying he had not nor would he participate in negative campaigning. His campaign said the statement was in response to the television ad attacking him, not to the claim that Greco had a hand in the anti-Straz text messages.