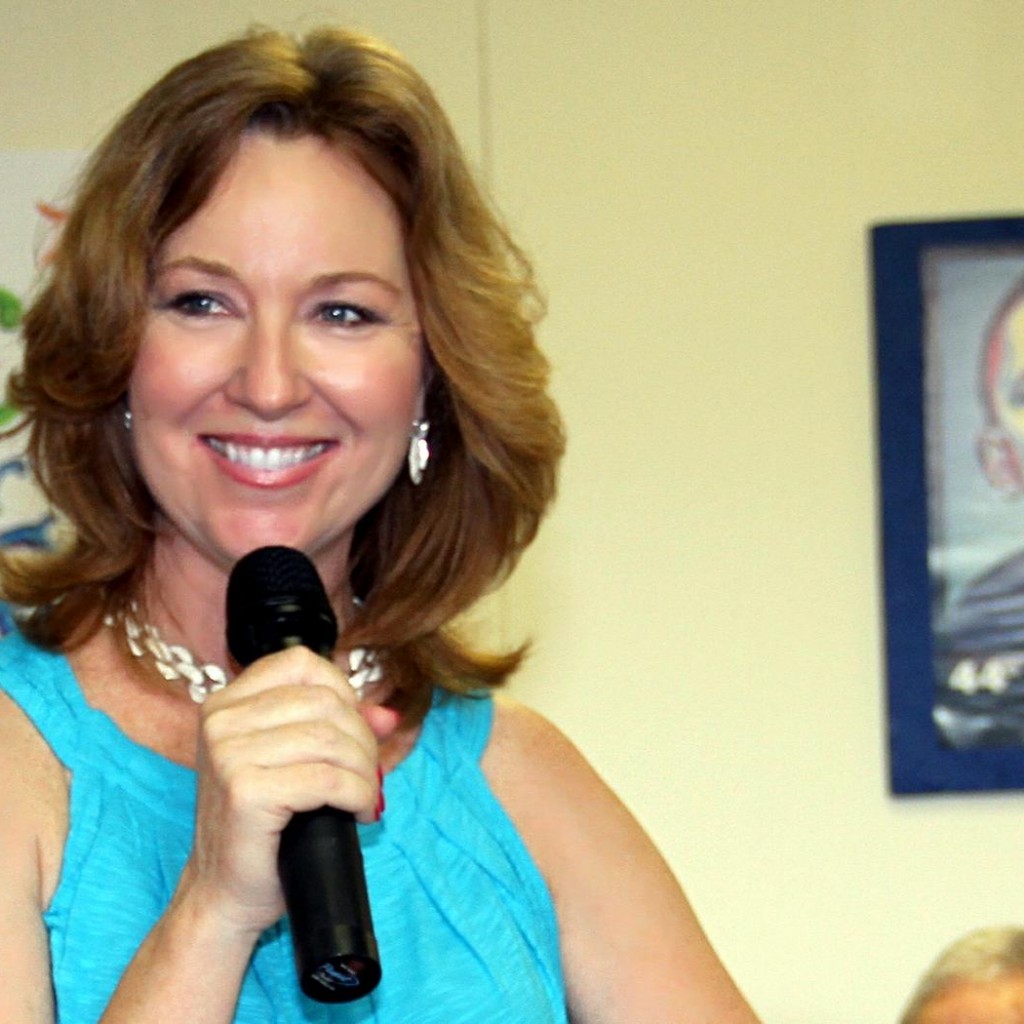 Doctors have told her the cancer has not metastasized.
State Rep. Kristin Jacobs says she is undergoing daily chemotherapy and radiation treatments for a recurrence of colorectal cancer, and that the treatment will likely cause her to miss the first week of the upcoming Legislative Session.
Those treatments, which Jacobs has been undergoing twice each per day, were scheduled to end this Friday. That would have made her available for the start of Session, she told Florida Politics.
But an extended hospital stay earlier in the week delayed her treatment schedule. Jacobs, a Coconut Creek Democrat, now says she plans to wrap the chemo and radiation next week.
Doctors have told her the cancer has not metastasized and that she will be available for the remainder of Session once the treatments end.
While the chemo is aimed at reducing the size of the tumor, a separate surgery to remove the tumor is set for after the 2019 Session.
The representative from House District 96 says she has already shared the news with several of her colleagues, who have been helping her navigate her bills while she has been away.
"All of leadership knows and different members and chairs of committees have stepped up to move my bills along which is amazing," Jacobs said. "I'm really humbled and blessed."
Jacobs says the cancer was first spotted in 2016. Her original treatment schedule did not cause her to miss any of her legislative assignments, and she had thought the cancer was gone for good.
"But it turns out that they didn't get all of it and some little part that was missed grew back," Jacobs says of her original battle.
"But it hasn't metastasized anywhere else in the body. So if there's any good news in all of this, it's that it doesn't seem to be going anywhere."
Jacobs has filed several bills for 2019, including measures on sober homes and an effort to set up a compensation fund for victims of the Parkland shooting.