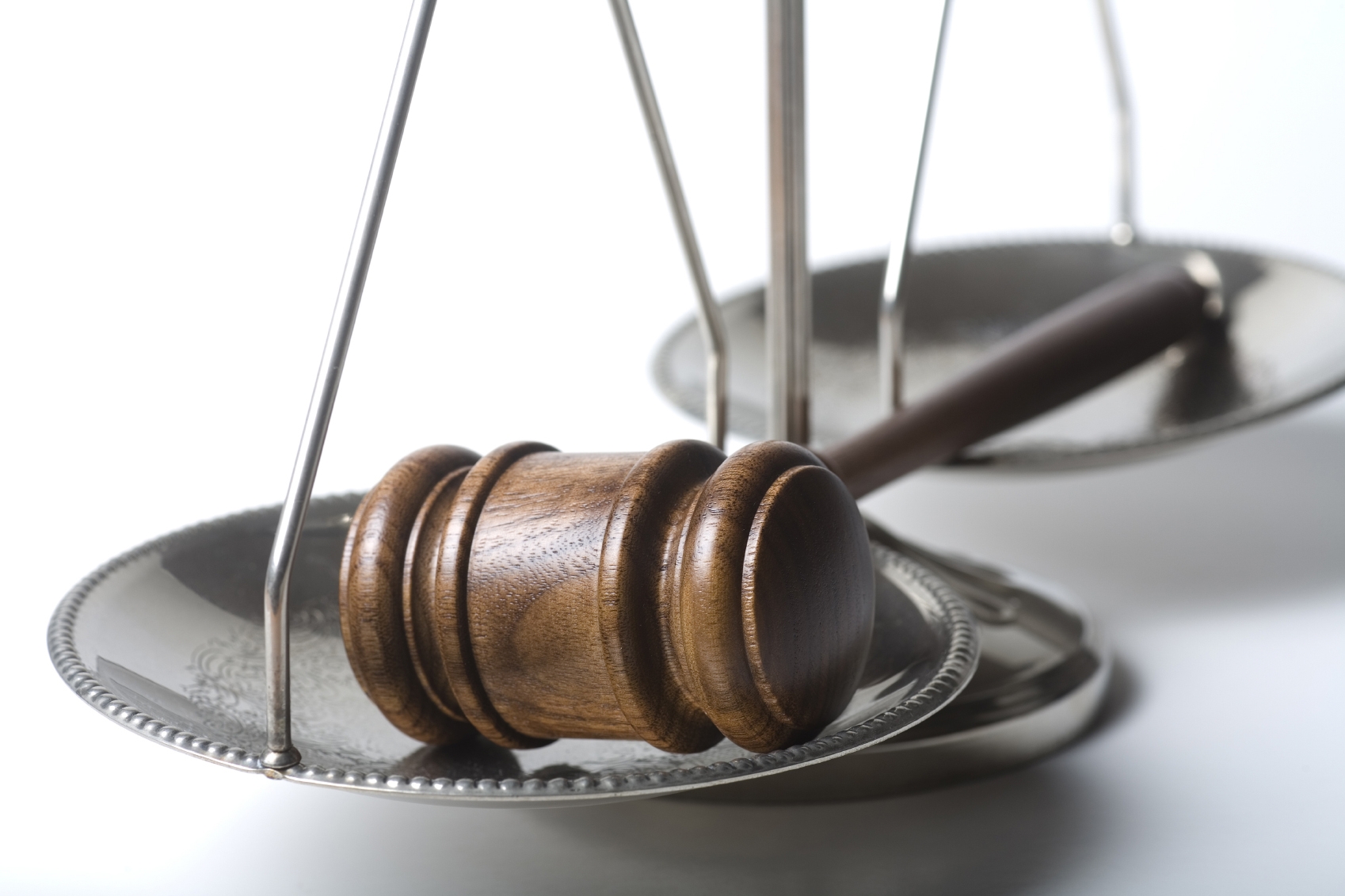 The bill spells out how officials will enable and enforce victims' rights.
Democratic state Sen. Lauren Book filed a bill Thursday for Florida to implement the measures in Amendment 6 approved by voters in November, the so-called "Marsy's Law for Florida" initiative that expands and locks in victims' rights in criminal cases.
Her Senate Bill 1426 delineates the rights, including victims' rights to be heard in all proceedings, to be informed of all actions, and to be protected from harm or harassment during a criminal prosecution. The bill also spells out how state attorneys, courts, and law enforcement will enable those rights, and sets out new procedures and documents to enforce victims' rights.
"Florida voters have spoken loudly and clearly in favor of equal rights for victims of crime," Book stated in a news release. "My bill will ensure that everyone in the justice system is on the same page and working together to respect crime victims' rights and keep them safe from further harm."
SB 1426 declares the Florida Legislature's intention to "ensure that crime victims are treated with fairness and respect for their dignity and privacy. To achieve justice, by recognizing a victim's rights to have a meaningful role throughout the proceedings of the criminal and juvenile justice systems. To ensure that crime victims are informed of their rights and have standing to assert their rights in the courts of this state."
The bill also makes clear that victims' rights cannot override decisions by state attorneys prosecuting cases.
Book declared that one clarification provided by her bill would be to ensure that victims' rights are interpreted consistently throughout the state.
"Marsy's Law is really quite simple, yet ensuring it is interpreted consistently is vital," Ann Rowe, a Tallahassee victim of sexual assault and battery by a stranger with a firearm, stated in the news release. "When someone is victimized by a criminal, their rights should be at least equal to those of the criminal.
"On the day of my attacker's plea hearing, I read my victim's statement, however, I was not allowed to face my attacker while doing so or say his name," Rowe continued. "Crime victims should be treated with respect and dignity, and, at a minimum, never, ever be shut out of the process. Their privacy should not be violated, and they should be allowed to have a meaningful role in all judicial proceedings. Senator Book's bill will go a long way toward making sure victims' rights are equally protected everywhere in Florida and not subject to interpretation based on where the crime occurred."
Amendment 6 was approved with 61.6 percent of the vote. The amendment was backed by a campaign named for Marsalee "Marsy" Nicholas of California who was stalked and killed by her ex-boyfriend in 1983. The California-based Marsy's Law Foundation, run by her family, has helped enact similar laws in 10 other states.
Among rights spelled out in the amendment and in SB 1426:
– The right to due process and to be treated with fairness and respect for their dignity.
– The right to be free from intimidation, harassment, and abuse.
– The right within the judicial process to be reasonably protected from the accused and any person acting on behalf of the accused.
–  The right to confer. The right to confer does not create any right to interfere with the state attorney's discretion in determining what charges to bring, whether to go to trial on a case, or what plea offer to make.
– The right to have their safety and welfare and that of their family considered when setting bail, including setting pretrial release conditions that protect their safety and welfare and that of their family.
 – The right to have a support person appointed by the court, to assist and provide comfort to the victim throughout the case. The support person must be allowed to attend all proceedings.
– The right to prevent the disclosure of certain information to the defense, or anyone acting on behalf of the defense, without a court order upon a motion to the court for good cause.