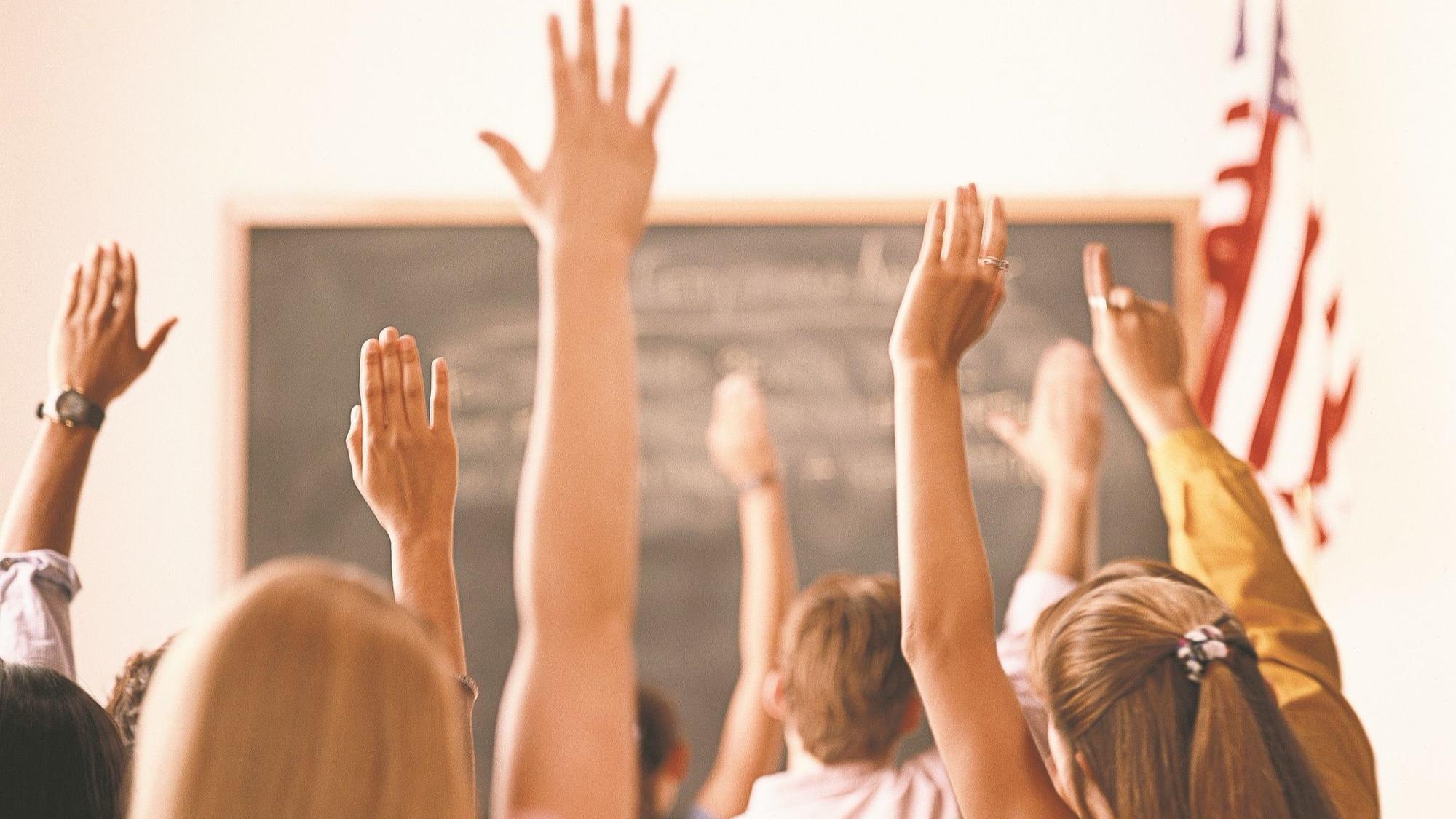 The issue of school choice is at the forefront in Florida.
The U.S. Department of Education is pushing for a $5 billion tax credit program that would expand access to school choice scholarships for residents of participating states.
Legislation to get the ball rolling will be introduced by U.S. Sen. Ted Cruz of Texas and U.S. Rep. Bradley Byrne of Alabama. Both are Republicans.
President John Schilling of the American Federation for Children (AFC), a 501(c)(4) group supporting school choice, released a statement backing the measure.
"There is no greater form of local control in education than empowering families to choose the best K-12 educational option for their children," Schilling said.
"The Education Freedom Scholarships bill is a major step forward in empowering families with greater educational choice and ultimately greater economic benefit for students."
U.S. Education Secretary Betsy DeVos says charitable donations to various scholarship programs would allow donors to qualify for a tax credit. Those donations would be capped at 10 percent of an individual's gross income and 5 percent of a business's taxable income.
Education officials say the program would allow for states to opt in, meaning those opposed to the measure would not have to participate.
The issue of school choice is at the forefront here in Florida. With proponents such as Education Commissioner Richard Corcoran and Senate Education Committee Chair Manny Diaz, the issue is receiving a lot of attention in Tallahassee.
Gov. Ron DeSantis, a Ponte Vedra Beach Republican, already has debuted work on expanding school choice, especially through various scholarship programs.
Critics have questioned whether such an emphasis on choice will serve as a damaging drain on money for public schools.
Unsurprisingly, Schilling's group is pushing back on those concerns.
"Education Freedom Scholarships, funded through individual and business contributions to nonprofit Scholarship Granting Organizations, would provide children across the nation with access to schools of their families' choice and customized educational options tailored to their children's individual needs," Schilling said.
"This legislation is an unprecedented opportunity for Republicans and Democrats to come together in support of expanding educational opportunity for America's families and students. We thank Secretary DeVos for her leadership and perseverance on this issue, as well as Sen. Cruz and Rep. Byrne for introducing this bold and innovative bill."