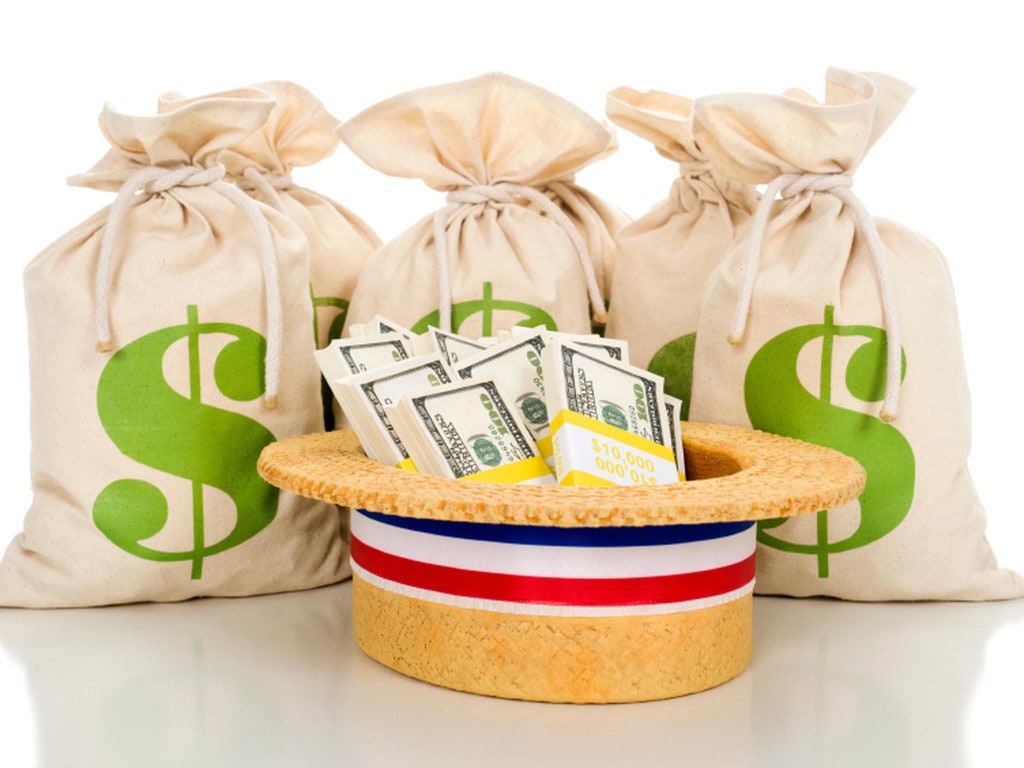 A review of political contribution data found that six Tampa mayoral candidates gave to other candidates.
Voters often pay attention to who is funding candidates' campaigns to see who they might be beholden to if elected.
But those candidates are often donors themselves.
A review of local, state and federal political contribution data found that six of the seven of Tampa's mayoral candidates have given to other candidates, committees and causes, some more than others.
And all seven, in recent years, have supported Democrats.
Harry Cohen, an incumbent City Council member, has the most active giving history. In the past two years, Cohen has cut checks to former Florida Attorney General candidate Sean Shaw, Representatives Jennifer Webb, Dianne Hart and  Adam Hattersley and defeated State Representative candidate Linda Jack. He also donated a total of $600 to defeated gubernatorial candidate Andrew Gillum. Federally, Cohen gave to Congress members Charlie Crist and Kathy Castor as well as other Democratic congressional candidates across the state and the Democratic committee ActBlue.
While not as active in his giving, philanthropist David Straz has used his wealth to give the most. Over the last two years, Straz donated $15,000 to the local Democratic Executive Committee. He also gave a total of $5,000 to St. Petersburg Mayor Rick Kriseman's political committee Sunrise PAC to support the Democrats re-election bid against Republican Rick Baker.
Former Tampa Police Chief Jane Castor has also been active in her giving, shelling out $3,000 for Crist and $1,000 for Kathy Castor. She also donated $1,500 to the Democratic Executive Committee of Florida and $2,000 to the federal chapter of the same group. The former Tampa Police Chief also penned smaller checks, $105 to ActBlue and $250 to defeated Ohio Democratic Congressional candidate Danny O'Connor.
Former Hillsborough County Commissioner Ed Turanchik regularly gives to the political committee affiliated with his employer, the Akerman law firm with contributions in the 2017/2018 election cycle totaling more than $2,300. He also donated $250 to the Democratic committee Safer Stronger Florida and $1,000 to Gillum's Forward Florida PAC and $100 to defeated Democratic candidate for Florida Chief Financial Officer Jeremy Ring. Turanchik also gave his previous mayoral campaign $4,350 in 2010.
Tampa City Council member Mike Suarez has also given to Democrats over the years, but slowed his contributions in recent years because of his work on council.
Small business consultant Topher Morrison has been less active in political giving. Records show Morrison contributed $100 to Shaw and $50 to Gillum's PAC.
Records indicate Dick Greco Jr. has not made any recent political contributions.