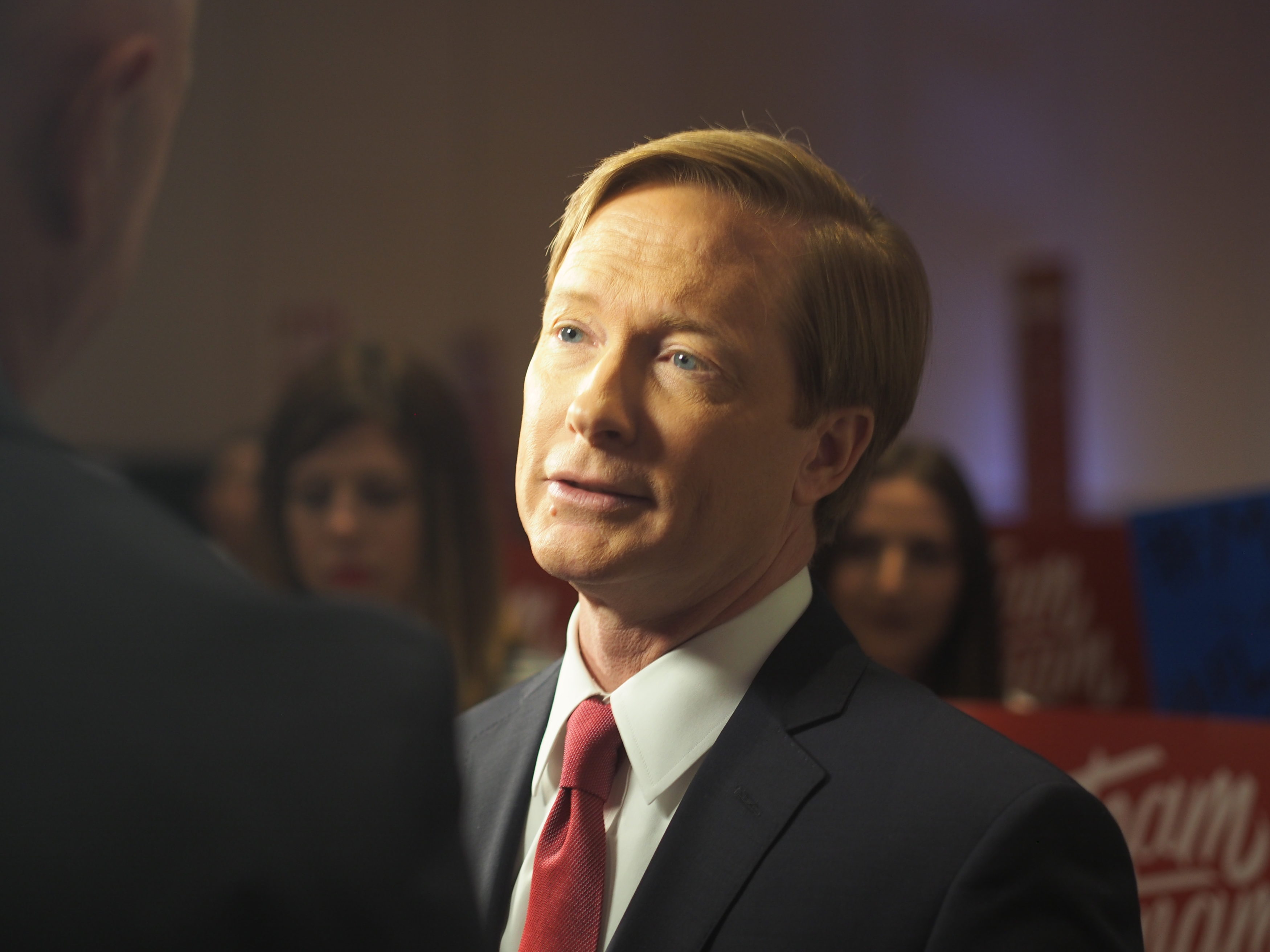 "I've often said that culture eats strategy for lunch and so it is here."
It's more of a historical footnote now, but former Agriculture Commissioner Adam Putnam recorded a farewell video to his workers during his final days in office. 
The three and a half minute clip was distributed internally to Department of Agriculture and Consumer Services employees and released to Florida Politics this week after a public record request.
Putnam, a Polk County Republican, served eight years as Commissioner before losing the GOP primary for Governor last year to current Gov. Ron DeSantis.
The loss brought to an end the 44-year-old's political career, which began in 1996 with his election to the Florida House, at the time making him the youngest person (at age 22) elected to the Legislature. He later served five terms in Congress.
In the video, Putnam draws a parallel with "A Land Remembered," a 1984 novel by Patrick D. Smith, described as a "historical fiction set in pioneer Florida" and often taught in Florida schools.
It's a story "about transition, change and remembering our roots," Putnam says. "Transition and change are a part of Florida's identity. It's always been and always will be. It's part of what makes Florida, Florida. But we also can never forget those who blazed the trail before us.
"In that same way, this department is about to go through some change, and as we prepare for the next chapter of the department's story, it's important to remember where we came from and what we've accomplished together over the past eight years."
Putnam alludes to the challenges of recent years: Hurricanes, citrus greening, and the "record number of CWL (concealed weapon license) applications that were coming into our program."
"We fought the big fights and (have) taken on the biggest challenges, all out of a love for this great state," he says. "Also that we can make Florida a better version of the one we already love.
"… I've often said that culture eats strategy for lunch and so it is here. Our culture must be preserved. Never lose sight of the people, the industries, the traditions, the heritage that we all fight and work for every day. Always remember where we came from, the shoulders of the giants that we stand on. Always remember our roots."

Putnam also tips his hat to current Commissioner Nikki Fried, a South Florida Democrat, wishing her "the very best of luck."
"I've known her for some time and met and visited with her about her vision for this department," he says. "I have no doubt she will serve with distinction and continue the important work that we have all been a part of. Just as you helped me to be a better commissioner, I know you'll do the same for her.
"It has truly been one of the greatest privileges of my life to serve as Commissioner of Agriculture and to work alongside you, the incredible men and women of this great department," Putnam concludes.