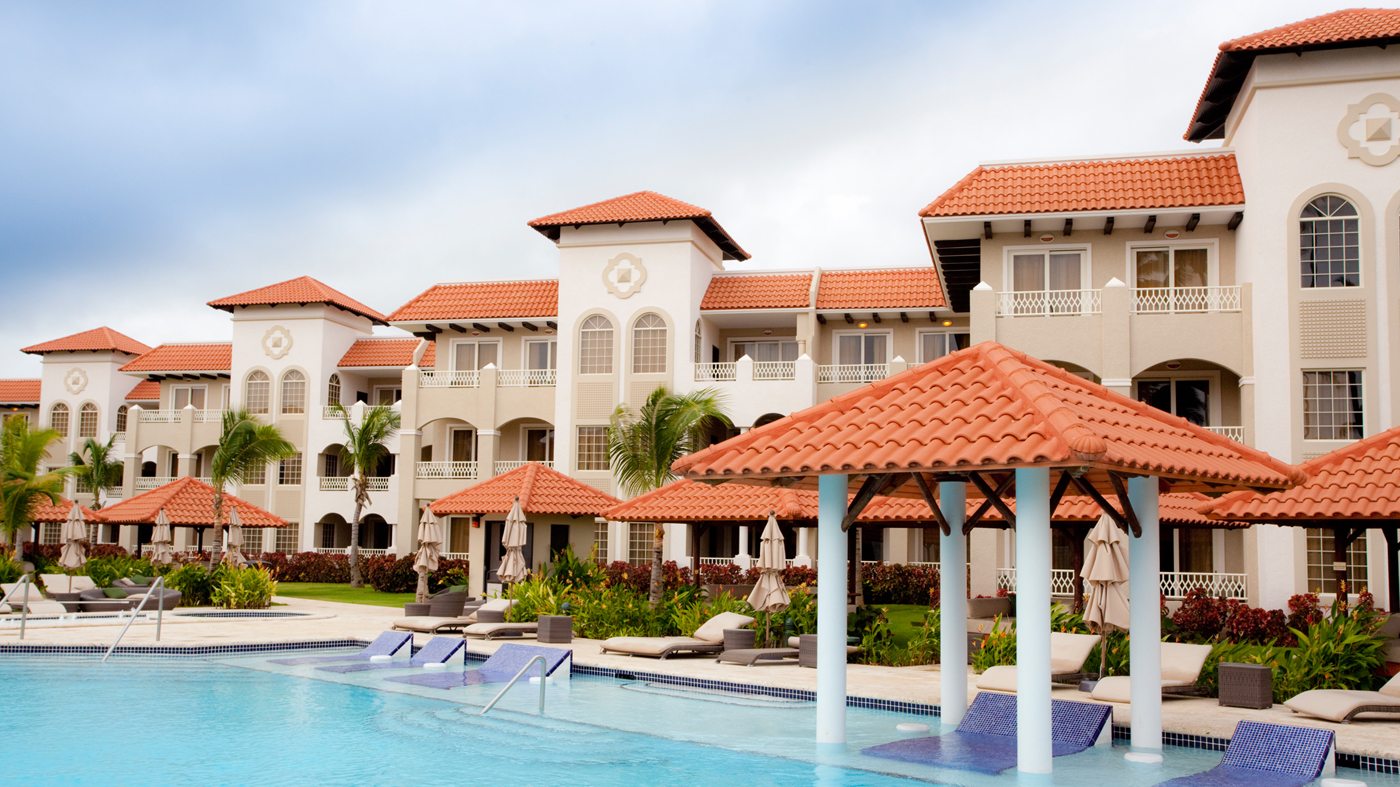 Timeshare companies are rarely willing to lend a helping hand.
Floridians need a timeout from timeshares, those too-good-to-be-true vacation dreams that always seem to cost way more than you expected.
But if some Florida legislators (and the timeshare industry) have their way, there would be no end in sight for consumers.
State Sen. Travis Hutson has introduced SB 1430, the companion to state Rep. Wyman Duggan's HB 435, a bad idea that would stop Florida timeshare owners from using third-party groups to help them escape bad timeshare investments.
The bill has consumer protection groups reeling and resort management companies salivating. Timeshares are so often predatory and — if this bill passes — permanent.
Timeshare pitches are as familiar to Floridians as mosquitoes and pollen. Our state is littered with hundreds of timeshares resorts, and the state is home to almost one-fourth of all timeshare resorts.
They're promoted as a way to live your dream with a wonderful vacation getaway, but they are frequently a terrible investment with ever-soaring fees.
The legislation would guarantee timeshare companies a steady income by severely limiting owners' exit options, effectively prohibiting businesses that help victimized timeshare owners get out of their oppressive contracts.
Too often timeshare consumers jump in with eyes bright, but then life throws them a few curveballs. They try to exit as their credit plummets amid late or missed payments, and the unit gets foreclosed. They are left with nothing but dashed dreams and a mountain of debt.
With a little help, owners can break this costly cycle. But without that help, they are frequently stuck with their unwanted investment, shackled to a single bad decision that could set their entire financial future aflame.
Making timeshares inescapable is wrong, hurting everyday people whose dreams to own a slice of paradise can only be attained one week at a time. Floridians buy timeshares as an investment, but often when it's time to sell, no willing buyers can be found.
And the timeshare companies are rarely willing to lend a helping hand.
By failing to protect the public and allowing businesses that can help, the Legislature traps the public. The choice for lawmakers should be clear when the session starts next week.
Lawmakers should stand up for everyday Floridians, from the elderly to the vacation-inspired working class. Don't legislatively eliminate the companies that help get people out of bad timeshare deals. People deserve options.
Floridians who are only trying to live their dream should be protected from having to endure a bad contract with no end in sight.