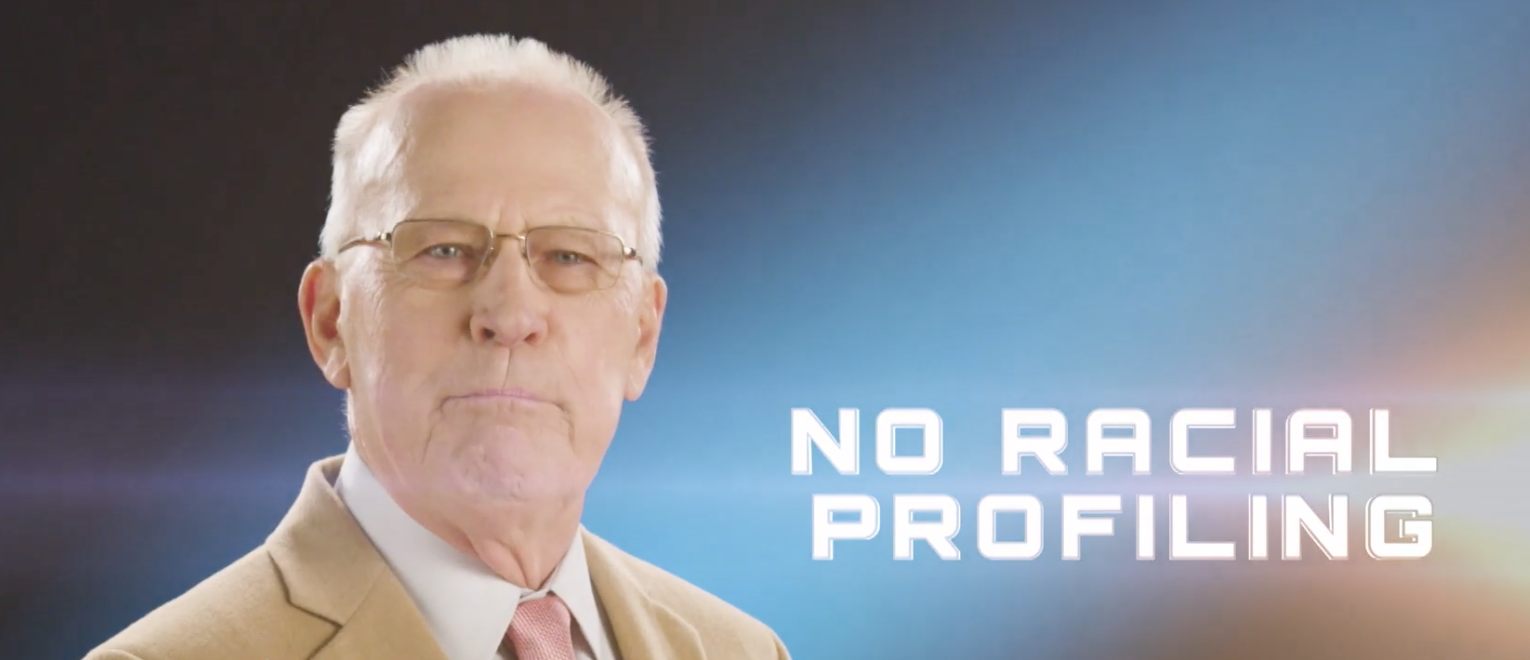 The flyer does not specifically mention African-American voters, but the intention is clear.
Tampa mayoral candidate David Straz is using what started as a negative attack as a new campaign tact.
Volunteers and campaign workers at the East Tampa early voting site are handing out fliers encouraging voters to support him because he endorsed Andrew Gillum for governor.
The flyer does not explicitly mention African-American voters, but the intention is clear.
"David Straz stood up for us. It's time for us to stand up for him," the flyer reads below side-by-side photos of Straz and Gillum.
Earlier this month a mass text went to Tampa voters criticizing Straz for supporting Gillum. The text said Straz had a "radical socialist agenda" and held "extreme leftist" positions. 
It was a blatant attempt to turn conservative voters off Straz.
The back and forth between Democrats and Republicans over Straz is a bit ironic. Democrats criticize him because he voted for President Donald Trump, even though Straz has since said he regrets that vote. Now Republicans are criticizing him for supporting a progressive Democrat.
The Straz flier has an odd header at the top.
"The good ol' boys from the bad ol' days are back," it reads in bold red letters.
A disclaimer at the bottom of the flyer confirms that Straz's campaign paid for the fliers.
Whoever sent the text against Straz also sent one attacking Harry Cohen for receiving more than half of his political committee contributions from developers. The $225,000 in donations referenced did come from a developer — Cohen's father.
Straz also created an Electioneering Communications Organization that has been sending out negative attacks against Jane Castor and Dick Greco Jr.
A mailer sent to voters this week criticized Castor over the controversy "biking while black" policy under her tenure as Tampa Chief of Police.
A television ad came out this week accusing Greco of not living in Tampa long-term.
There's likely to be more ads flooding the airwaves and packing mailboxes throughout the weekend as early voting wraps up. Early voting ends Sunday at 6 p.m. Election Day is Tuesday.