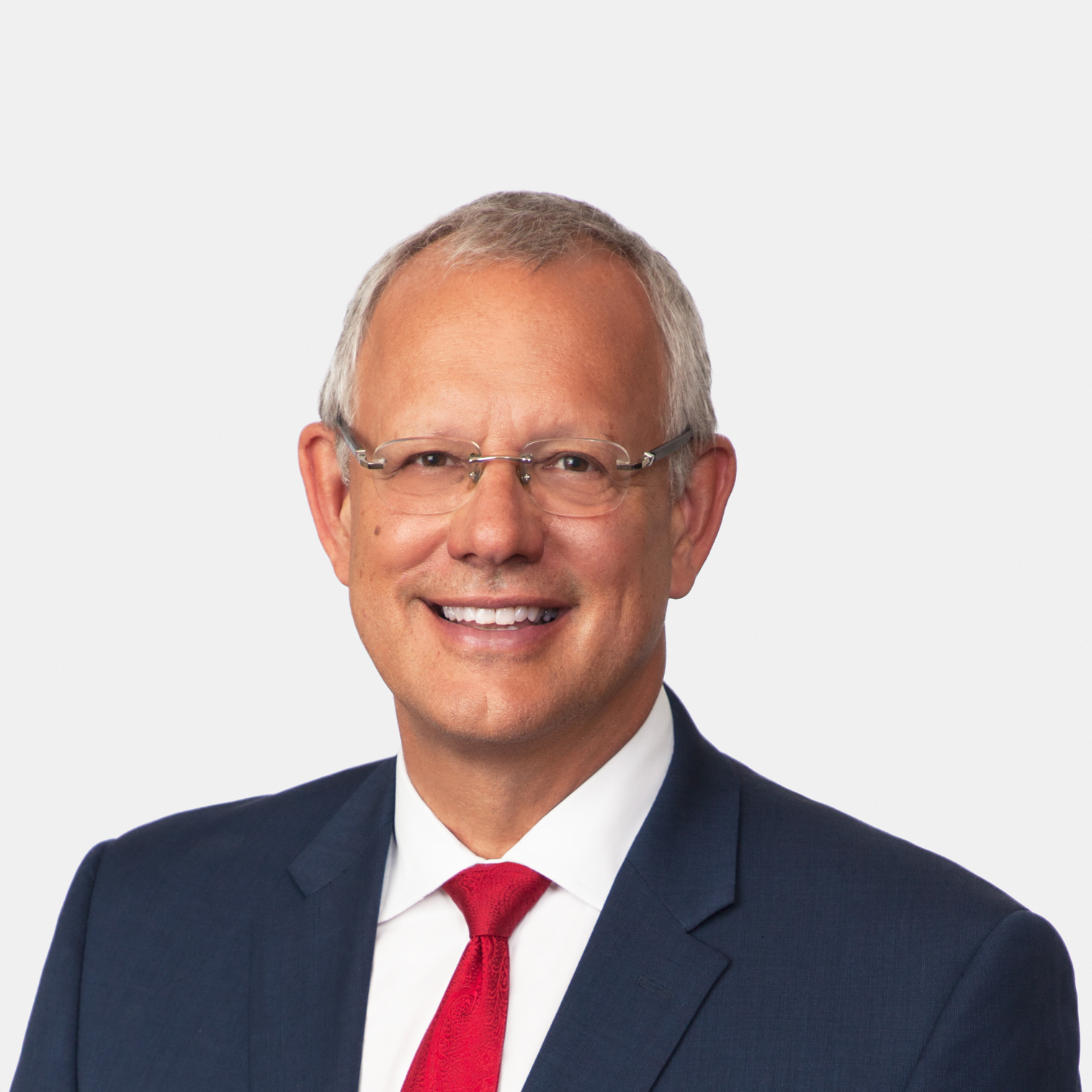 Their backing signals Turanchik's appeal to conservative voters.
The Tampa Tea Party is backing Ed Turanchik for mayor, the group announced in a Facebook post.
Turanchik is a lifelong Democrat.
It's not a huge endorsement. The group has just 380 followers on its Facebook page and Republicans are a minority in Tampa.
But it signals Turanchik's appeal to conservatives and not just Democrats in a race fueled by left-leaning policies.
The group's recommendation comes after a text message went out to voters last week criticizing David Straz, who said he voted for President Donald Trump, for endorsing Andrew Gillum for governor over Trump adherent Ron DeSantis.
The Tea Party backing also comes despite former Tampa Police Chief Jane Castor's previous affiliation with the Republican Party. Some local far-right conservatives including GOP local radio host and commentator Chris Ingram criticized Castor for swapping parties. She's now a Democrat.
It also bucks retired judge Dick Greco Jr.'s recent attempts to appeal to conservative voters.
The group also listed recommendations in six of the seven City Council races.
The local arm of the Tea Party is backing David Loos in the citywide District 1 race over Alan Clendenin, Joe Citro, Craig Newman, Walter Smith II.
Joe Robinson nabbed the group's recommendation in District 2, which is also citywide. Incumbent Charlie Miranda is seeking reelection along with political newcomer John Godwin.
In citywide District 3 the group recommends Stephen Lytle over Nicholas Glover, John Dingfelder and Vibha Shevade.
The Tampa Tea Party is backing Republican Sal Guagliardo Jr. in the South Tampa District 4 seat replacing Harry Cohen who is term limited out of office and running for Mayor. They chose Guagliardo over another Republican, Lee Lowry, and Democrat Bill Carlson.
The group also picked Wendy Pepe, a Republican, over incumbent Guido Maniscalco in District 6 and rejected incumbent Luis Viera in District 7 by recommending his challenger, Quinton Robinson.
The group did not make a recommendation in District 5.
Tampa Tea Party head Chris Shalosky confirmed the recommendations and said the group chose candidates it thought would best represent the values of its members.