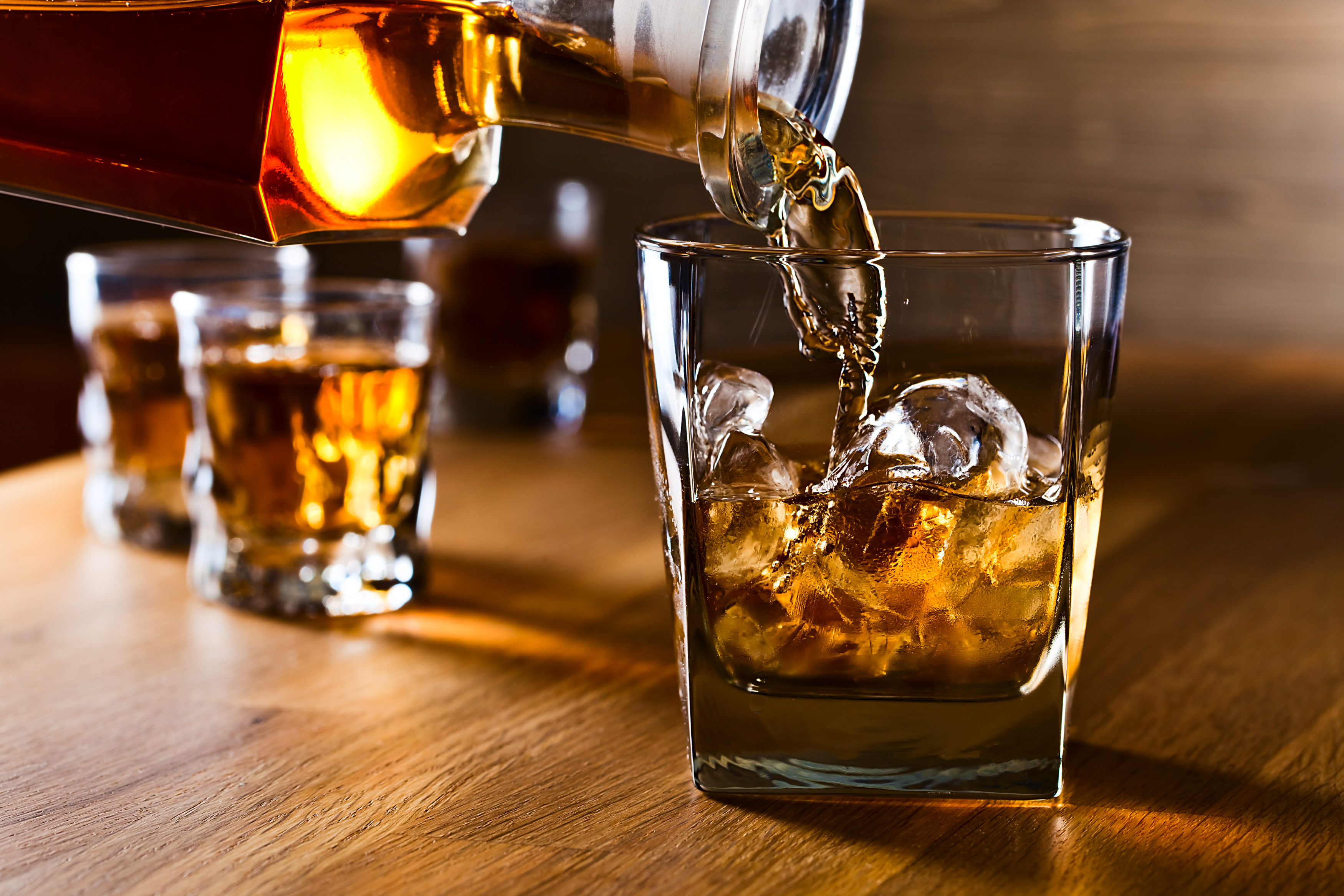 Distillers want more freedom; distributors, retailers are leery.
While craft beer has dominated alcoholic-beverage related legislation in recent Sessions (remember growlers?), bills this year are focusing on craft distillers.
The main measure getting attention so far has been St. Petersburg Republican Jeff Brandes' bill (SB 220), which already cleared two Senate committees with nary a vote against it.
The tug of war is clear: The distillers want to be able to sell more of their own product like craft brewers and in-state wineries already do, even shipping liquor out of state. Brandes' bill would even let distillers sell their spirits in airport shops.
Hold on, distributors say. Easing regulation of shipping and selling will blow a hole in Florida's "three-tier system." That was  created after Prohibition, and requires the business separation of alcoholic beverage manufacturers, distributors and retailers, mainly to avoid price-fixing.
That's OK with Brandes: "If it was up to me, we'd get rid of the three-tier system," he has said, calling it "archaic" but quickly adding that his bill "doesn't seek to do that."
Other booze bills getting teed up also have distillery-related provisions:
— HB 1219, by Howey-in-the-Hills Republican Anthony Sabatini, would allow spirits makers to produce up to 250,000 gallons a year, instead of the current cap of 75,000 gallons, and still be designated a "craft distillery."
It would also let craft distillers sell up to 75,000 gallons of product a year at their "souvenir gift shops," and let them make an in-person sale with the option of then shipping the liquor later.
— HB 1229, by Key Largo Republican Holly Raschein, would allow craft distillers to have up to three vendor's licenses and be able to "transfer" their own product. They could hold spirits tastings at "Florida fairs, trade shows, expositions, and festivals," get a license tax break under the bill.
The measure also would remove the six bottle-limit on in-person sales and would OK out-of-state shipping.
Orlando-based ABC Fine Wine and Spirits opposes Brandes' bill, and Scott Ashley, president of Wine and Spirits Distributors of Florida, has told lawmakers "the issue of shipping is going to create problems with fairness" when distributors themselves will remain barred from doing out-of-state shipments.
The distillers, however, frame it differently: Easing regulations benefits their business and boosts tourism.
"There are millions (of) visitors to the state of Florida, all looking for something to do. We just want to be one of those 'top 10' things to do in Tampa Bay," says Scott Neil, co-founder and chief operating officer at American Freedom Distillery in St. Petersburg, in a recent op-ed. 
Brandes' bill, specifically by allowing shipping, "gives us the ability to do that. It gives us equal footing to wineries and breweries to be a destination, and thus to gain our own customers," he added. 
And Philip McDaniel, CEO of St. Augustine Distillery in St. Augustine, says the "ability to ship is a key to customer satisfaction because it provides a convenient way for tourists to enjoy our spirits back home."
Their "friends will then ask for it in local markets, creating demand, giving retailers — and distributors — the confidence to offer it for sale."