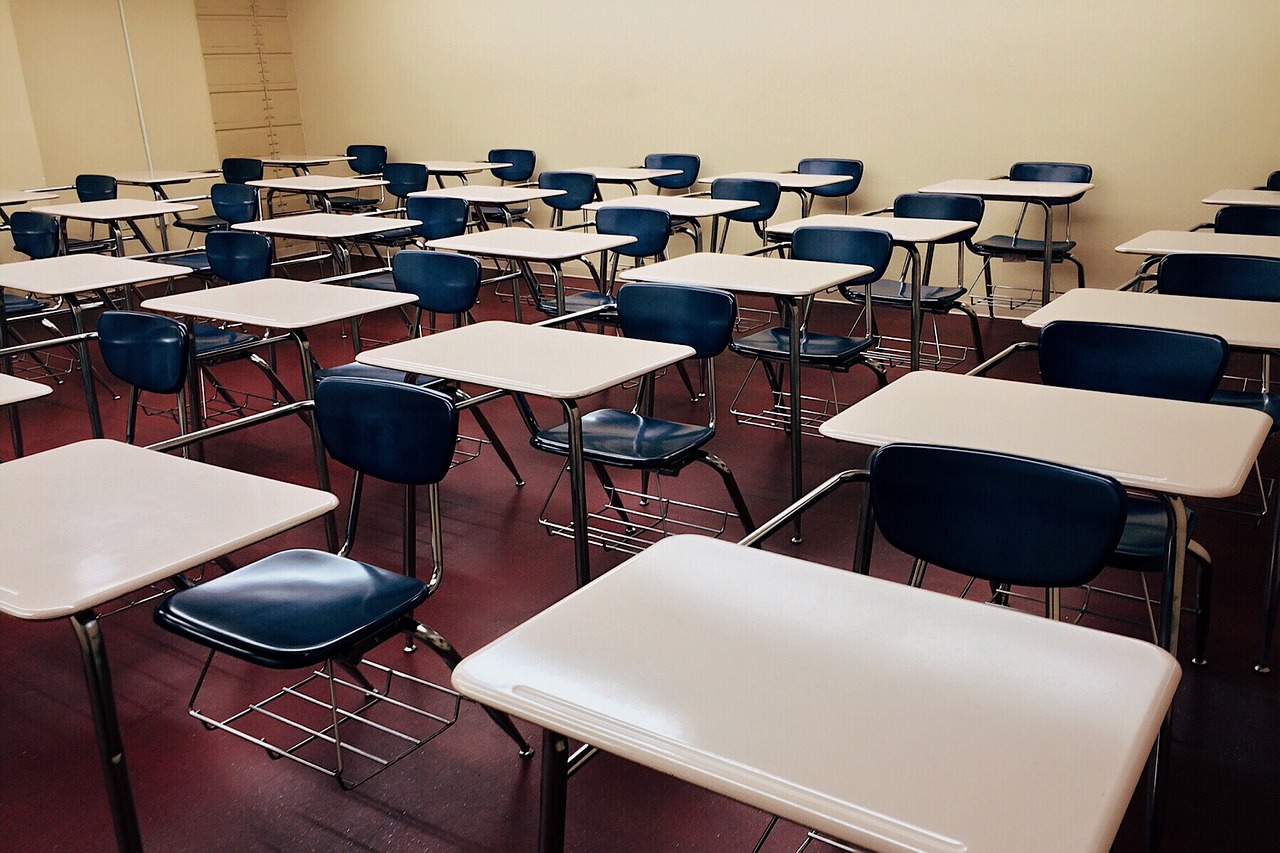 "That won't get us to the national average. It will only get us up about six spots."
Teacher unions from across the country are fed up with low funding and minimal pay, and they're planning to do something about it in the halls of statehouses.
During a "Fund Our Future" conference call, teacher union leaders from Minnesota, Texas and Washington state took turns detailing what they described as dire funding levels for both K-12 schools and public colleges and universities.
Florida Education Association VP Andrew Spar provided the executive summary for Florida, saying the state Legislature has "underfunded and diverted funding from public schools over the past 20 years."
That's been the line from FEA for a while, but some of the other issues facing Sunshine State education are compounding the cash shortage.
While there's been a recent trend of teachers going on strike and picketing state houses for pay raises, that kind of mobilization hasn't been as prominent in the Sunshine State.
Instead, Spar said Florida is in the midst of a "silent strike" — college students aren't pursuing education degrees anymore, and their mass exodus from education colleges comes as the state's public schools are already short-handed to the tune of 10,000 teachers.
According to American Federation of Teachers President Randi Weingarten, 41 states still haven't clawed their way back to the per-pupil funding levels in place before the Great Recession, and Florida is one of them.
Florida allotted $7,126 per pupil in the 2007-08 state budget. That's $8,650 apiece in 2019 dollars.
The current state budget provides $7,408 a student. That puts Florida in the bottom-10 among the 50 states in per-pupil funding.
Spar said FEA's ask for the 2019 Legislative Session is for lawmakers to boost that figure by $743, or about 10 percent.
"That won't get us to the national average. It will only get us up about six spots," he said, but it may make break the line in the silent strike and get more teachers into the classroom.
That funding increase is in addition to policy goals such as decoupling teacher bonuses from their students' marks on standardized tests and "bringing control back to the local school board level."
As far as the national effort is concerned, U.S. Sen. Chris Van Hollen, a Maryland Democrat, committed to filing a pair of bills that would force the federal government to live up to some decades-old commitments.
One would provide the Individuals with Disabilities Education Act (IDEA), the federal funding formula for special education, with the cash it needs.
"Every child, regardless of his or her disabilities, has a right to a high-quality education," he said.
When it was set up the federal government said it would foot the bill for 40 percent special education program costs but they're currently providing about 15 percent, Van Hollen said.
His other proposal would close the $33 billion funding shortfall for Title 1 schools, defined as those with the highest concentrations of students living in poverty.
"Wealthier areas are in a much better position to fund their schools than less wealthy jurisdictions," he said, adding that the proposal would "make sure we're doing what we're supposed to be doing."