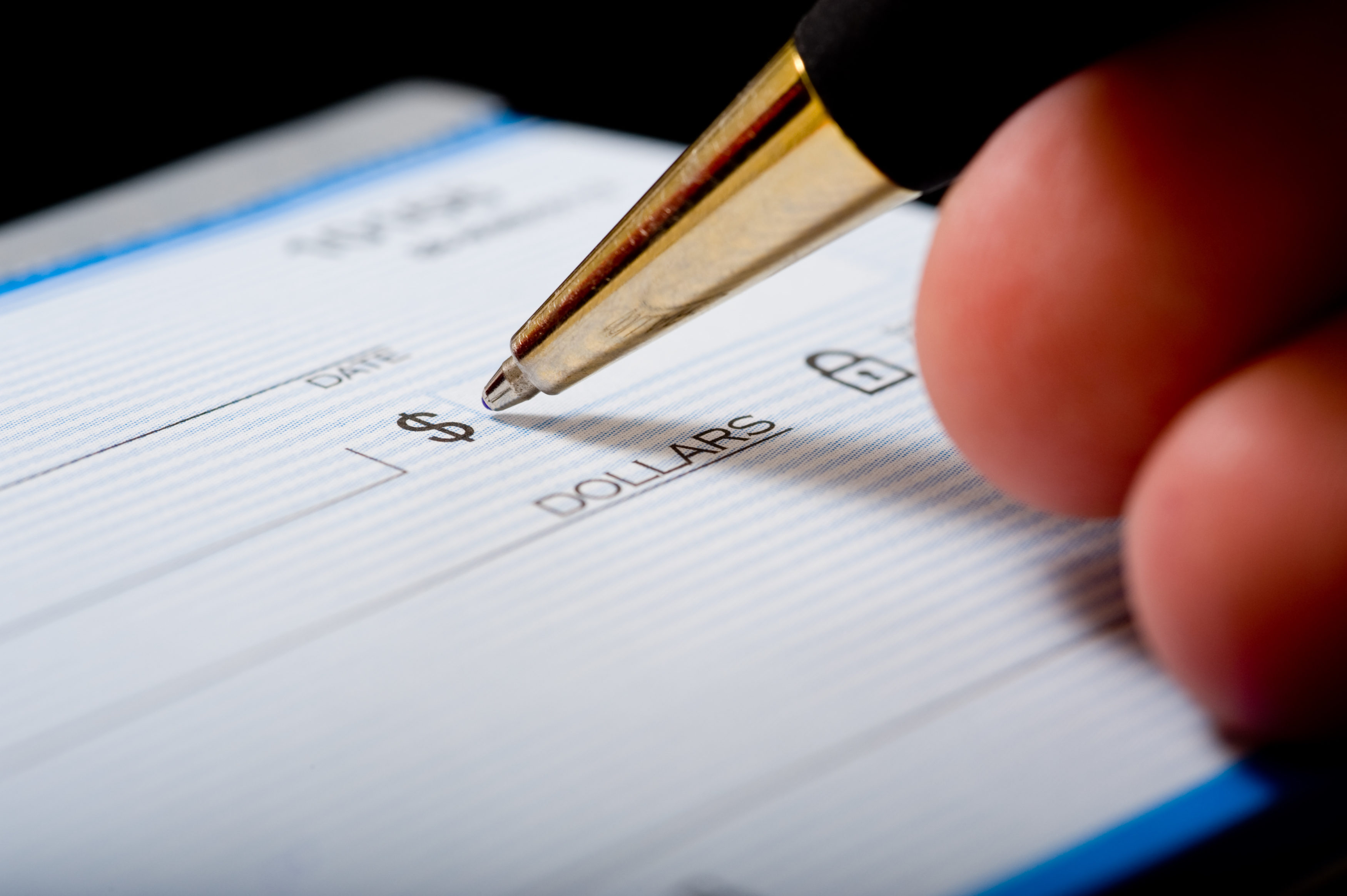 Last chance to get out your checkbooks before Session starts.
Session begins Tuesday, PAC chairs and Tallahassee uber-lobbyists, so it's the final chance to get your checkbooks ready for last-minute fundraisers for legislators and candidates scheduled before the gavel drops.
__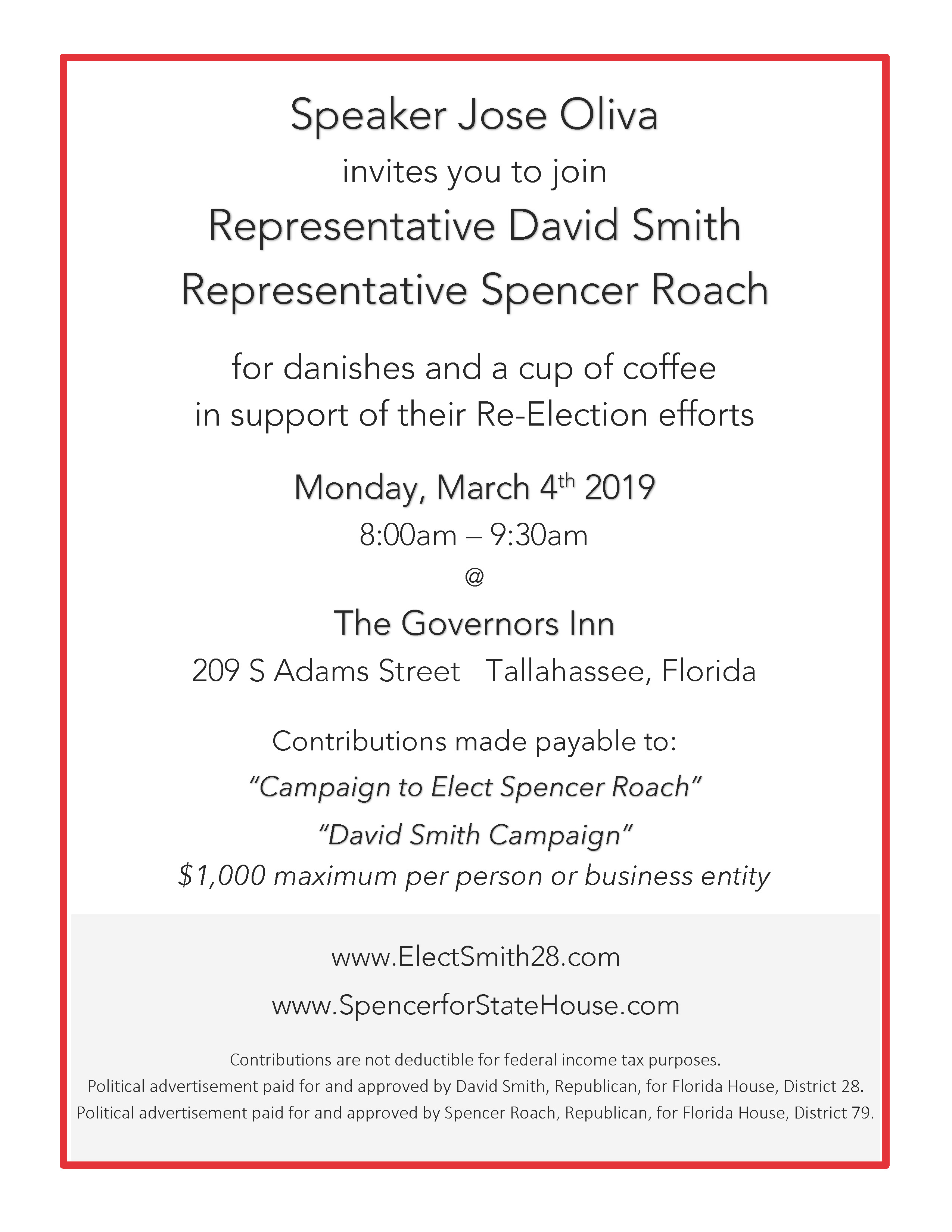 __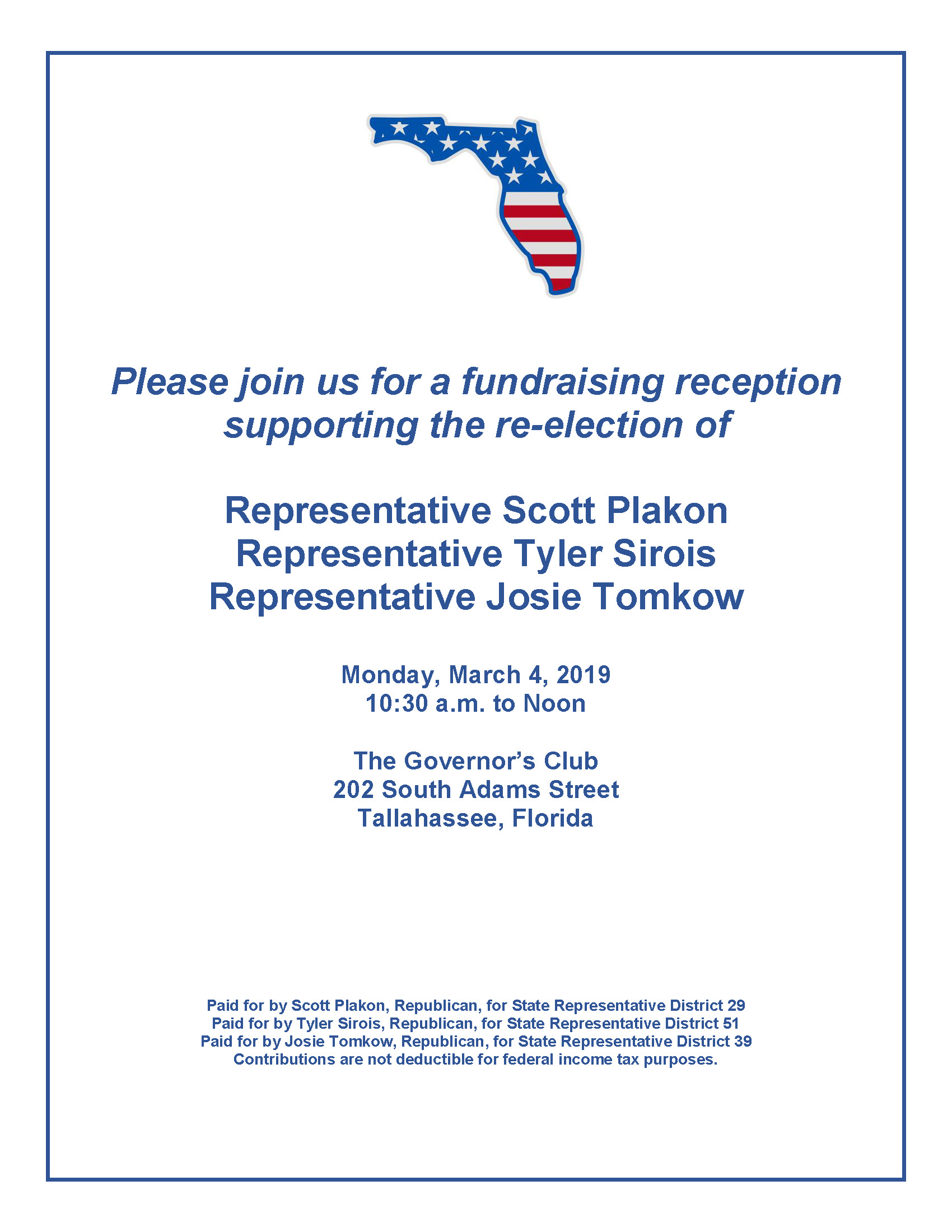 __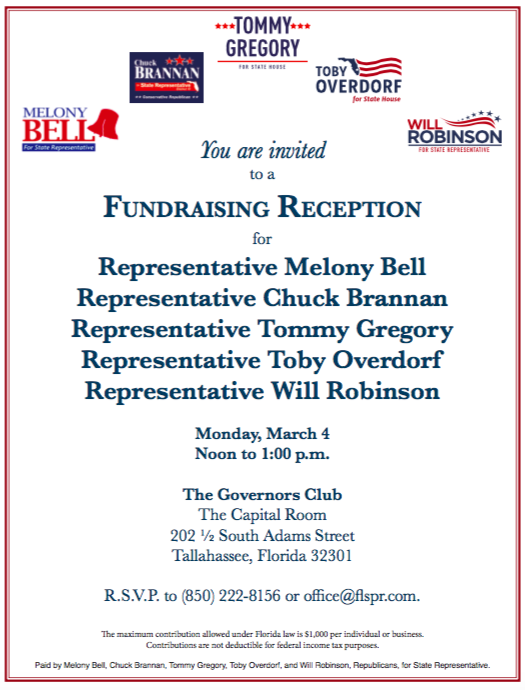 __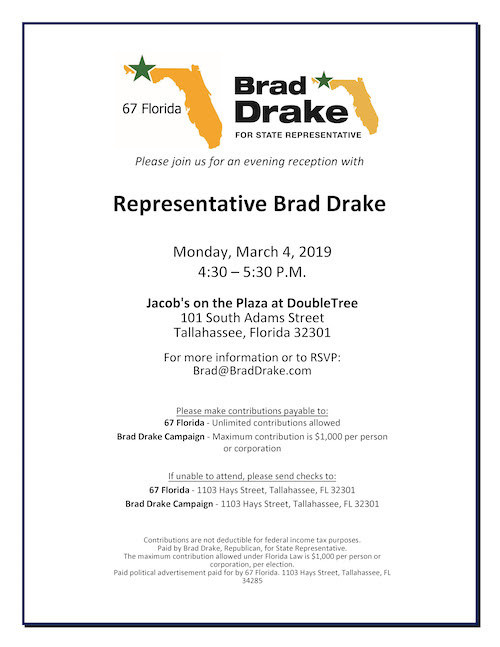 __
Democratic state Rep. Patricia Williams will be fundraising from 5 – 6 p.m. at Andrews 228, 228 S. Adams St., Tallahassee. Please RSVP to Phillip Singleton at [email protected] or call (678) 801-6283. Williams is seeking another term in HD 92.
__
Associated Industries of Florida will be holding a legislative reception from 5:30 – 8 p.m., 516 N. Adams St., Tallahassee. To RSVP, contact Gary Seymour, (850) 224-7173 or [email protected]
__