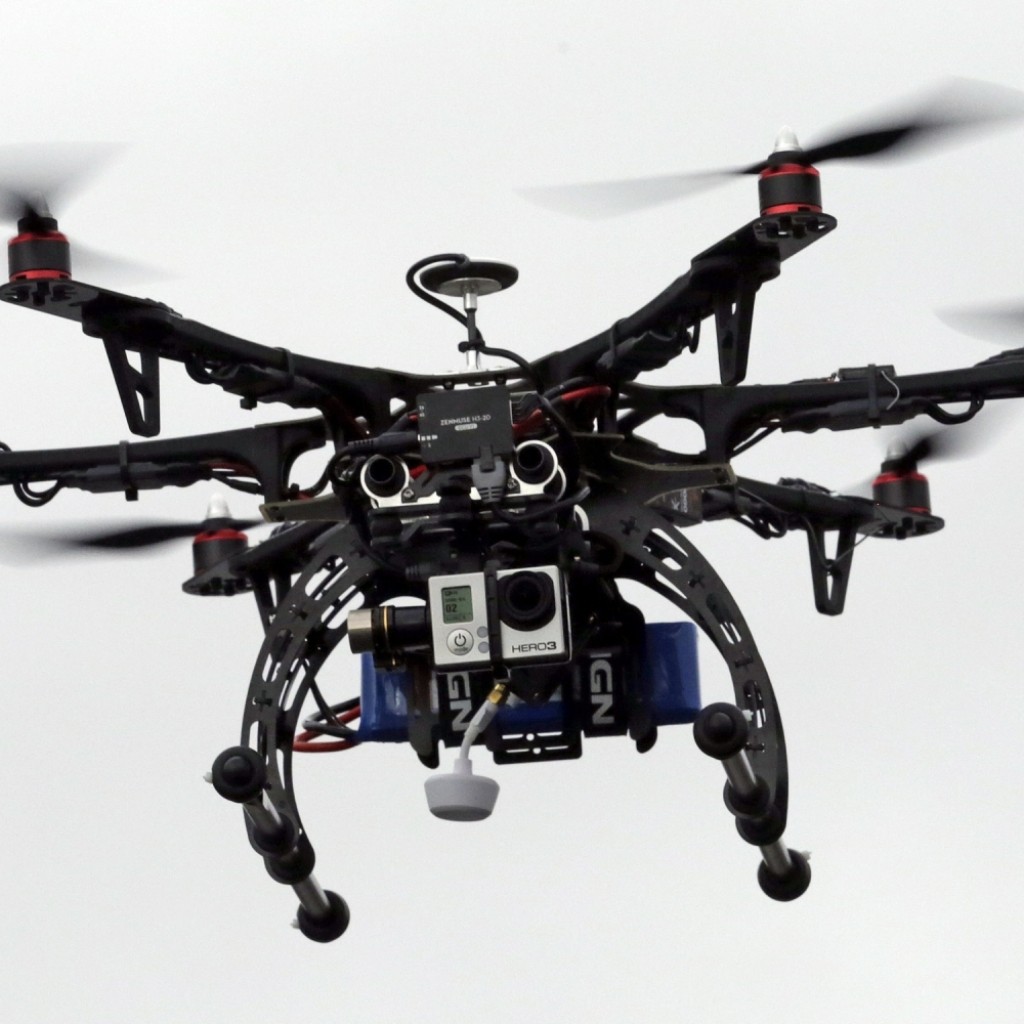 Civil liberties advocates have concerns.
A Senate bill that would expand what police can do with unmanned aircraft cleared the Senate Criminal Justice Committee Monday.
The vote was unanimous in favor of the measure (SB 766), one that has momentum in both chambers.
Sponsored by Sarasota Republican Joe Gruters, it allows law enforcement to use drones to survey traffic accidents, to collect evidence at a crime scene, and to assist in crowd control.
In the House, the bill has cleared two committees, with one more stop before the House floor. In the Senate, there are still two committees to go.
House discussion dealt heavily with civil liberties concerns in both committees in the House, and Senate inquiry didn't ignore potential gray areas in the legislation.
Democratic Sen. Jason Pizzo raised questions about what a "crime scene" might be.
"Is it when 911 is called? Is it when something is roped off? This is a fluid idea," Pizzo said.
Gruters asserted this bill would not allow unwarranted surveillance.
As one might expect, the American Civil Liberties Union raised concerns about the bill; a coalition of law enforcement interests is in support, along with the League of Cities.