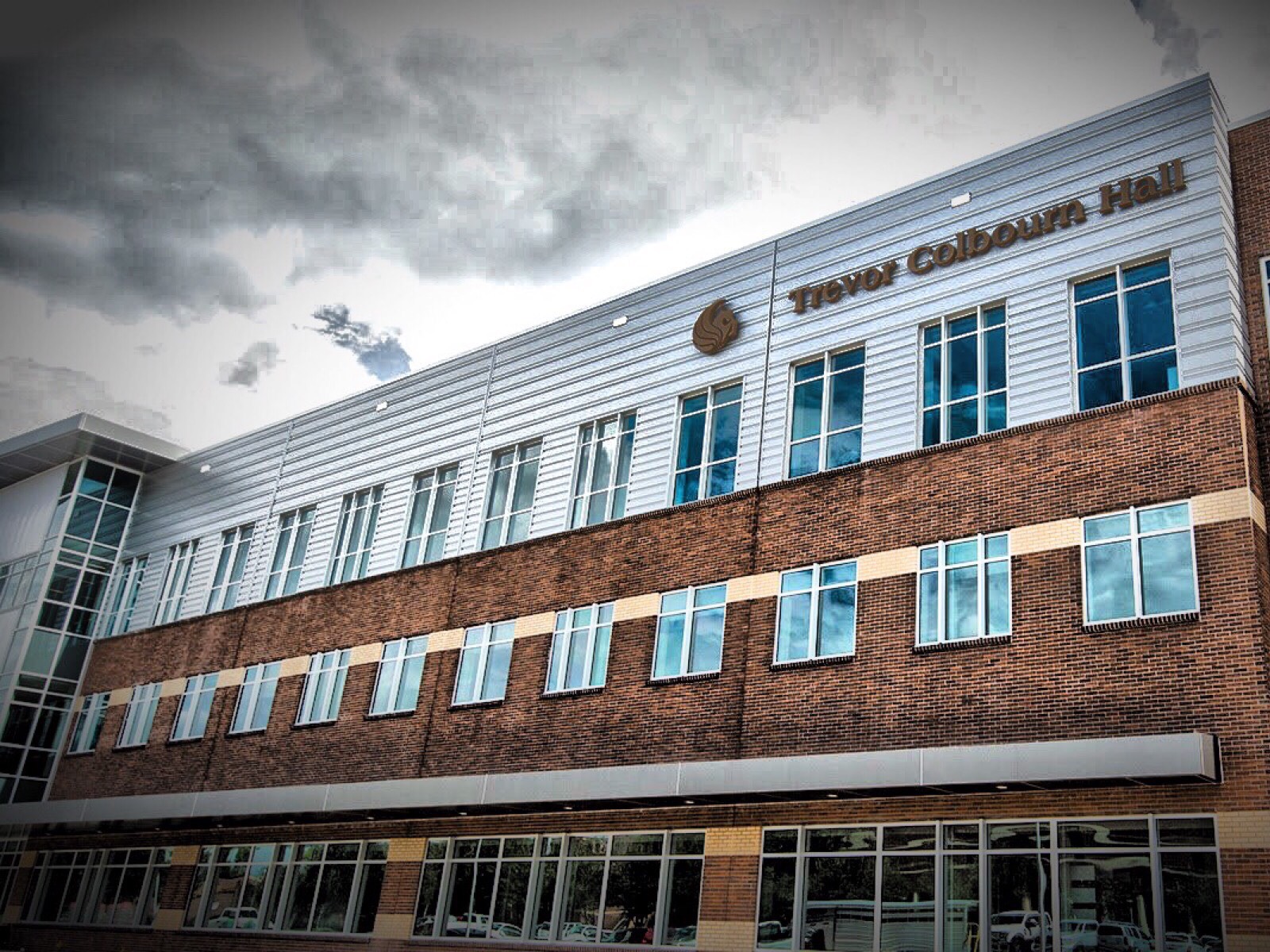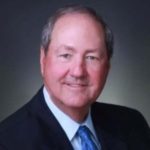 Last August, the University of Central Florida became the focus of an investigation when state auditors discovered legislatively appropriated funds had been improperly used to construct a new classroom and faculty building.
Legislators and the public rightly expressed outrage, as did the UCF Board of Trustees.
UCF leadership, including the Board of Trustees, took immediate action by hiring a nationally recognized law firm to conduct a thorough and independent investigation. UCF also cooperated fully with the Board of Governors of the State University System and the Florida House of Representatives during their own investigations.
No embezzlement or theft has been found after these exhaustive investigations, nor is there any evidence of personal gain by anyone involved. However, this failure of fiduciary trust seriously harmed UCF's standing at home, in Tallahassee, and most importantly, with the public.
Those responsible have been punished. When the auditor's report was released, Bill Merck, the Chief Financial Officer of UCF, took full responsibility for making the decision to improperly spend these funds. He made statements that this was "on me." He was forced to leave his position at UCF within a matter of days.
The Bryan Cave law firm's independent investigation showed that UCF's problems were orchestrated by a small group of individuals who acknowledged they knew Trevor Colbourn Hall could not be constructed with state operating dollars. They now suggest they left clues along the way buried in documents, imprecisely worded answers in board meetings, and more.
They had clear obligations to disclose they planned to use the wrong pot of money. They never did that. People who knowingly break rules and violate trust cannot avoid responsibility.
When asked why he didn't inform the Board that these funds were not allowed for construction, Merck said that had he done so, the Board would have refused. He's right about that! Had the Board been informed, we would have never allowed it.
There is never an excuse to ignore statutory limitations on the use of funds. Ever!
Both President Dale Whittaker and Board Chairman Marcos Marchena maintained in sworn depositions they were misled by Merck, but have resigned their positions to help heal the wounds he opened.
Unfortunately, the governance systems in place at UCF failed to prevent the improper use of funds when it arose. Here's what we are doing to fix the issues.
At least 20 significant actions to correct governance deficiencies have been taken or are underway, including refunding all improperly used state funds, establishing separate oversight of construction of facilities and how they are funded, and requiring certifications of authority and active audits of all projects.
I am convinced UCF's reforms are, and can be, a model for the State University System as well as legislation being considered to prevent such occurrences in the future. The steps we have taken are available for review on the Board of Trustees' website. Our Board of Trustees is fully engaged in support of these actions to prevent its recurrence.
The University of Central Florida has a well-deserved reputation as one of the most innovative and efficient institutions of higher education in America. It stumbled badly with the Trevor Colbourn Hall episode. Now is the time to move forward and advance our focus on providing a world-class education to our students.
Interim President Thad Seymour, Jr., will report directly to the Board of Trustees as we search for a new president to lead UCF forward.
Forty-seven percent of our 68,500 students are minorities, including more than 26 percent of Hispanic heritage. 25 percent are the first in their family ever to attend college. UCF's economic impact in the central Florida region is over $8 billion annually. UCF is a major provider of the trained workforce Florida needs as the nation's third-largest state. We intend to continue our mission with intense concentration on ensuring taxpayers funds are spent in complete adherence to regulatory limitations.
Our focus going forward should be on students, the quality of education offered them by our dedicated faculty, the affordability of that education, and assurance that taxpayer funds are responsibly managed and spent.
As the new interim Chair of the Board of Trustees, I am fully committed to working with legislators and the Board of Governors to make our corrections the new state standard for transparency, oversight and governance. It's vital we advance UCF's contribution to the education of the future workforce in our rapidly growing state. All of my fellow trustees have expressed support of these goals and we will work diligently to see them implemented.
Our students and the public deserve nothing less.
___
Robert Garvy is the founder of INTECH and the chairman of the UCF Board of Trustees.