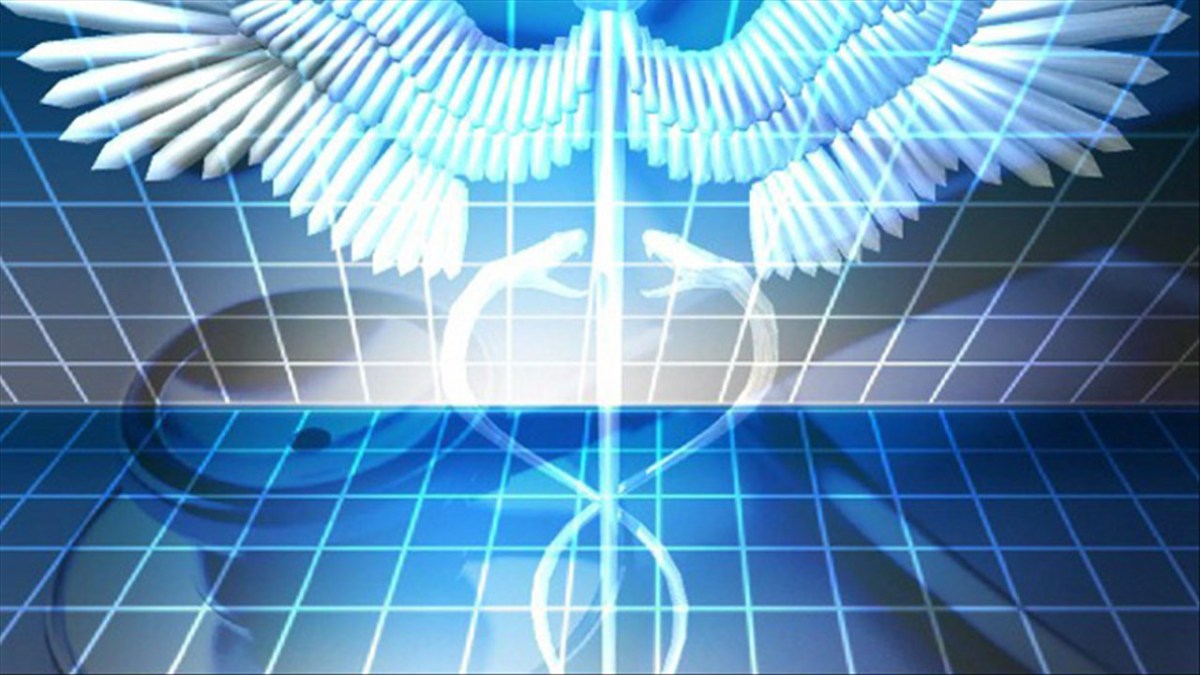 They include shoring up the long-term care insurance market.
One of the top priorities of the Florida Association of Health Plans cleared the Senate Banking and Insurance Committee Monday.
The measure would shore up the long-term care insurance market. The vote in favor was unanimous.
The association issued a written statement Monday endorsing the legislation (SB 626) by Sen. Jeff Brandes addressing "insurer guaranty associations."
The measure would "address instability in the long-term care insurance market and protect Florida's seniors who purchased long-term care insurance, by broadening the safety net for potential future insolvencies and ensuring seniors receive the benefits of these policies they purchased when planning for their future," association president Audrey Brown said.
Brandes is a St. Petersburg Republican. Jacksonville Republican Jason Fischer is carrying the House version (HB 673).
Additional legislation (SB 302 and HB 411) by Brandes and Miami Republican Daniel Perez would allow options rather than ambulances for patients who need transportation to medical appointments.
"Today, many trips are cancelled because ambulances are being redirected for emergency cases; however, this legislation would remove current statutory barriers and allow available ambulances in a neighboring county to provide non-emergency trips to medically fragile patients in Medicaid," Brown said.