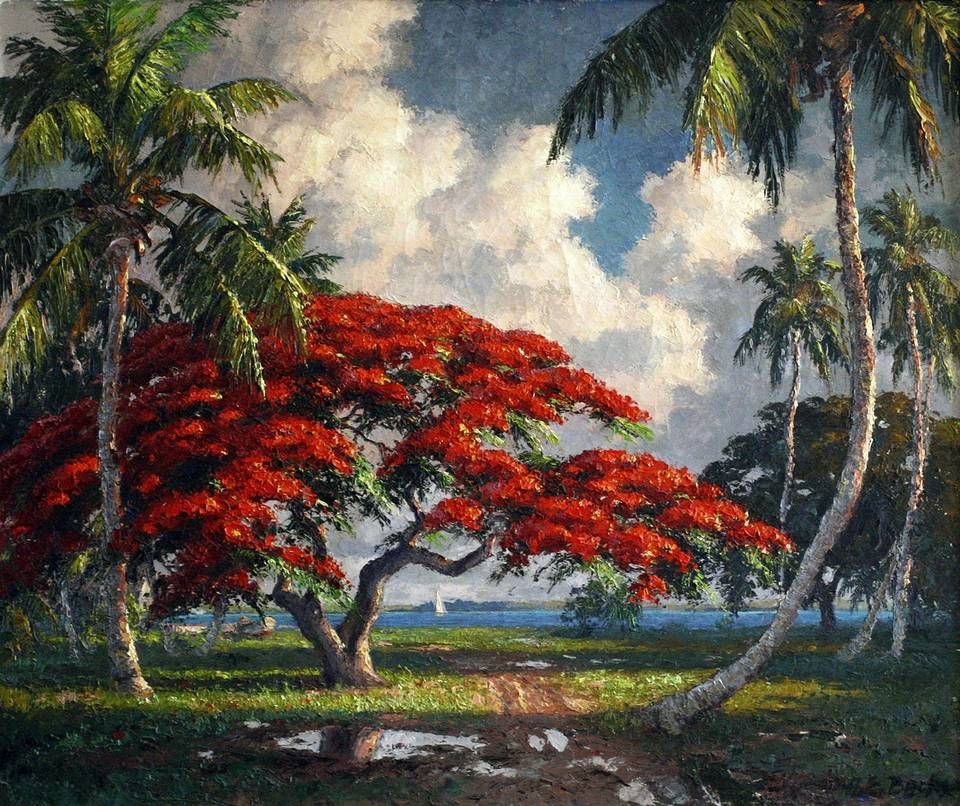 Several members have requested funding for infrastructure upgrades.
With the 2019 Session closing in, members of the Miami-Dade delegation aim to push for increased funding for arts programs and elderly aid, along with a continued focus on environmental projects.
Rep. Nick Duran of House District 112 sits on the House Appropriations Committee and spoke with Florida Politics to outline some of the delegation's goals.
Right away, Duran brought up the slashing of arts funding in the 2018-19 budget. Florida ranked 10th in the country in per capita arts and cultural funding in 2014-15.
In 2015, the Legislature allotted $43 million for culture-related grants. But that dropped to just $2.6 million last year, placing Florida 48th in per capita funding.
"We went from a good, hefty investment into the arts and culture down to a meager $2.6 million across the state of Florida," Duran said.
That drop hit Miami-Dade in particular. Miami's Wynwood District is one of the premier art hubs in the state. Miami-Dade also hosts world-renowned music and arts festival such as the Ultra Music Festival in Miami and Art Basel in Miami Beach.
While those big-time events weren't necessarily impacted by the funding cuts, they're emblematic of the county's focus on the arts. Duran said the delegation would push for a budget increase in funding for the grant program at the Divsion of Cultural Affairs.
"This is a good way to promote our state, promote our county through the arts and culture," Duran said.
"Another major area that's critical to us down here as well would be access to behavioral and mental health treatment," he added.
Duran says he has put forward a bill (HB 4001) to set aside $350,000 from the General Revenue fund to go toward the Miami Dade College Single Stop program, which helps direct students and family members toward available resources.
Duran also pointed to members' efforts to expand elderly services, children's after school programs, and homeless diversion projects.
Rep. Vance Aloupis is seeking $250,500 for the Host Homes for Homeless Youth Pilot Program (HB 4073).
On senior citizens, Rep. Ana Maria Rodriguez is asking for $500,000 for the United Home Care Assisted Living Facility in Miami-Dade (HB 4461).
And Rep. Barbara Watson is pushing for just over $280,000 for a home-delivered meals program in North Miami (HB 2469). Watson's bill has already earned the approval of the Health Care Appropriations Subcommittee.
As expected in South Florida, Duran says the environment and water issues are also at the top of members' minds.
"We are zeroing in on infrastructure, water quality, water integrity projects," Duran said.
"When we see the Governor talking about taking on sea level rise and appointing a chief resiliency officer, all of that sounds very good to use because that's exactly what we're all thinking about down here."
Several members have requested funding for infrastructure upgrades in this area within their home district:
— Rep. Joe Geller has proposed putting $550,000 toward a sewer system upgrade in North Miami Beach (HB 2535).
— Rep. Bryan Avila is also requesting nearly $6 million for a pair of drainage projects (HB 3727, HB 3733).