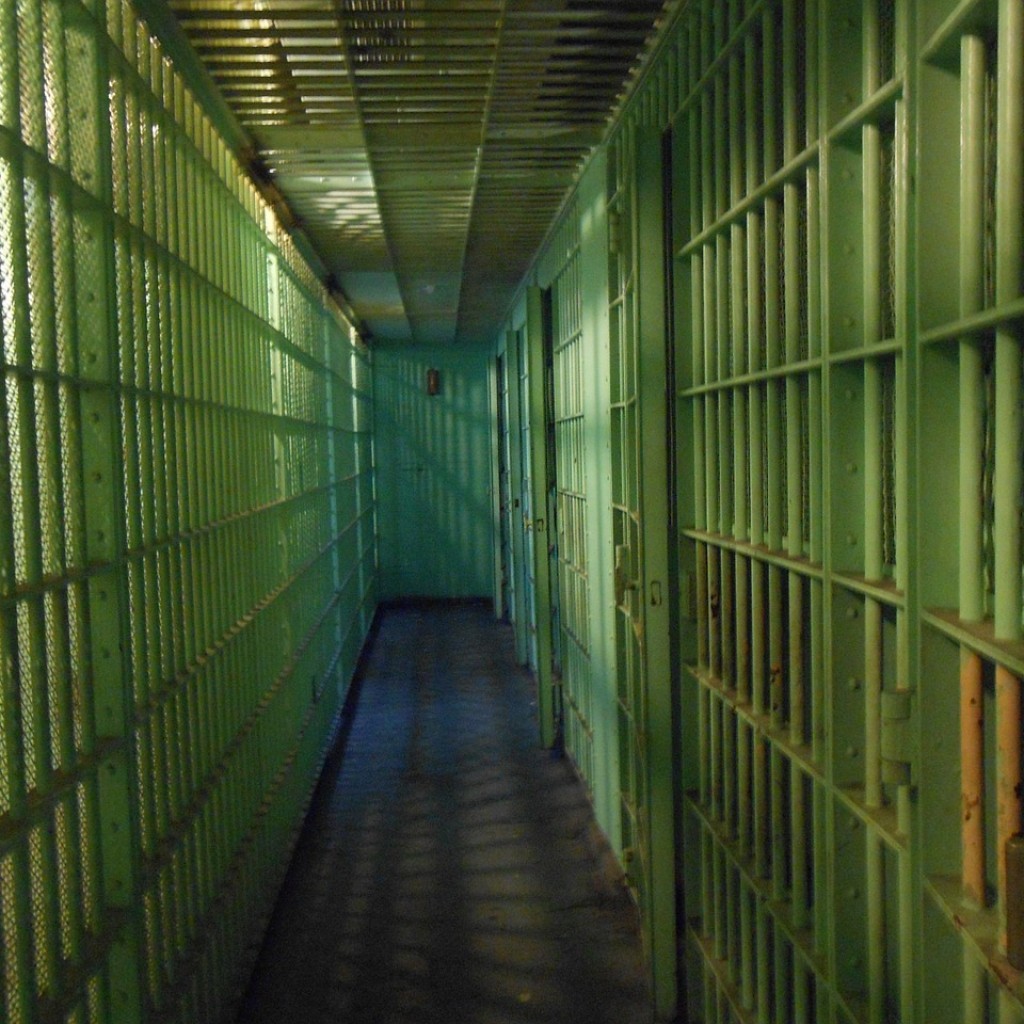 Bail bondsmen say the pre-trial release bill is a solution in search of a problem.
A few dozen Florida counties have some form of pretrial diversion or release program to shuffle low-level offenders out of jails while they await trial, and some lawmakers want the rest of the state to jump on board.
In the 2019 Legislative Session, St. Petersburg Republican Sen. Jeff Brandes has filed a bill (SB 534) that would allow the chief judge of each circuit to put risk assessment tools in place to help make pretrial release determinations for cases before their court.
No matter what the algorithm says, the court would still have the final say in whether an individual qualifies for pretrial release, but the end goal of the measure to clear county jails of low-risk offenders and, tacitly, save counties money.
Like the largely similar bill Brandes put forward in the 2018 Legislative Session, bail bondsmen say the new draft is a solution in search of a problem.
When it comes to costs, those opposed say substantial savings are a pipe dream — if slightly fewer inmates are spending the night behind bars, no county is going to take a wrecking ball to their unused cells or issues sheriff's deputies pink slips. Bail bondsmen also point to studies and stories showing that more pretrial releases aren't necessarily better.
That opinion is self-serving — if more people are released under the supervision of court services, bail agencies will collect less cash and the industry will erode — but that doesn't mean it's without merit.
The industry claims that very few accused criminals are languishing in jail because they can't afford bail, and they also have a bone to pick with the patchwork pretrial release system that has seen a pair of high-profile diversion fumbles in recent months.
On the first point, a not-so-scientific study conducted when Alachua County was considering a community bail bond program, found less than a dozen people would qualify for release if the CBBP bailed them out. And the few who might have been helped by that proposal all had stigmatic acronyms next to their names — "VOP," or violation of probation, and "FTA," or failure to appear in court.
Bail bondsmen say they're uniquely equipped to deal with those offenders, especially the FTA crowd. After all, making sure their customers end up in court is at the core of their job description.
As far as each jurisdiction picking their risk assessment tools and building a diversion program around it, the industry says that just leads to inconsistencies depending on where an accused criminal is booked. Most bail bondsmen say they would be fine with uniform rules, but rail against furthering the current patchwork.
That argument is best exemplified by the high-profile shooting of a Fort Myers police officer last summer.
The shooter, Wisner Desmaret, was pulled in on a VOP in Sarasota County and then released under the supervision of the county's pretrial services program. A week later, he was two counties south when he shot Adam Jobbers-Miller.
Desmaret's release, approved by a Sarasota County judge, came despite him being deemed incompetent to stand trial and non-restorable by a Lee County judge due to an intellectual disability.
A recent incident in Polk City features a similar storyline, but the ending is less grim.
The crowd in favor of more and higher-volume diversion programs want fewer people in jail, especially those who are booked on low-level charges. The average misdemeanor case in Florida takes six months from arrest to adjudication, and if the accused is behind bars the whole time, that represents a possible job loss and with it a massive hit to their family's fortunes.
There is some middle ground between the factions. Diversion program backers want fewer people in jails and bail bondsmen want to write bonds to spring them.
Proposals such as raising the felony grand theft threshold would please both camps, as would an examination of excessive bail. That Alachua County study focused on inmates under a mid-range threshold, but it did identify several with bonds well into the five figures.