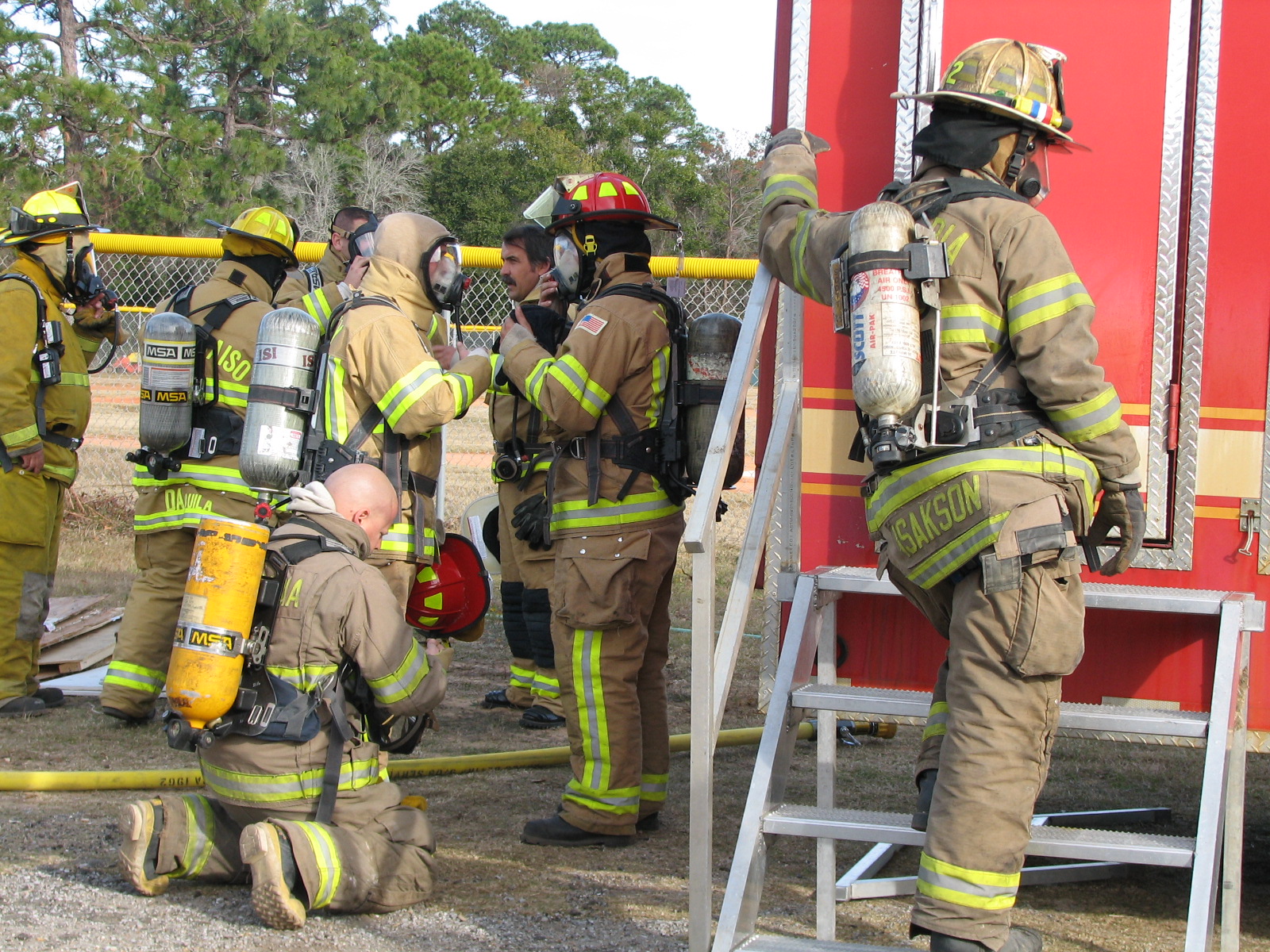 Cities are worried, however, about the cost.
A bill aimed at lowering costs for firefighters undergoing cancer treatment won the approval of a Senate panel on Tuesday.
The legislation (SB 426), by Miami Republican Anitere Flores, was approved by the Community Affairs Committee.
It's what is called a "presumptive cancer law," essentially saying that should a firefighter in good health get cancer, it is presumed the cancer stemmed from his or her work as a firefighter.
Studies have shown firefighters have an increased likelihood of developing cancer compared with the general population. That's because of repeated exposure over years and decades to cancer-causing agents.
But long-term exposure like that doesn't guarantee a finding that a cancer diagnosis stems from workplace incidents.
"Normally you'd go through workers' compensation," Flores said in a conversation with Florida Politics about her motivation to file the bill.
"But the challenge with workers' comp is you have to show that your injury is a result of a specific incident. And you can't prove that when you have cancer."
Chief Financial Officer Jimmy Patronis, who also serves as State Fire Marshal, testified in favor of the bill: "I appreciate how much time and attention you've given to this issue," he said to Flores, who chairs the committee.
"Your seriousness about this issue is something that every man and women that's here today to see this bill move forward is appreciative of."
Cancer treatment itself is often already covered by employers' health plans. But firefighters can often foot the bill for out-of-pocket expenses such as co-pays and deductibles. Flores' bill would require those expenses to be covered.
Many states have already responded by passing similar legislation to Flores' bill, but Florida remains among the handful of states that have not.
For firefighters to qualify for the presumption, Flores' bill says it must be shown "the firefighter has been employed by his or her employer for at least five continuous years, has not used tobacco products for at least the preceding five years, and has not been employed in any other position in the preceding five years which is proven to create a higher risk for any cancer."
This is the fourth year the legislation has come up in Tallahassee. The difficulty in passing the bill stems in part from the price tag being thrust on local governments.
Flores' legislation requires a firefighter's employer to provide them with no-cost cancer treatment through an employer-sponsored health plan, as well as a $25,000 payment once a firefighter is diagnosed with cancer.
While the mandate is being made at the state level, local governments who employ the firefighters are footing the bill. That's a tension Flores says she's working to resolve as her bill moves forward.
"Local governments, I think, at their heart want to do this," Flores said. "They just need to find a way to do it in a way they can afford, and I understand that. So we're continuing to work with them so we can get something that works for everybody."
Amber Hughes, testifying on behalf of the Florida League of Cities, praised the intent of the bill but also addressed concerns with the bill's potential costs. Hughes specifically asked for more study regarding the precise cost to local governments under the plan.
"At the end of the day [local governments] do have to set millage rates and set appropriate local tax rates that can fund these benefits," Hughes said. "And it's going to be quite difficult to develop a budget and develop these appropriate tax levels without having any idea of the fiscal impact."
Some of that work is already underway at the local level.
In early February, the Palm Beach County Commission added a presumptive cancer portion to its contract with county firefighters.
Palm Beach County identifies 11 different cancers that would qualify for the presumption. While Flores' measure is more expansive, covering 21 cancers, she says the move by Palm Beach shows these types of arrangements are feasible.
An identical companion bill (HB 857) has been filed in the House by Rep. Matt Willhite, a Royal Palm Beach Democrat.