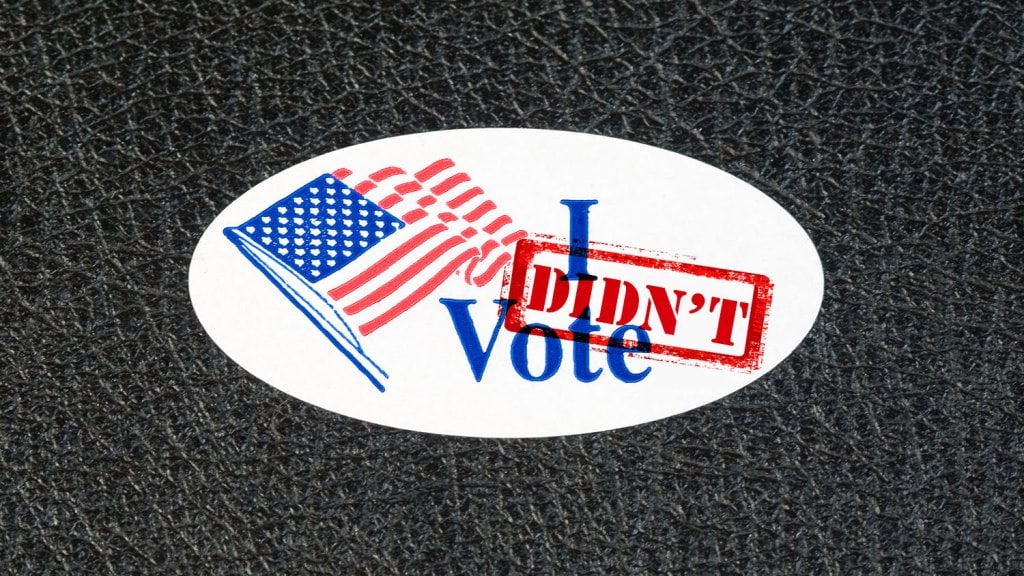 As of 2:30 p.m. on Election Day, about 9,400 people cast ballots.
Rainy conditions Tuesday morning kept Tampa voters from the polls in the municipal election before most people made their way to work.
As of 9:30 a.m., fewer than 3,000 people had voted, according to data from the Hillsborough County Supervisor of Elections office.
As of 2:30 p.m., about 9,400 people had cast a ballot on Election Day, bringing overall turnout to nearly 17 percent, still 5 percent less than participation in 2011, the last time a competitive mayoral race was on the ticket.
"There's still plenty of time for people to get out and vote today. In the 2011 election, 22 percent of our voters decided for the other 78 percent. I find that really disappointing and hope to see more engagement this time, but we'll have to wait and see," said Hillsborough County Supervisor of Elections Craig Latimer. "I continue to remind our electorate that local elections are very important. They impact our daily lives."
While rain does stand as a deterrent to in-person voting, voter turnout is typically highest during the final two hours of Election Day as voters are typically heading home for the day.
For example, in the 2016 Primary Election when overall turnout was similarly low to municipal elections (just 19 percent,) turnout was about twice as high in the 6-7 p.m. hour than it was 7-8 or 8-9 a.m.
Voting also tends to spike during lunchtime. This year though, while it was still raining, turnout around lunchtime was about the same as it was in the early morning.
Nearly 13,000 more votes would have to be cast Tuesday before polls close at 7 p.m. to match 2011 turnout. That would mean about 3,000 votes per hour for the rest of the day. So far, there's been only between 1,000 and 1,300 votes cast per hour.
Turnout in municipal elections is typically much lower than in races with national races at the top of the ballot, but voting enthusiasts had hoped this year would buck that trend.
Voters have been reached more this Tampa election than ever before thanks to record spending in the race. One candidate alone, philanthropist David Straz, has spent more than $3 million getting out the vote for himself.
The mayoral front-runner, former Tampa Police Chief Jane Castor, raised more than $1 million in her campaign and total funding for the race has reached about $5 million.
All seven City Council races and 18 charter amendments are also on the ballot.