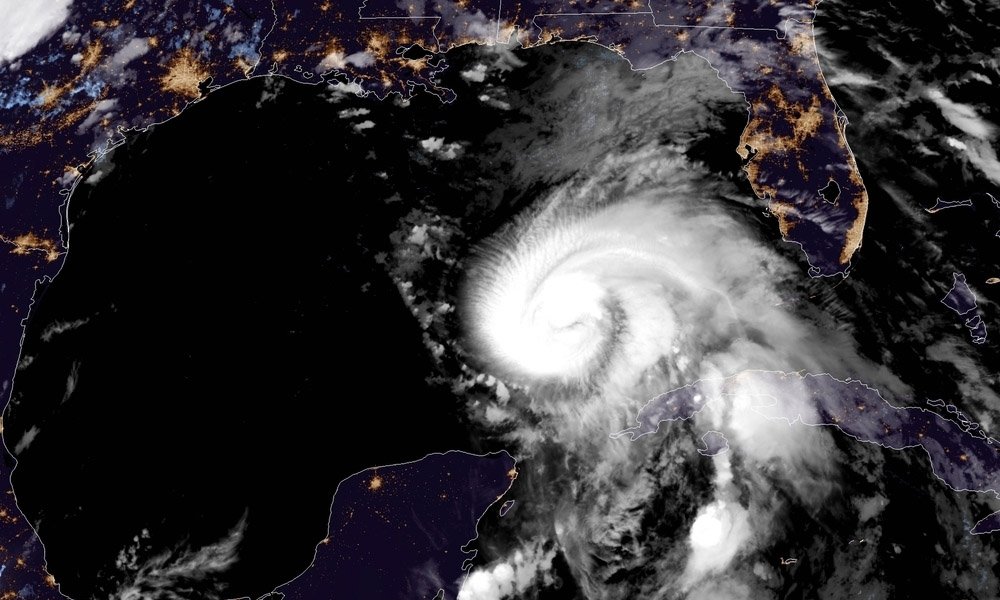 "I think we need a little more in-depth look at lessons learned."
While the Florida National Guard did all it was asked to do and did it well, it was not enough, Florida Senators said during a review of Hurricane Michael recovery.
After hearing Wednesday how the Florida National Guard quickly mobilized more than 3,000 citizen soldiers and took lead roles in Hurricane Michael response and recovery last fall, state Sens. Doug Broxson, George Gainer, and Gayle Harrell focused discussions of the Florida Senate Committee on Military and Veterans Affairs and Space on failures they saw after the Oct. 10 storm.
Observations included widespread areas where there was limited communication or open roads and all power lines were down, effectively cutting off people for weeks.
"Your men were phenomenal," Broxson, a Republican from Gulf Breeze, told Florida National Guard Brig. Gen. Rafael Ribas, dual-status commander of the Hurricane Michael mobilization. "But the history that will be written about that storm will not be good in terms of response, and it continues to be poor, frankly."
It was not clear to the Senators what more the National Guard could have done if it had the authority, or whether more authority could be granted, short of mobilization of the Army Corps of Engineers, which Broxson said did not happen for Hurricane Michael. That left Ribas and the Senators with questions but no answers.
"Your people are capable of doing so much more than they are authorized to do," said Gainer, the Panama City Republican whose district was hardest hit.
And that led to recommendations, made during the discussion but not formally through any motions, that some sort of task force needs to be convened to explore greater roles for the National Guard in a hurricane and other disaster responses, and for the Governor and executive branch to be prepared to authorize far more.
"I think we need a little more in-depth look at lessons learned," said Harrell, a Stuart Republican.
"The National Guard is in support of the state, so the National Guard will do whoever the state asks us to do," Ribas said.
Gainer expressed deep and repeated frustration over holes in telecommunications, where some providers, such as Verizon, were down throughout the area for weeks. He talked of how he assigned a staff member to the state's Emergency Operations Center but he couldn't communicate with her from the field, so they arranged to drive daily to a midway point to meet and brief each other on what was going on.
The National Guard had established communications centers in each county's EOC, but they were military lines.
"We were out of communication for two months. Not a few days. Two months," Gainer said. "Instead of going out and doing the things that I needed to do also I stopped what I was doing and so did my staff and we worked 24 hours a day to try to find people because the grandmother was calling or the brother or the sister. There were people scattered throughout that whole district that no way of telling their loved ones that they were all right and had no way of their loved ones to find out they were OK."