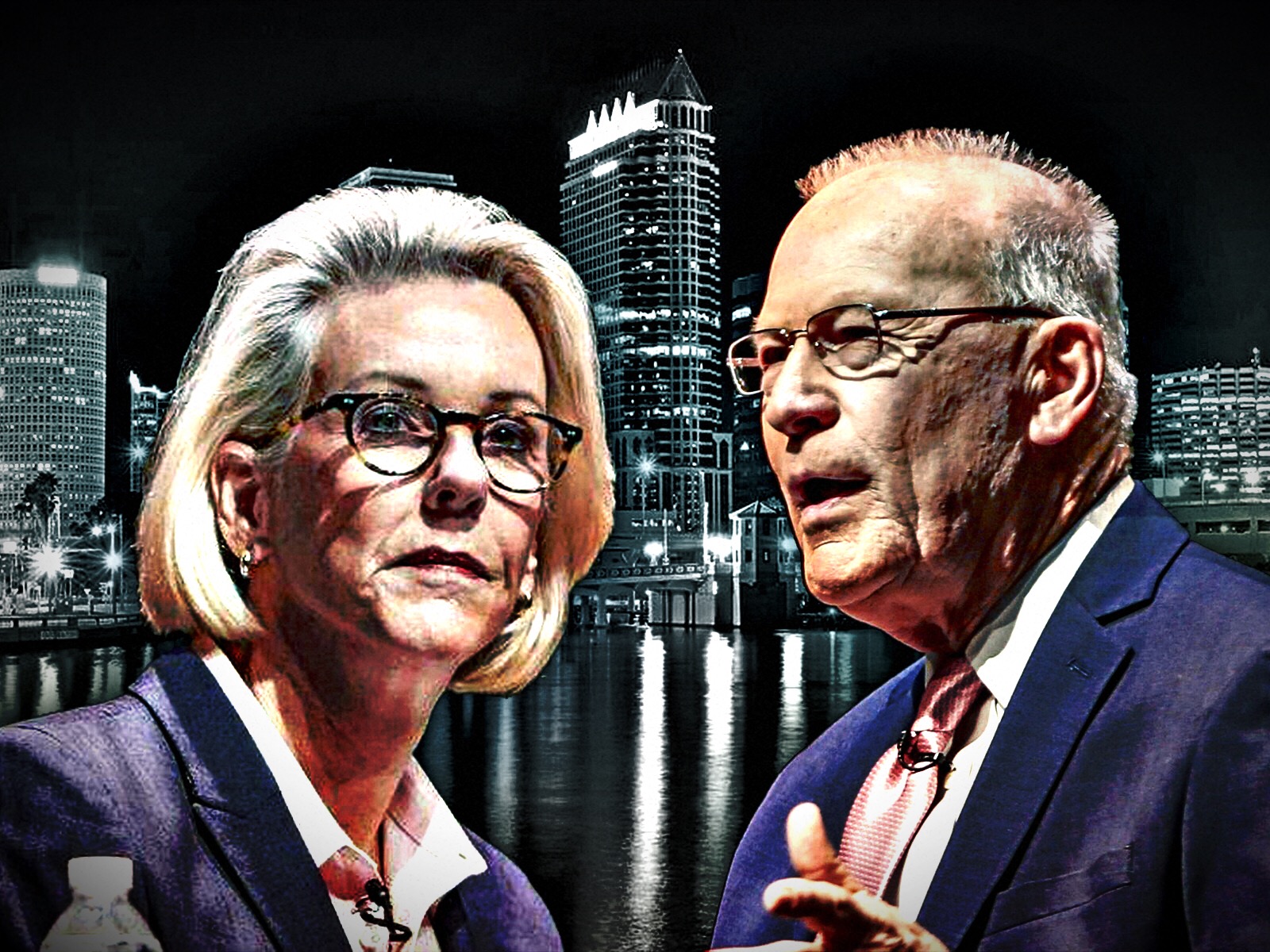 She'll begin airing more than 2,000 television ad spots on Spectrum cable and local broadcast stations.
Tampa mayoral candidate Jane Castor is coming right out of the gate with a major television media buy.
A media buy report obtained by Florida Politics show she'll begin airing more than 2,000 television ad spots on Spectrum cable and local broadcast stations. The 30-second spots will start Thursday and run through next Wednesday.
Castor's campaign dropped $35,000 on 2,199 spots that will run on CNN, MNBC, BET, Food Network, Hallmark, HGTV, History Channel, Oxygen, TLC and Bay News 9, among others.
The timing of the buy indicates it was initiated before Castor's future in the race was secured. Castor closed out Tuesday's Election Day with 48 percent of the vote, narrowly missing her chance to avert a runoff election April 23.
Castor will face philanthropist David Straz in the runoff. She earned more than three times as many votes as Straz and enters the runoff campaign with an obvious advantage.

However, Castor said during a press event Wednesday she always runs campaigns as if she's chasing someone and takes nothing for granted.
Straz dumped more than $3 million of his own money into his campaign and is likely to continue funding his own race. If Straz dips into his own pockets anywhere near as much as he already has, he'll be flooding the media market with his own advertising soon.
Castor vowed to keep her own advertising civil, sticking to her knowledge, experience and abilities. Straz, however, has already hinted he's willing to go negative.
Prior to Tuesday's election he had already sent out at least two direct mail flyers to voters showing an unflattering photo of Castor in uniform from when she served as Tampa's Chief of Police. Those fliers attacked Castor's track record including the department's policy of ticketing cyclists for minor infractions that disproportionately affected African-Americans. Another criticized her support for red light cameras in the city.
During his campaign speech Tuesday night, Straz said voters should remember those policies as they begin receiving more campaign correspondence leading up to the April runoff.
Straz has seven weeks to bridge the wide gap of voter support. He has even less time to capture voters who vote early. Mail ballots will go out in early April. Early voting starts April 14.
Four City Council races are also heading to a runoff.